WebWork Time Tracking Software Features
WebWork Time Tracker offers a comprehensive list of features to track and analyze remote work.
Management
Collaboration
Productivity
Time Tracking
Finance
Employee Monitoring
Boris Hrbacek
WordPress Consultant & Growth Hacker
WebWork Tracker is an excellent choice for small teams with remote workers. Being able to accurately track not only hours worked, but also activity levels with screenshots really helps to identify what your team is working on and for how long. It can really help to differentiate the 'non-committed' employees from the 'committed' ones. The reporting features are great and you can also view time in decimal format, which I have not seen on other software. WebWork Tracker is priced fairly per team member and is an excellent choice for a time tracking software.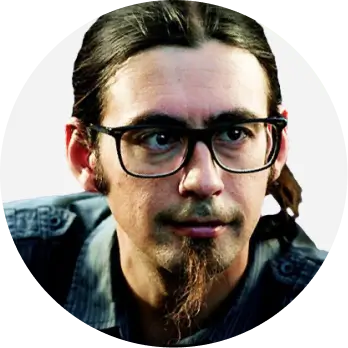 I have used most of the time tracking software out there by now and WebWork Tracker is the best one. The main feature that others are missing is the ability to delete time not worked on the project. WebWork Tracker is most cost effective software compared to others, has great project management, roles/permissions & invoicing functionality.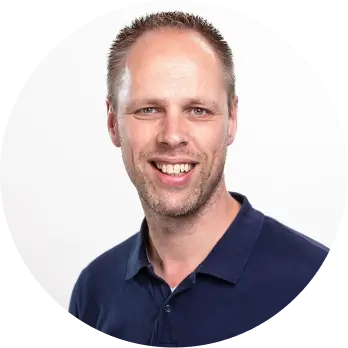 WebWork Time Tracker is an awesome tool. It has been 4 years since we are using WebWork Time Tracker in our team. And I can tell you just one thing: our company has increased the profitability by 25% since then. This is all you need to know how WebWork Time Tracker can affect your business.