Alternative to TimeCamp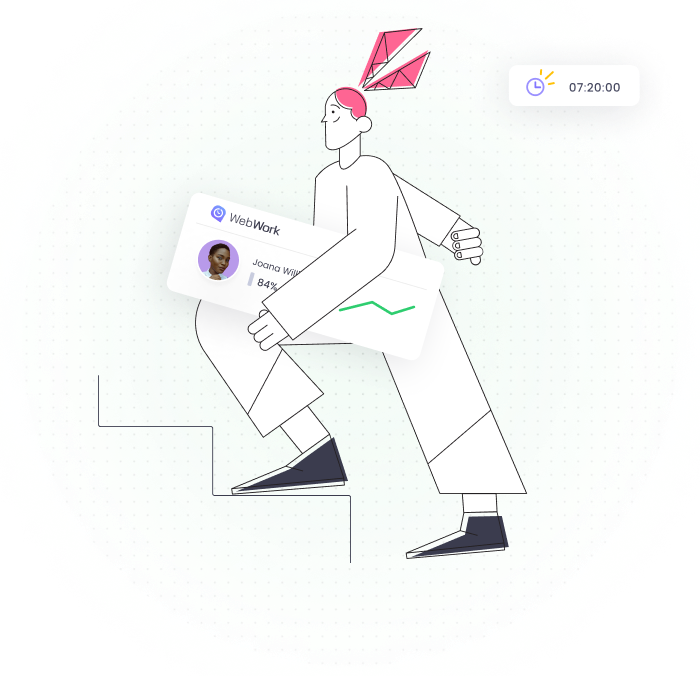 TimeCamp has long been in the industry of time tracking and deserves praise for the great job it does as a time tracker. It has the basic functionalities a time tracker needs. However, it lacks many others too.

WebWork Time Tracker, on the other hand, has all necessary features for time tracking and not only. Other than time tracking, it also functions as a task management and communication platform.
Sign Up for Free

Sign Up with Google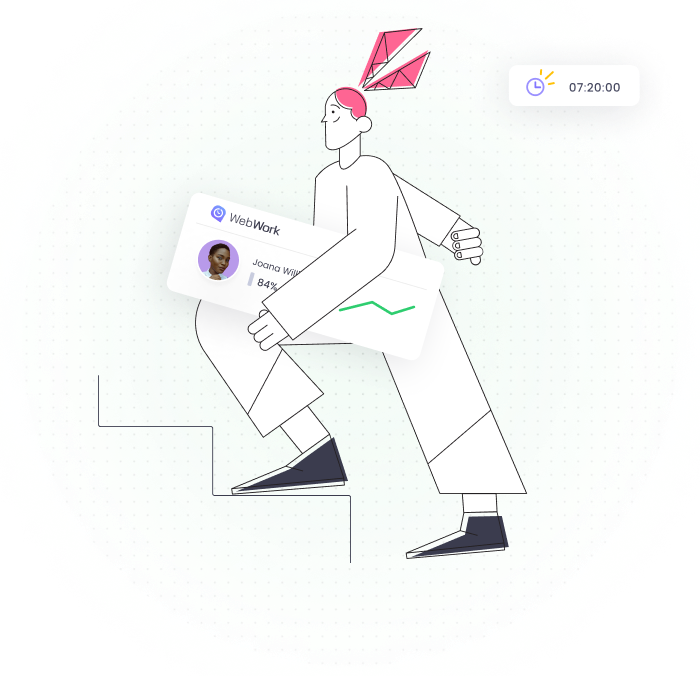 SIDE BY SIDE COMPARISON
WebWork VS TimeCamp
Get More and Pay Less with WebWork

Free
14-day free trial. Cancel any time.
Enterprise
Get your own offer to meet your team's custom needs. Includes all features.
Basic


Free
Free 14-day trial with basic features and 3 month report history.
Basic
Basic Features. Time rounding, Custom report.
Pro
All Features. SSO login, 2-factor authentication.
Enterprise
Personalized training, Private cloud implementation.
DETAILED COMPARISON
WebWork is the Best TimeCamp Alternative
Reports
Productivity
Screenshots
Billing & Invoices
App and Website
Attendance
WebWork Tracker Features
WebWork Features That TimeCamp Doesn't Have
Task Management
On WebWork Time Tracker users can not only track time, but also plan, create and manage tasks. It has a task management system, where managers can assign tasks to their team members and track time spent on their execution.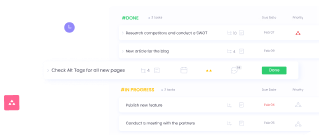 Team Chat
In order to keep the whole work process in one platform, WebWork has a communication channel as well. Teams can chat and collaborate right inside the tracker.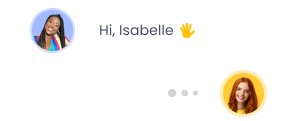 TimeCamp Features
TimeCamp Features That WebWork Doesn't Have
Project Profitability
On TimeCamp users can see their project profitability. First they need to set a budget for the project and the tracker will calculate the profitability.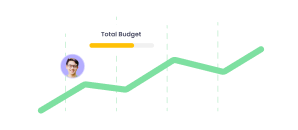 Keyword Tracking
On TimeCamp, users can set keywords to trigger time tracking. That way, whenever the tracker detects a keyword, e.g. a website, it will start tracking the time spent on it. In order to do so, the user needs to first define the keywords in a project, so that the tracker knows which keyword belongs to which project.


Integrations

WebWork Tracker
WebWork Time Tracker can be integrated with a number of other tools. They are Zapier, Asana, GitHub, Jira Software, Teamwork, Zoho Projects, Bitbucket, Wrike, Trello, Todoist and ClickUp.

TimeCamp
Time Camp can also be integrated with other tools. They are Trello, Monday, Google Calendar, Asana, Jira and others.
Still Not Sure Which Tracker to Choose?
is for you if:
You want a tool that tracks time and work activities

You want a tracker that has different screenshot modes

You want a tracker that functions as a workspace too

You need a tracker with many features and an accessible price
is for you if:
Time tracking is your priority

You don't mind paying extra for time tracking

You need a tool that will track your team's work process
Try WebWork Now and See the Result for Yourself
No credit card required | Cancel anytime
Sign Up Here