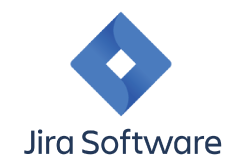 Jira Software Integration
Use WebWork Time Tracker to track time on your Jira projects, tasks and visualize time with powerful reports.
Maximize your productivity with WebWork Time Tracker
Accurately track time for each project and task
Record keyboard and mouse usage level
Manage apps and websites used at work time
Customize and export detailed reports
Track billable and non-billable time
Easily generate and manage client invoices
What you can import from Jira
1

Users

2

Projects

3

Tasks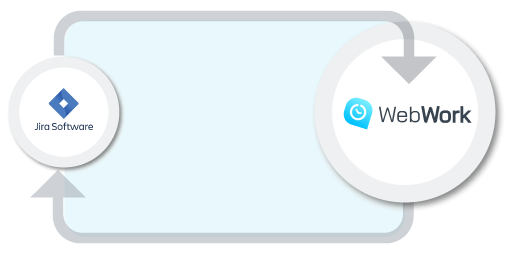 Connect your Jira workspace to WebWork time tracking software in several simple steps
Note: In order, you can enable the integration you'll need to be the owner for the team you want to activate the integration.
Step 1
To start the integration login to your WebWork web account, select the team you want to activate Jira integration. Then click on the arrow placed near to your avatar and choose "Integrations" from the dropdown menu.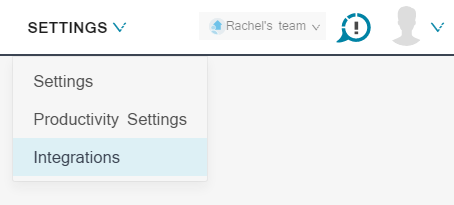 Step 2
Find Jira on the list of available integrations. Click on it to open integration settings. Then you will need to click on the "Connect " button which will appear after settings section opening.

Step 3
If you're not logged into Jira, you'll be redirected to login page and asked for a confirmation to enable the integration.
If you have several workspaces in Jira you can select which one you want to synchronize with WebWork.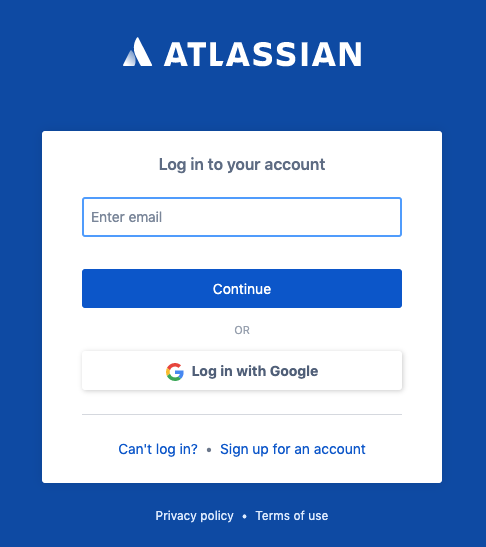 Step 4
Again open Jira integration settings. Now you can import your projects, tasks, and users from Jira account. Select the data you need to import and click on the "Save" button. And then you will need to click on the "Import" button.
If you enable autoimport, the information that WebWork imports from Jira will be updated automatically.
If you don't select projects but select tasks. WebWork will create a new project named Jira and put there all your Jira task.

Note that you need to create contracts for that project and be assigned to that task in order you can start tracking.
If you need to make changes, you should go the Integration page, change what you need on the Jira settings section, save it and click on the "Import" button.
Jira + WebWork Time Tracker
Here you can see how your projects, tasks, user pages will look like after enabling Jira integration.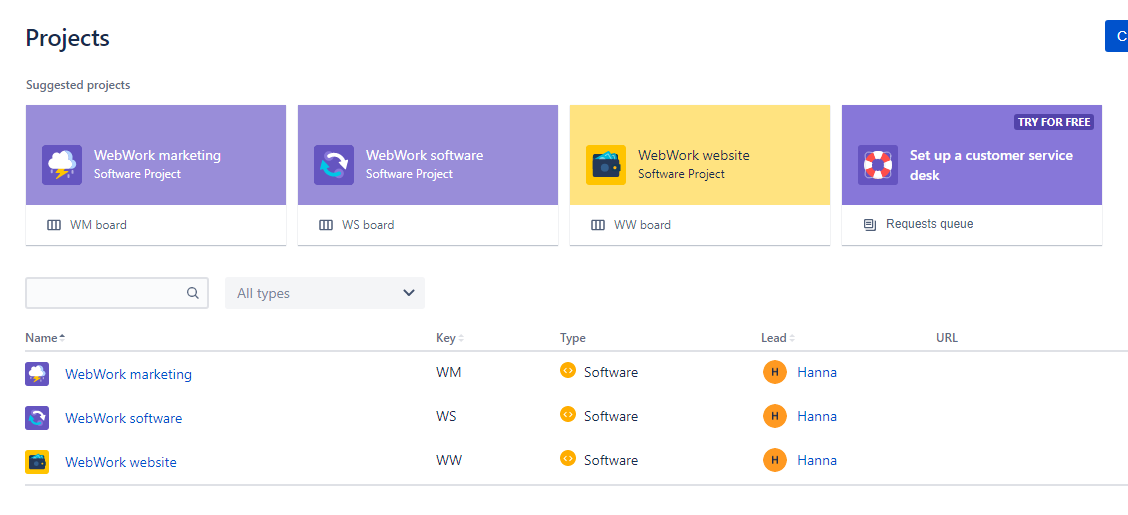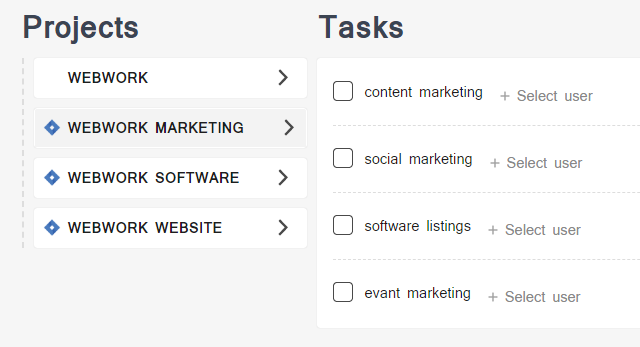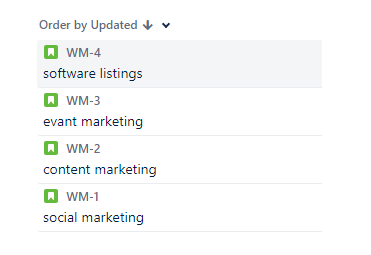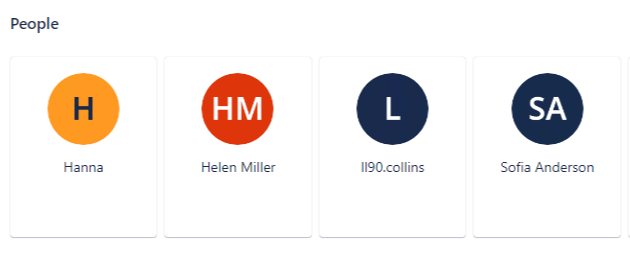 Ready for your free trial?
No credit card required. Cancel anytime.