Get Projects Done Fast and Efficiently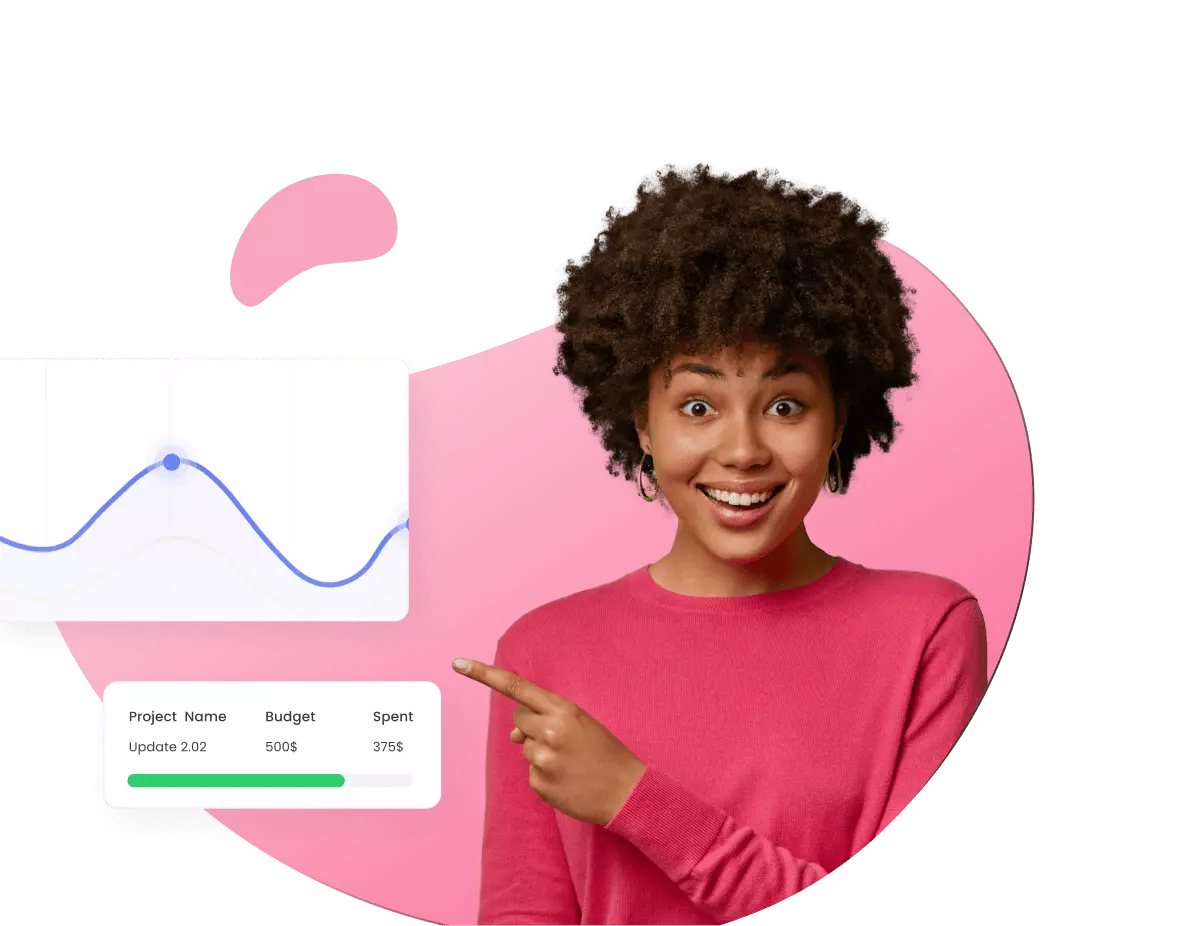 WebWork is an all-in-one Project Management and Time Tracking solution to organize, execute and monitor an entire project from start to finish. Designed for teams and businesses of all sizes, its project management system is flexible and simple to use for anyone. It saves you time and helps you generate consistent results.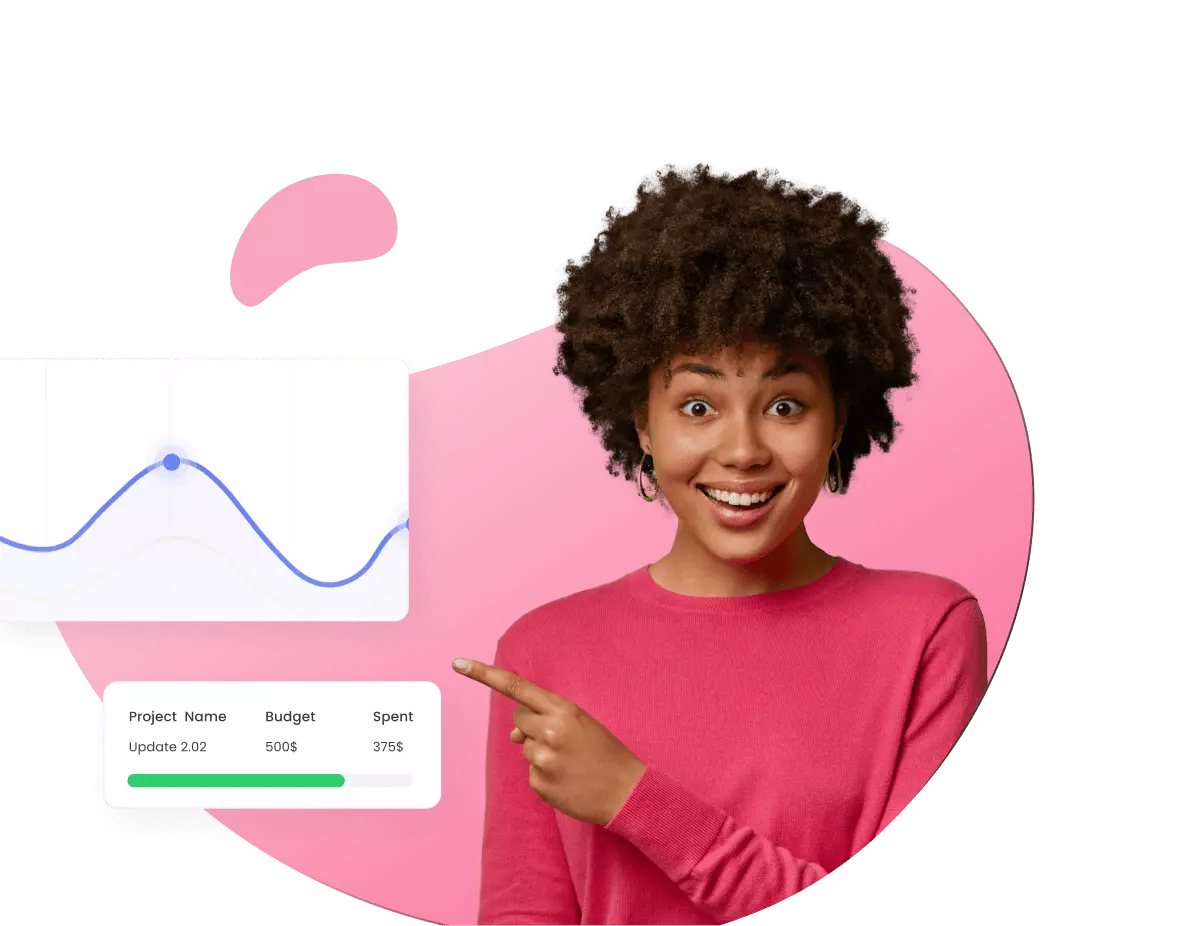 Manage and Track Your Projects Right Inside WebWork
No more need to switch between two or more tools. Save time and data by working on a single Project Management platform that has all the necessary features at hand.

Create Projects
Create tasks, subtasks and everything else the project requires for best results.

Set Deadlines & Priorities
Set start dates, deadlines and priorities so that employees know when and what to focus on.

Assign Tasks
Assign the tasks to team members so that each employee knows what they need to do

Track & Review
Sit back and watch the project become alive.
Project Management is That Simple With WebWork
Project Execution and Time Tracking in One Place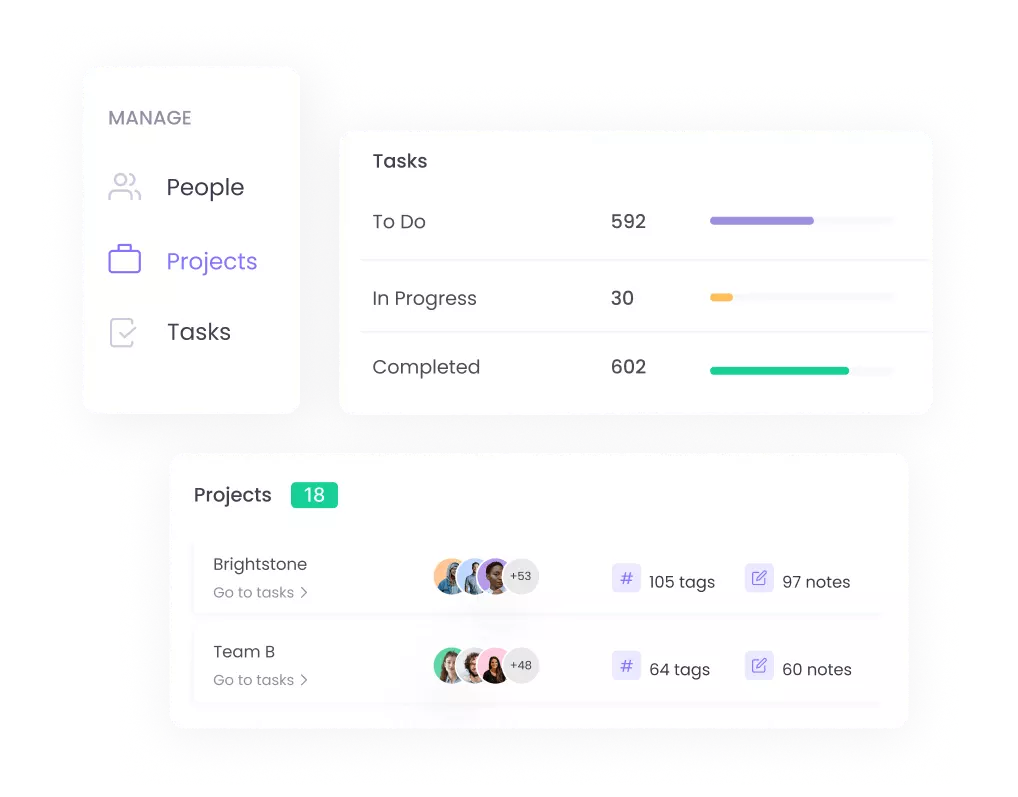 WebWork's Project Management system gives you a centralized workspace with everything you need for the completion of a whole project. You can view all tasks, including active and completed tasks that keep things organized.
You will keep up with all stages of your project by constantly having the workflow right in front of you. Select single or multiple assignees for a specific task, mark the start date, the deadline and choose the priority.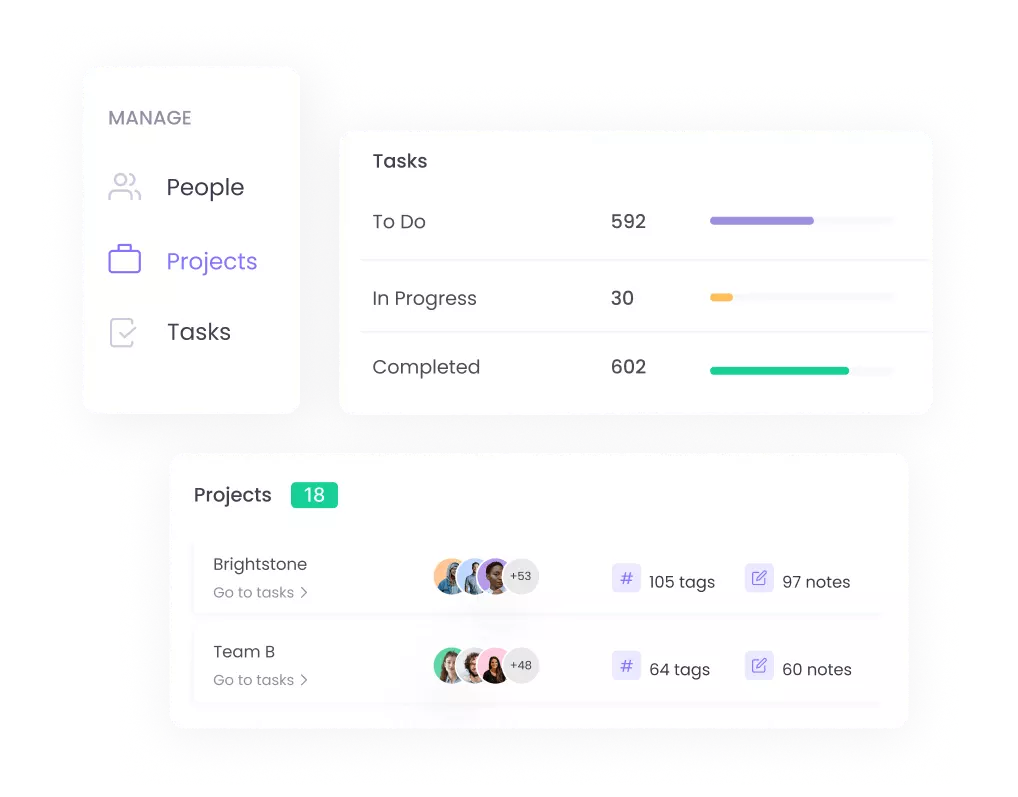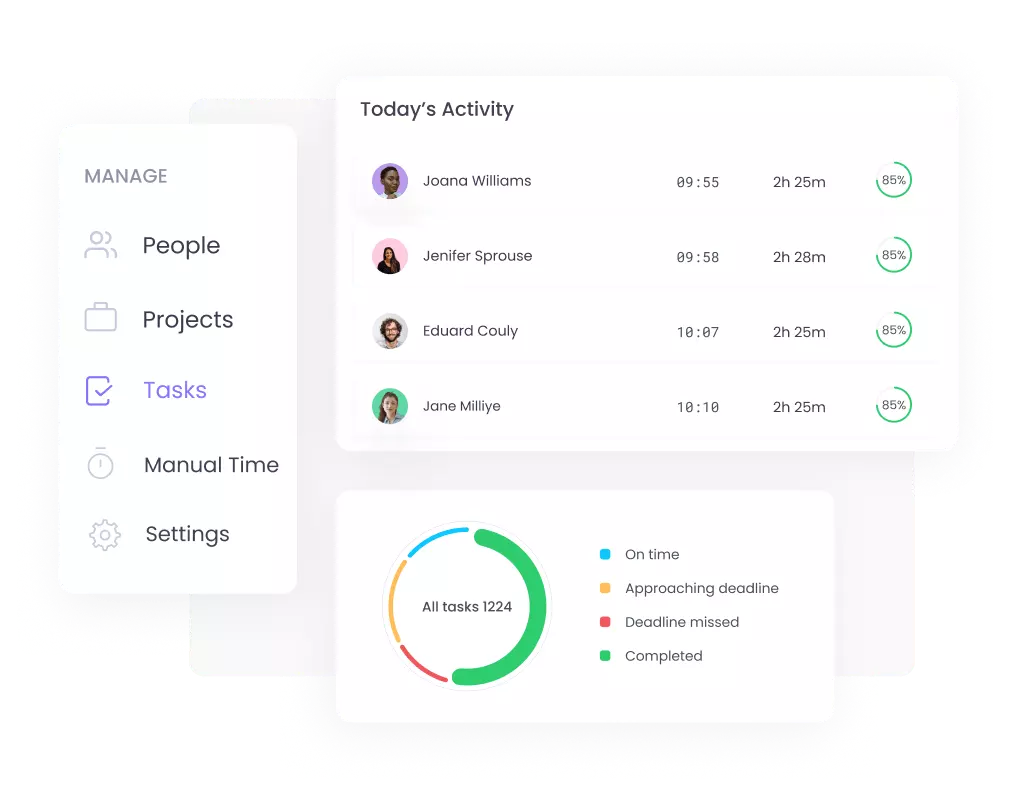 Visual Layout With All Important Information on Hand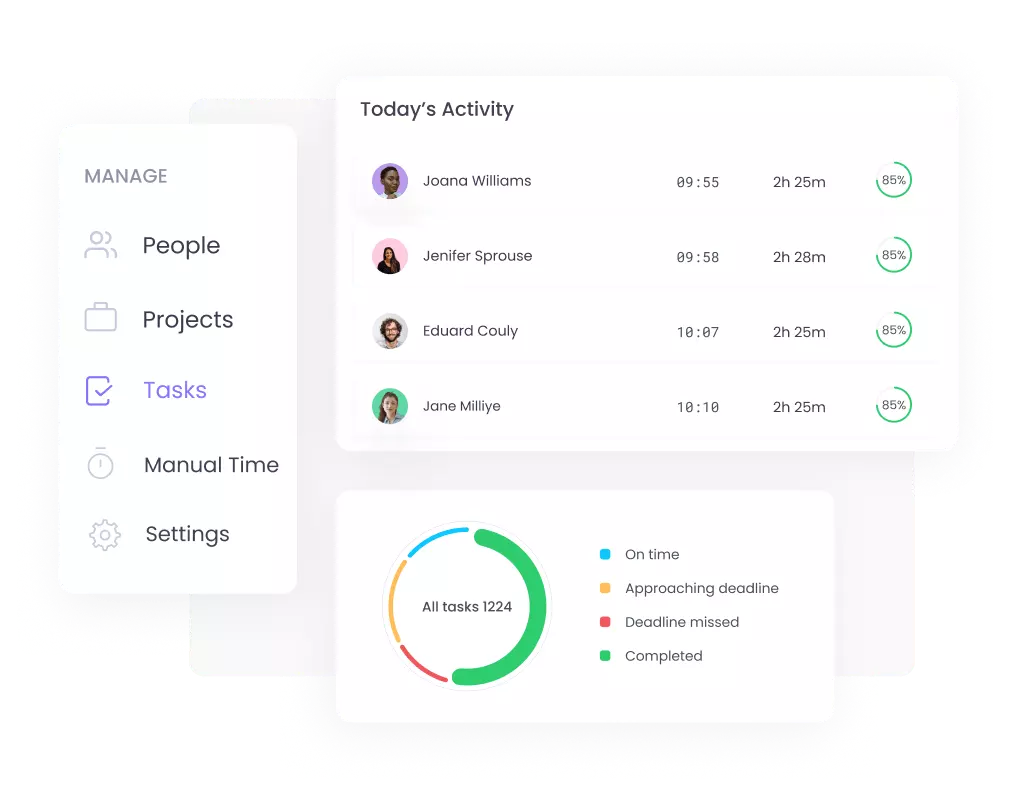 On WebWork's well-structured dashboard you have a visual representation of your projects. Tasks are categorized as "to do", "in progress" and "completed" with the corresponding percentages of their current state.
You can see the top projects in the order of most to least tracked hours. The latter enables you to see the projects in focus and those that take most time.
Learn More

Engage Remote Employees Just Like You Do in the Office
Employees are the solid base of any project and managing them effectively is of utmost importance. WebWork allows you to have a transparent picture of employee roles, how much time they work, their activity level and more. Real-time monitoring enables teams to have people all around the world working on the same project without worrying about the distance.
Read More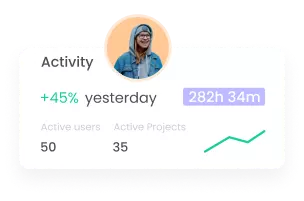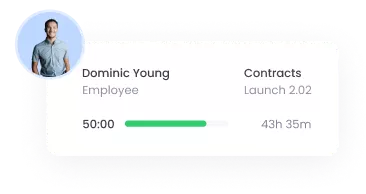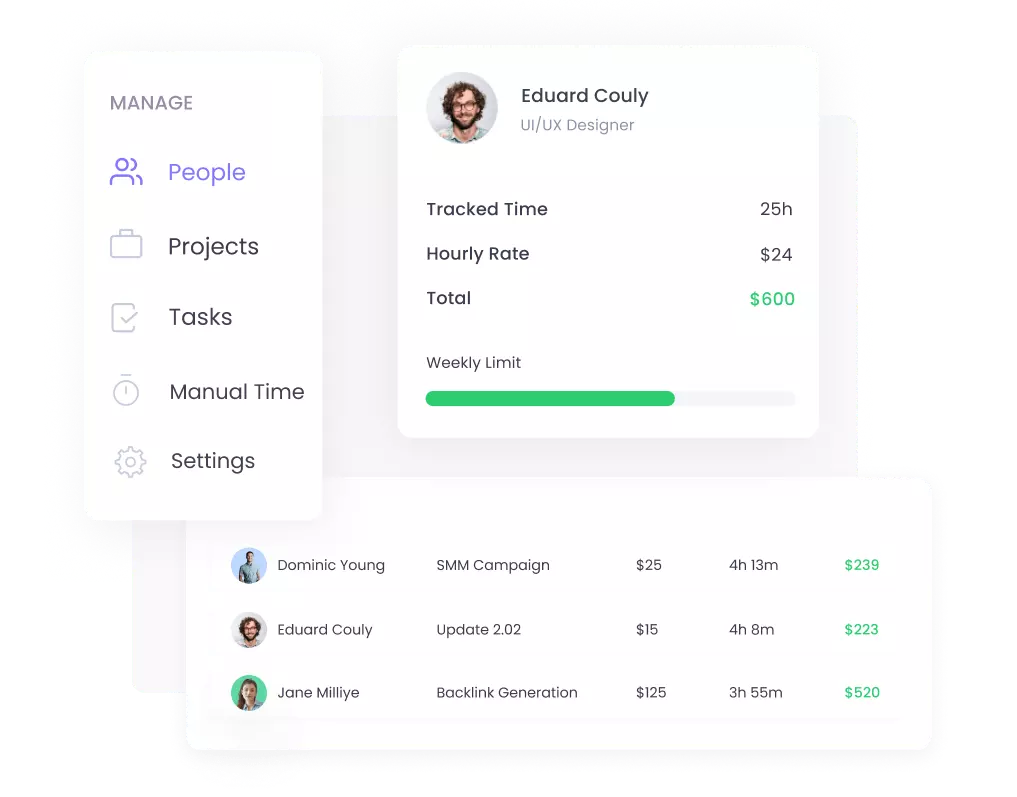 Ensure Project Profitability With Budget Control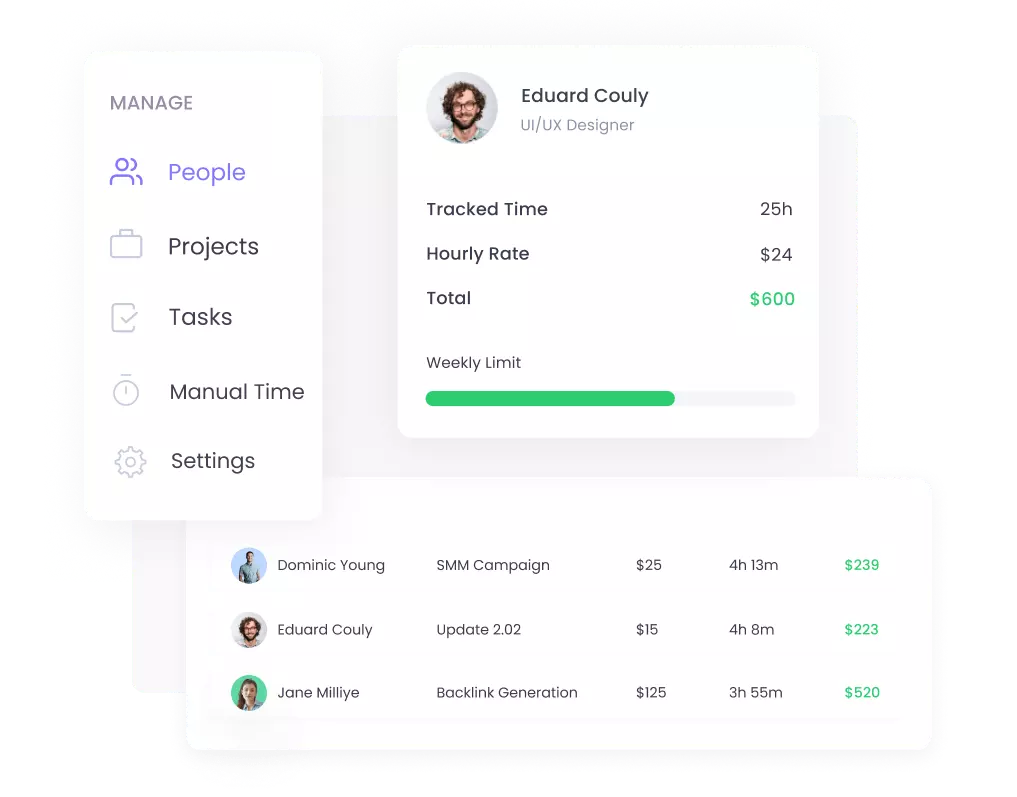 Project success heavily depends on budget allocation. On WebWork you can create a billable contract and set an hourly rate for the employee. WebWork will automatically generate the payable amount.
This way you will know how your budget is spent and the right balance between working hours and payable rate. As a result, you will distribute your resources effectively to achieve maximum output with reasonable input.
Read More

Integrations Simplify the Project Flow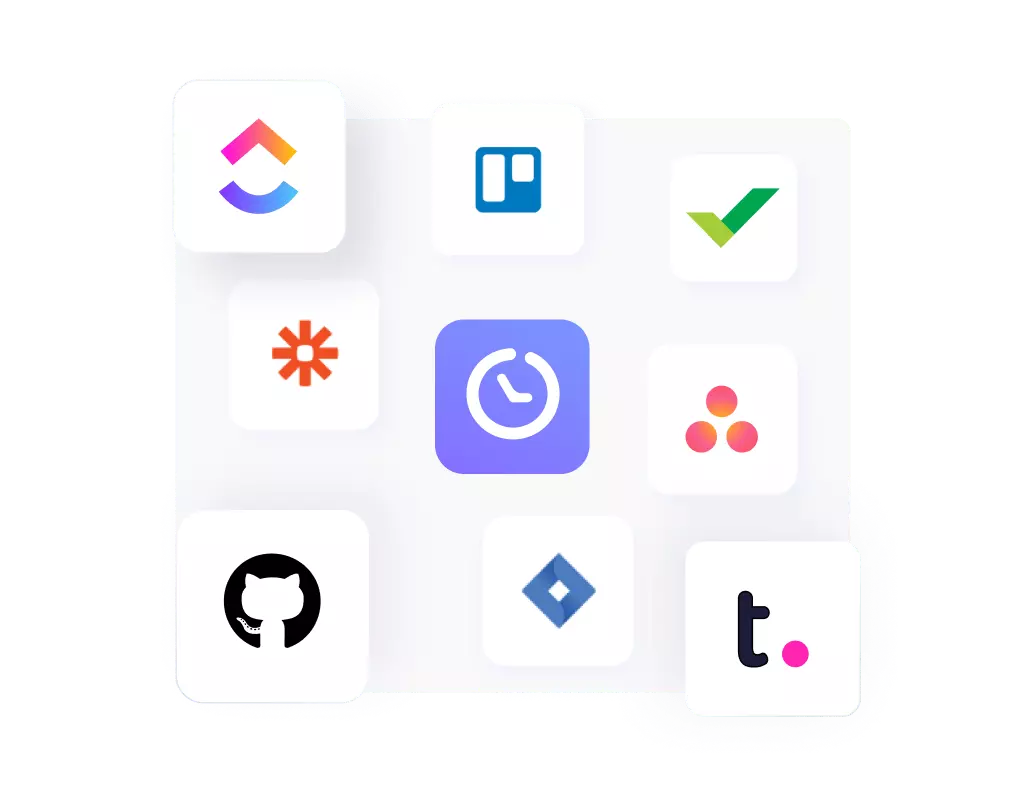 Connect other tools with WebWork to manage every aspect of your project in one place. Integrations such as Jira, Asana, Trello and more are just a click away. By integrating these into WebWork, you make your project execution more convenient with in-app time tracking.
Integrations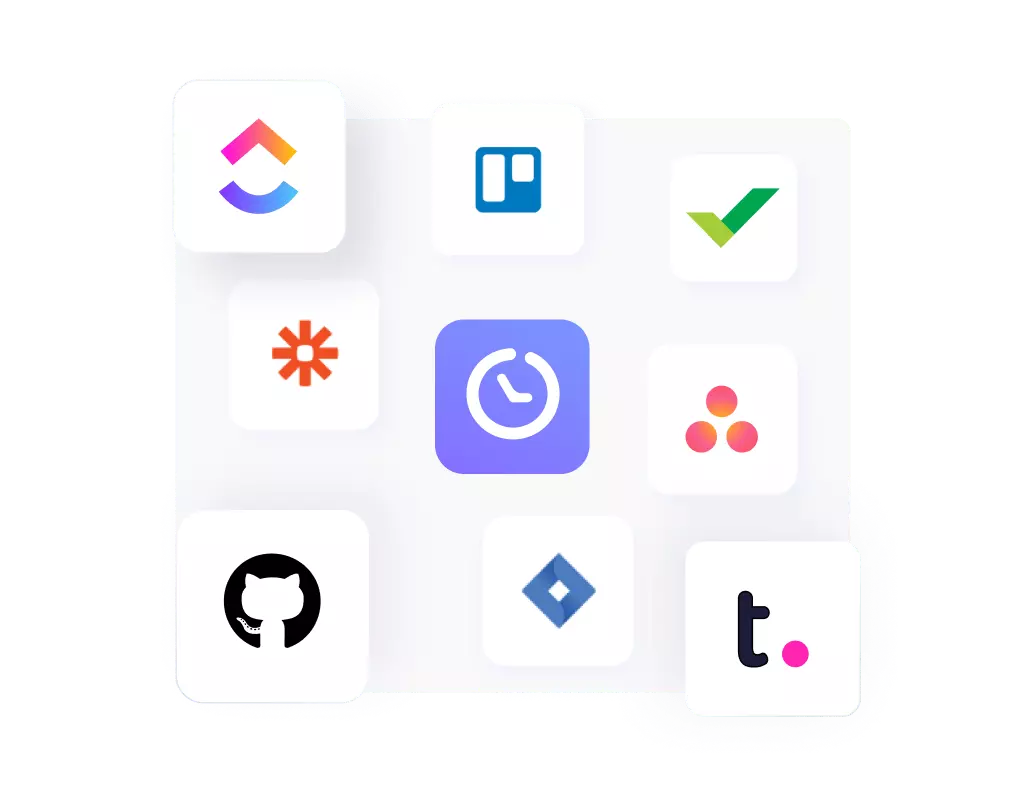 Petya M.
Website Developer
Easy to use app for tracking work hours - with billing and invoicing. I like that there are billable and non-billable hours, also the invoicing option. It is also easy to use and doesn't require long and complicated training.
Robert P
ICT Project Manager
"I think WebWork Tracker is doing the job very well. You can be sure that tracked tasks are done and time spent on them is monitored at the high standard. This is the tool that will allow you to spend your money only on relevant work".
Christina
Project Manager
Overall great experience as we have been using this tracking software for the past three years. It is good for outsourcing businesses. The software is reliable and is user friendly, updates are frequent and is cost effective
Pricing
Get access to pro time tracking features at a not-pro price. WebWork Time Tracker offers all the necessary features for complete time and work tracking at the most affordable, yet inclusive price in the market. Guaranteed satisfaction and no limit to any of the features.
Free Trial
14-day free trial. No credit card required. Cancel anytime.
Try for Free
Pro
Access to all features with unlimited projects and project viewers.
Get Started
Enterprise
Get your own offer to meet your team's custom needs. Includes all features, and premium support.
Book a Demo
Have Questions?
We've got you covered.
Go to FAQ
Who can assign tasks?
The owner and executive manager can assign tasks to all employees. The project manager can assign tasks to members of their project only.
Where can I view the time spent on each task?
You can view the time spent on a task on the task reports page. There you will find the task name, project, member, duration and date.
What tasks can an employee view?
An employee can view the tasks assigned to themselves as well as the tasks of the other team members in the same contract.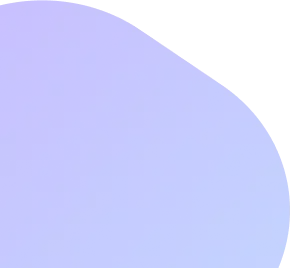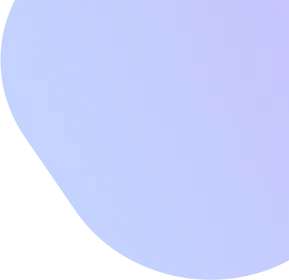 Go Ahead And Rock Project Management With WebWork!
No credit card required

Cancel anytime
Try for Free!