Every ne and Their Team Can Benefit from WebWork
Join teams and freelancers from diverse fields who use WebWork for different purposes. Become one of them and benefit from WebWork regardless of your area of work.
Sign Up for Free
No credit card required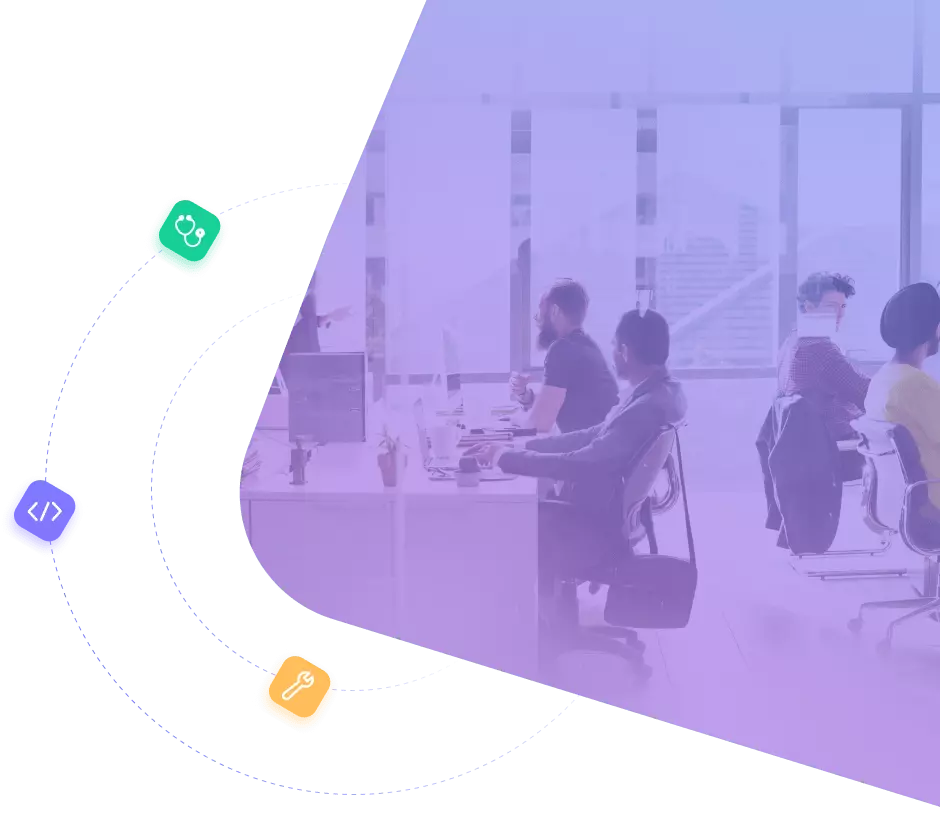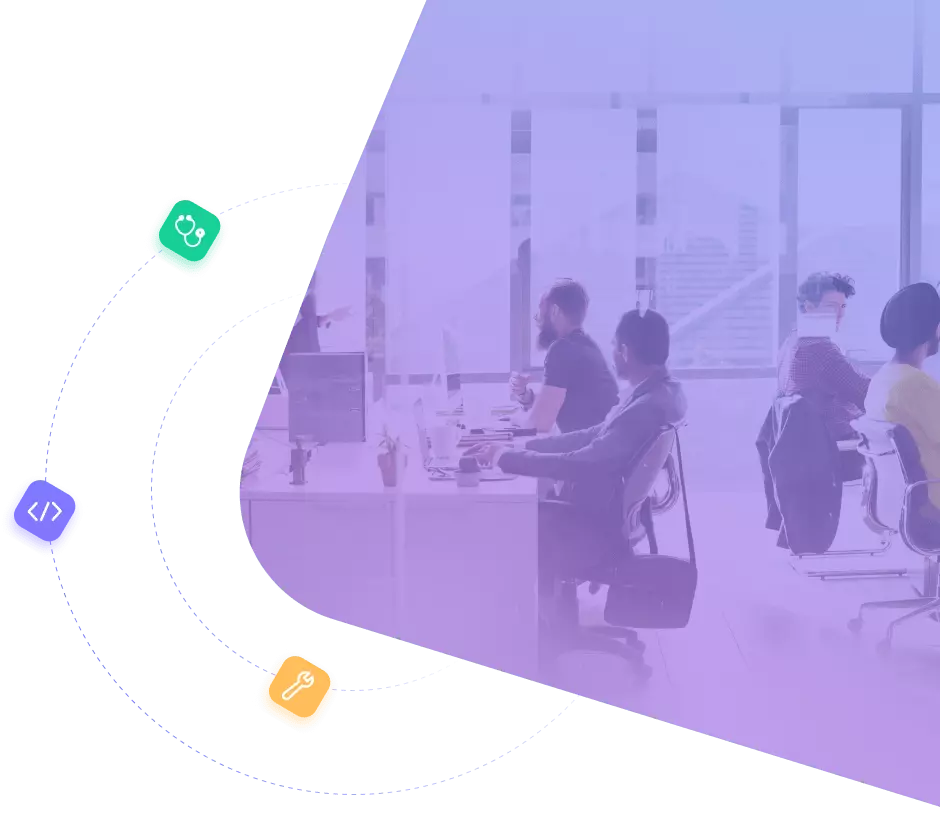 WebWork Is for Everyone
Remote Teams
Freelancers
Hybrid Teams
Consultants
Service Providers
All Industries Use WebWork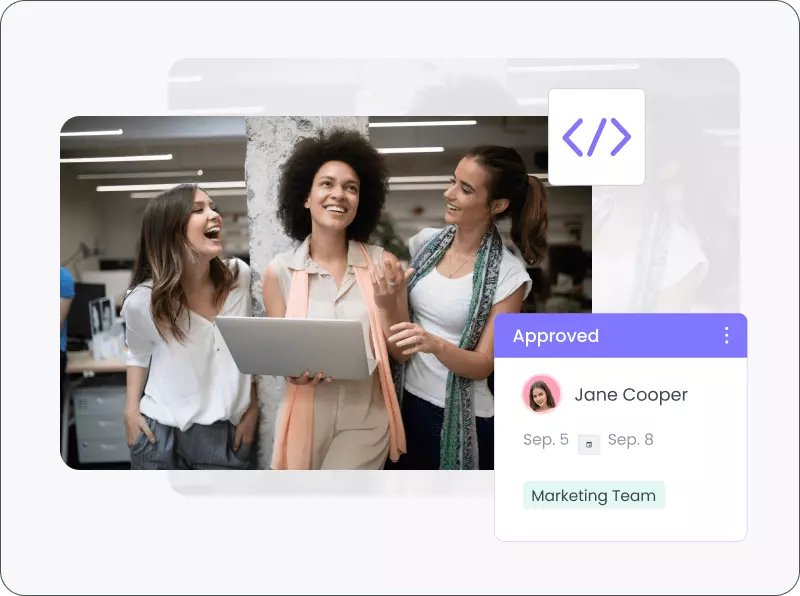 IT companies
Track time, manage tasks, monitor the work of your team, and get productivity reports.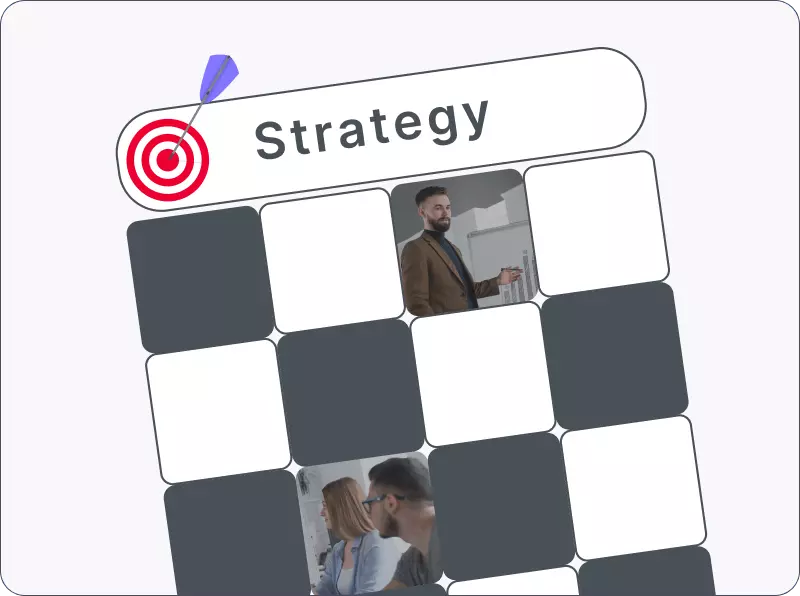 Marketing
Follow along a project's flow and identify bottlenecks faster with statistics and reports.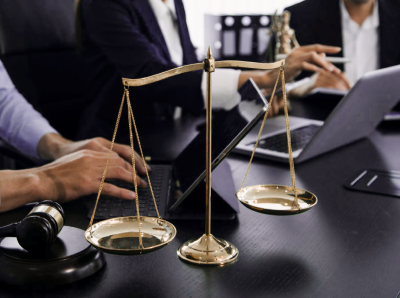 Attorneys
Turn on the tracker for hourly-based work and use the detailed reports for accurate payment.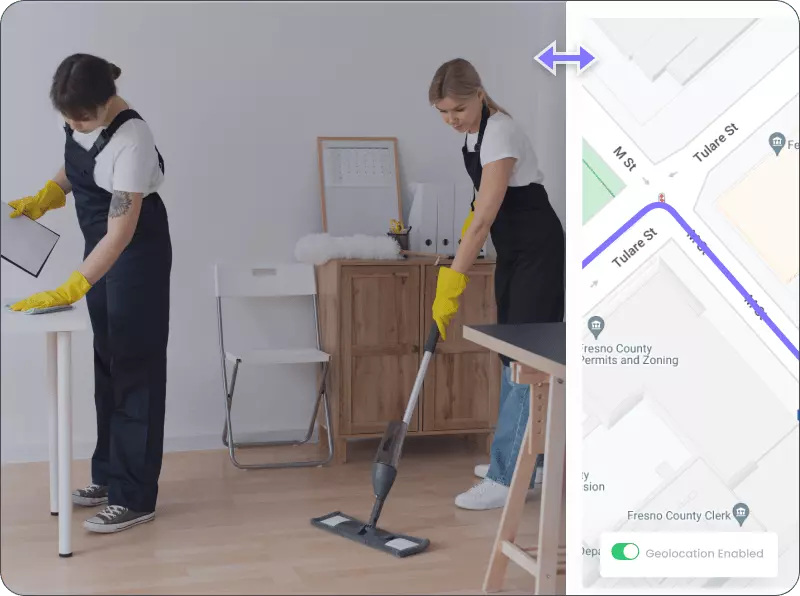 Cleaners
Use the mobile time tracker and the employee geolocation tracking feature to be aware of your employees' location, arrival, and leaving time.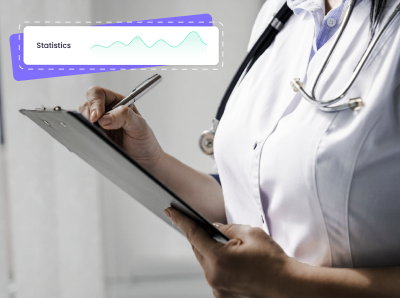 Healthcare
Organize shifts and working hours with automated time tracking so that healthcare workers can direct all their attention to work.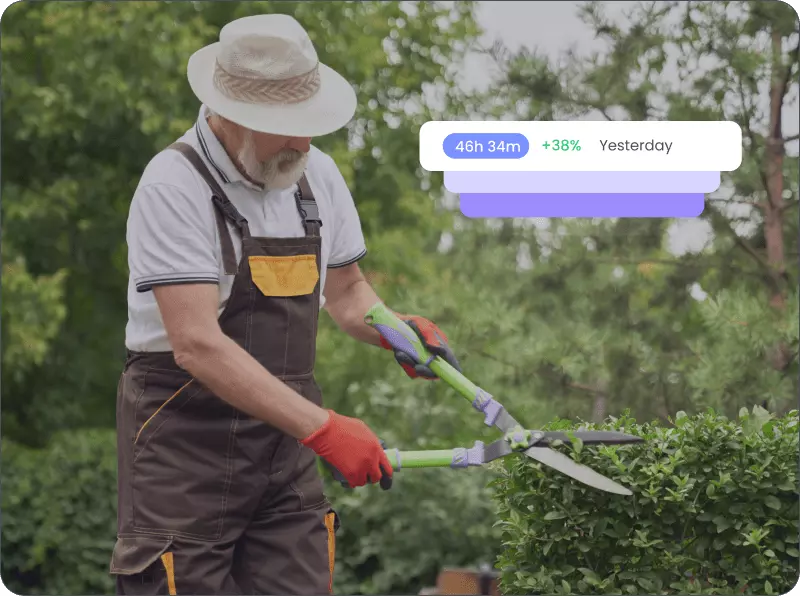 Landscaping
Record the time your employees spend on the job site to ensure accurate work hours and payment.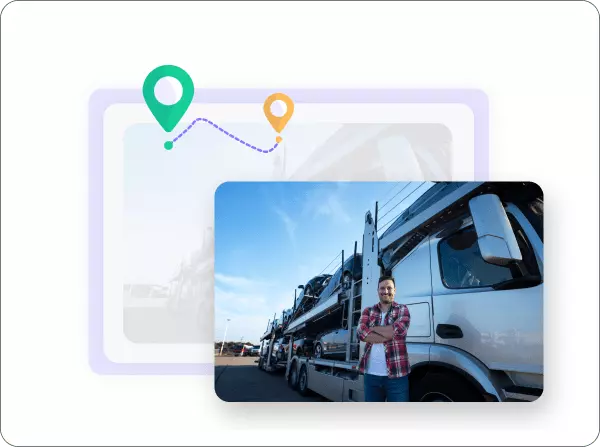 Truck drivers
Track the route your employees take to get to the destination to avoid time and resource waste.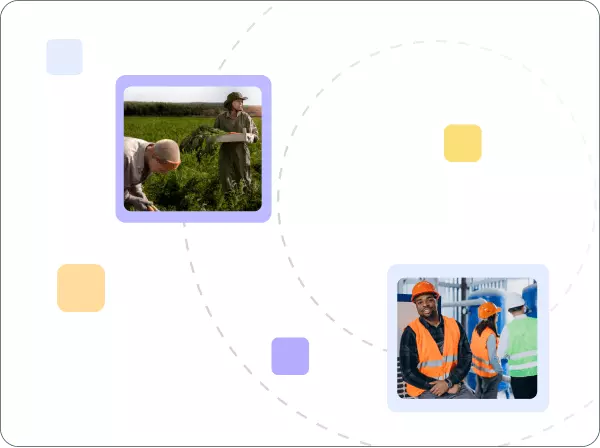 Your industry
Any other industry that wouldn't mind better time management and even distribution of time and resources, can benefit from WebWork.
Level Up Your Work Process with WebWork
No Credit Card Required | Cancel Anytime
Sign Up for Free