How to keep track of who's working on what and when?
See work in progress with random screenshots
Track used and visited apps and URLs during working hours
Monitor activity levels based on keyboard and mouse usage
Automate attendance tracking with a 100% touchless system
Check task progress and ensure they meet deadlines
Easily customize and export timesheets and other reports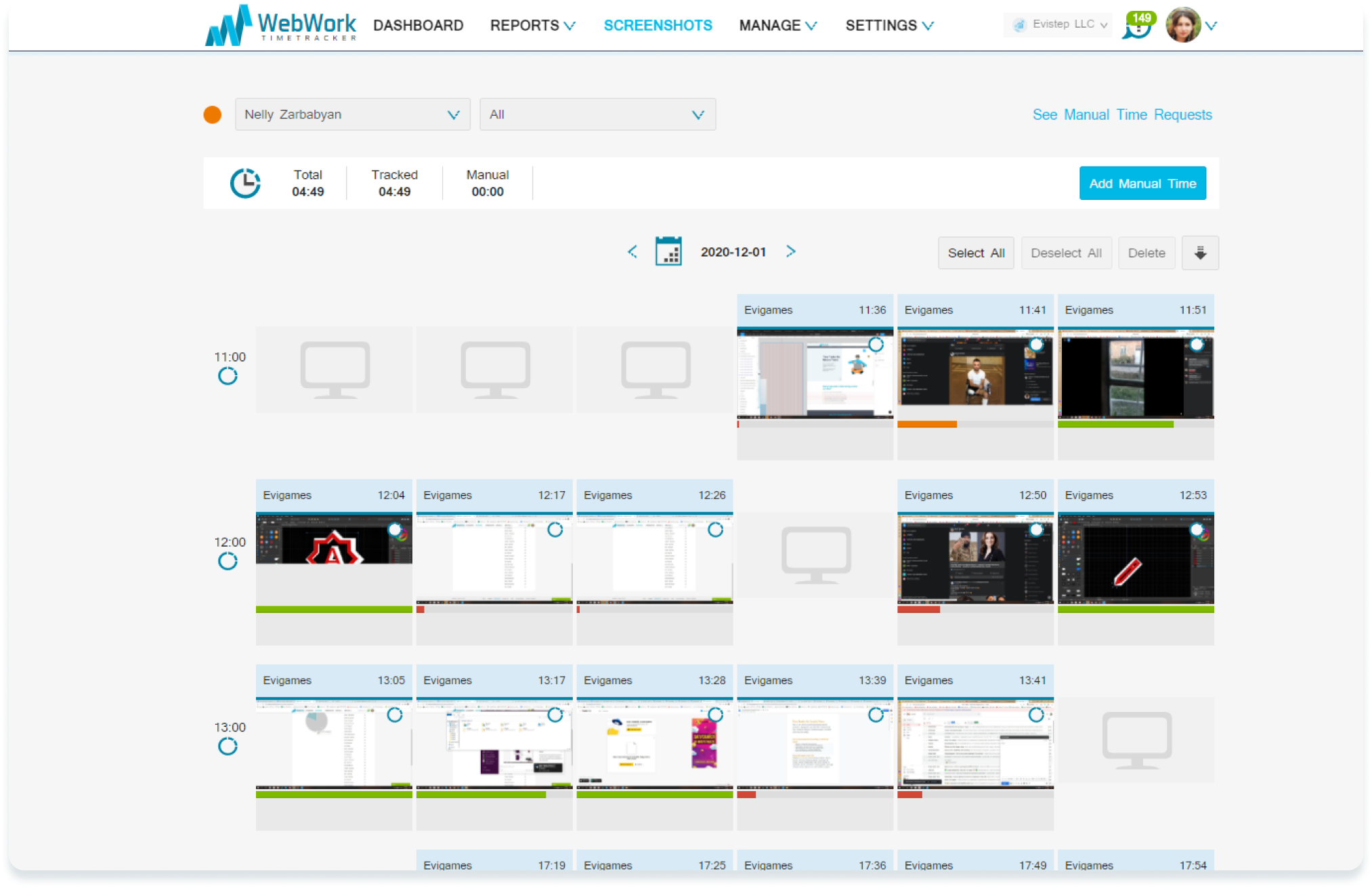 See work happen in real time
WebWork is a powerful remote desktop monitoring software that lets you know what your employees are doing at the moment from any device and any place. All the data will be available in real time which allows you to stay on the same page with your remote employees and easily track their progress.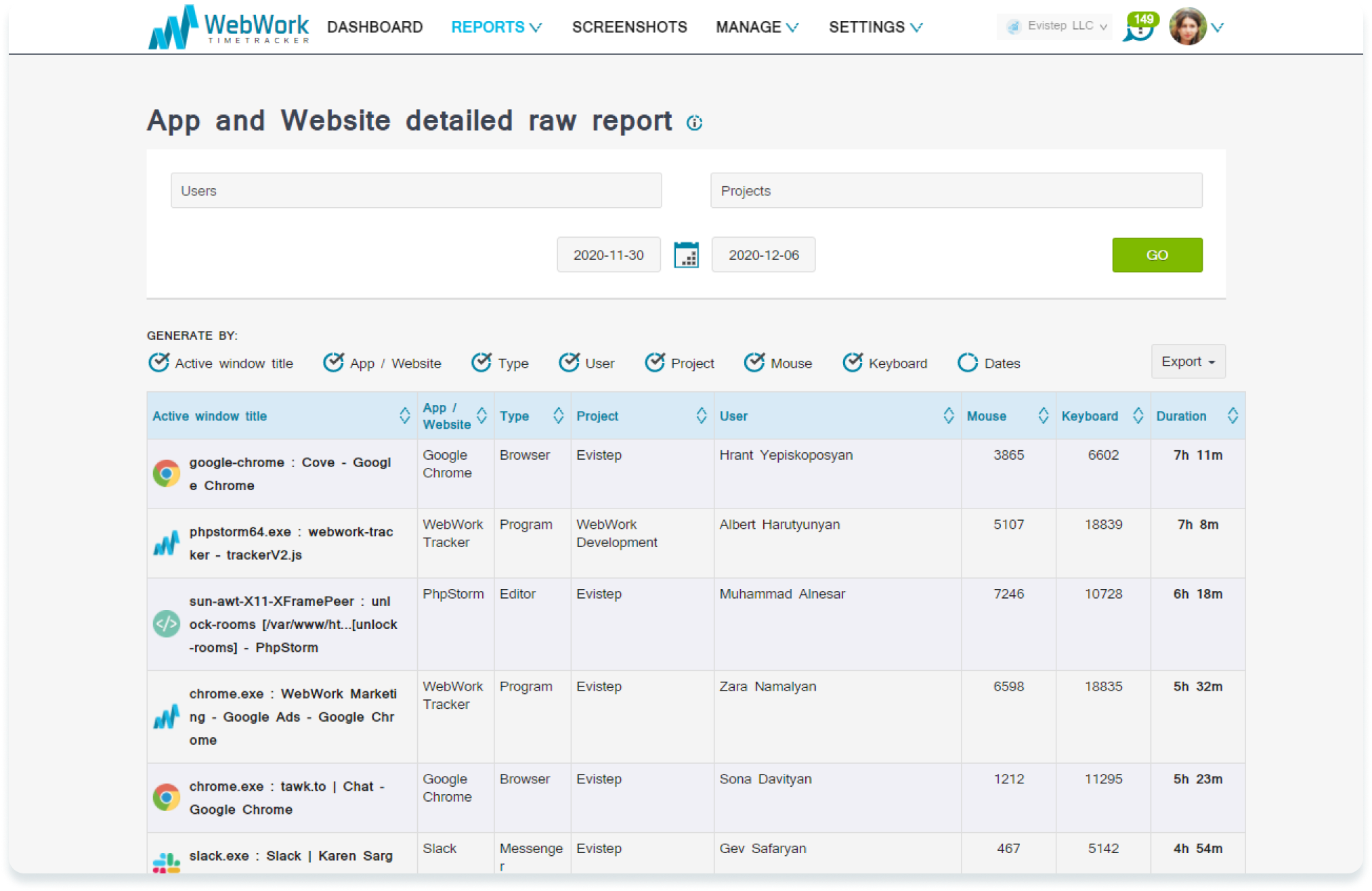 Keep remote employees focused
While working from home or out of offices, it's very easy to get distracted and fall behind with tasks. Help your employees to stay focused and motivated.
- Schedule working hours for your team members
- Prepare to-dos and set due dates and prioritize tasks
- Show inactivity notifications while they are inactive
- Ask them to feel activity description and get an additional report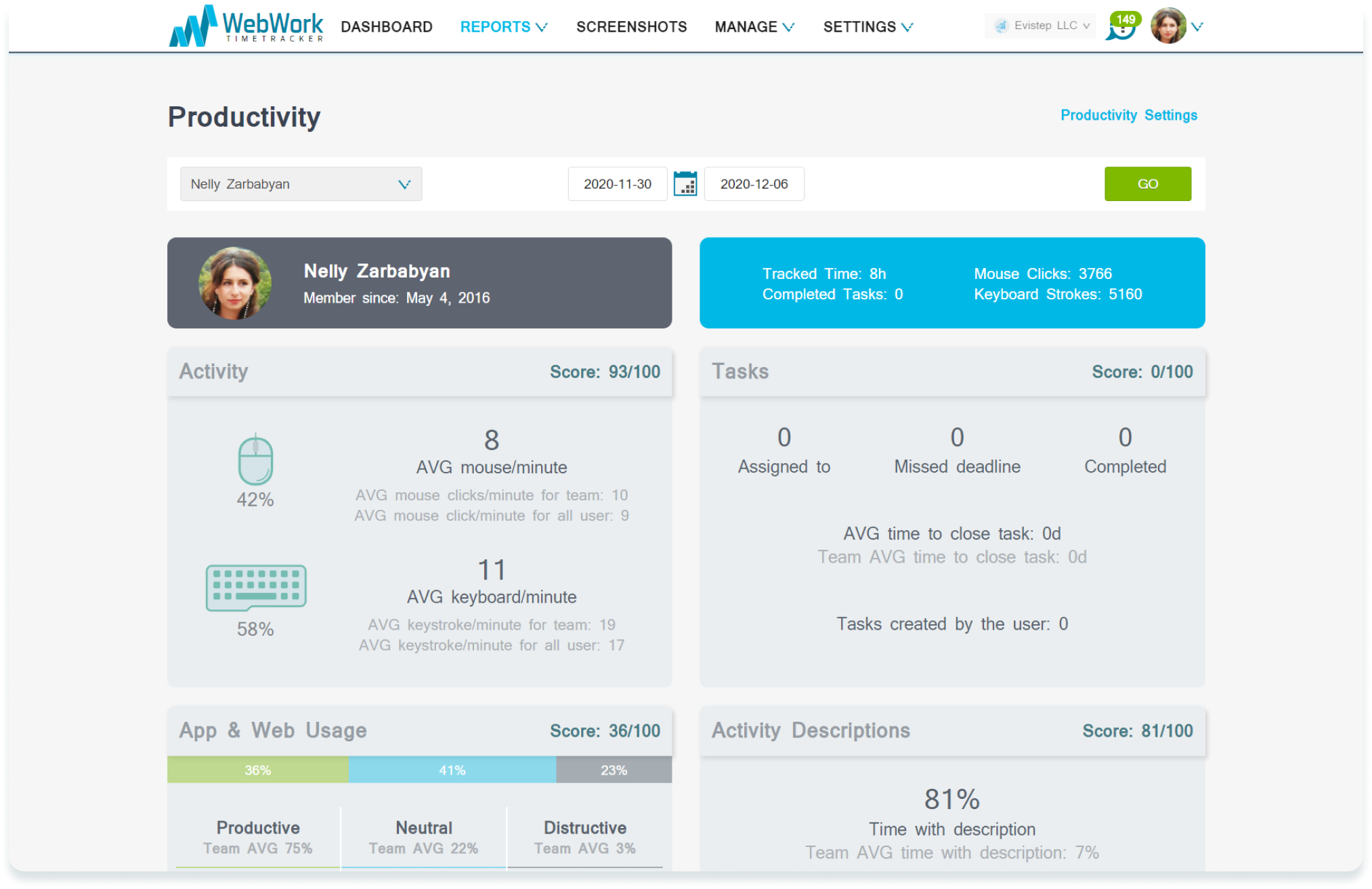 Analyze productivity of each employee
You and your team members can quickly visualize working hours to identify unproductive habits and get all the information they need to be more effective and also check Productivity reports provided by WebWork.
Still, wondering how to monitor remote workers? Give WebWork a try!
Who can use WebWork Tracker?
Whatever industry you're in, whatever the size of your company is, WebWork can help manage and optimize your business.
It is suitable for tracking both remote and office workers.
Education
Construction
Manufacturing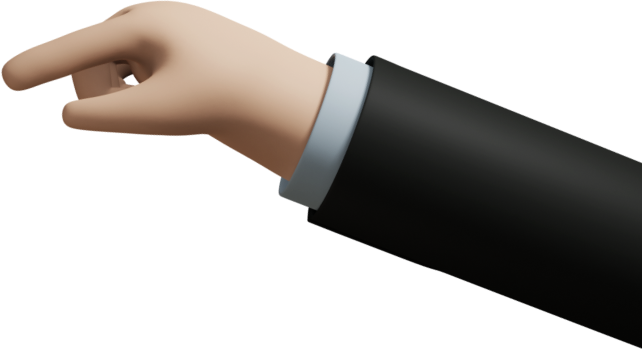 Need to manage remote employees and measure their progress?
Fully functional free trial. No credit card required.