Best Clockify Alternative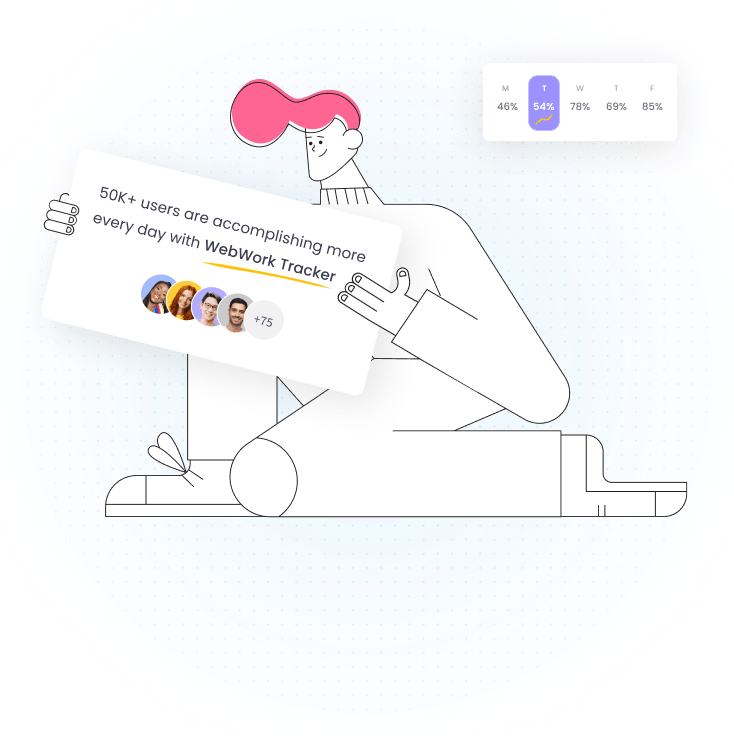 Clockify is one of the top search results for time trackers. It is mostly known for being the free time tracker. However, it also has paid plans for a wider range of features, as not all of them are available for free. WebWork Time Tracker has the same features as Clockify for a better price and can fairly be a great Clockify alternative.
Sign Up for Free

Sign Up with Google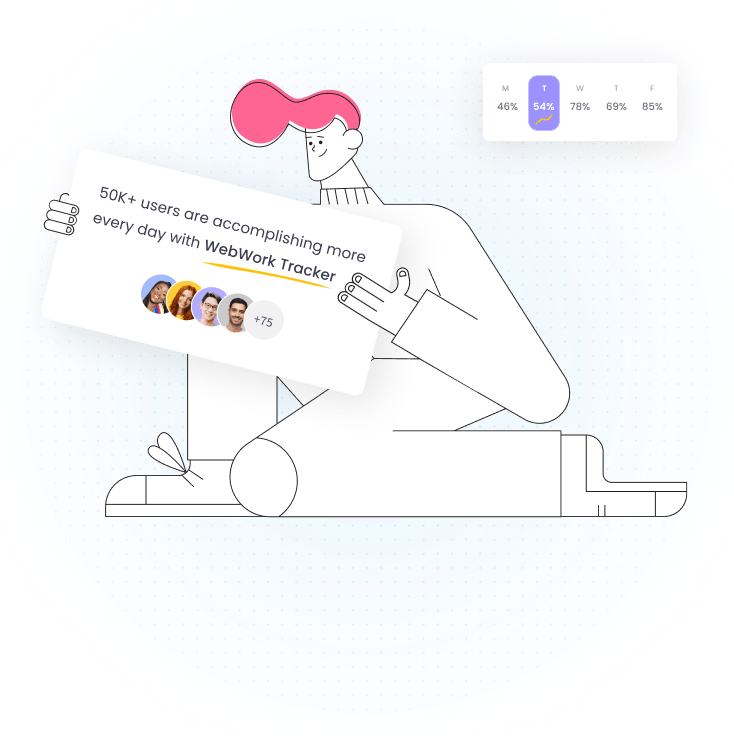 SIDE BY SIDE COMPARISON
WebWork vs Clockify
Get More and Pay Less with WebWork

Free
14-day free trial. No credit card required. Cancel anytime.
Enterprise
Get your own offer to meet your team's custom needs. Includes all features.
Basic


Free
Тhe core features, such as unlimited tracking, projects, users, reports, integrations.
Basic

per user/month
With additional features and control over one's account
Pro Plan
With more advanced features
DETAILED COMPARISON
Try the Best Clockify Alternative
Reports
App and Website
Billable Hours
Invoice
Screenshots
Task Management
GPS tracking
Clockify Best Alternative
WebWork Features that Clockify Doesn't Have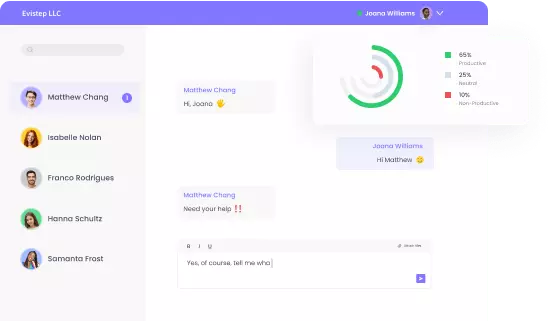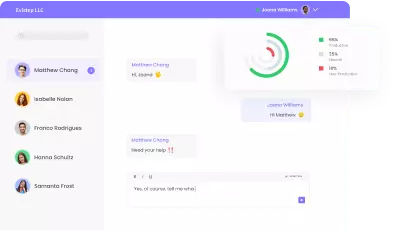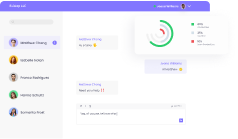 Productivity
WebWork Time Tracker measures the productivity of users and generates detailed reports. It does so by recording the number of mouse clicks, keystrokes and time spent on productive and non-productive platforms.
Team Chat
WebWork Time Tracker has Team Chat, a communication channel where team members can chat when working. The chat makes the collaboration between team members easier and faster as they get to stay on the same platform where they do and track their work.
Calendar
Users can add and edit time entries directly on the calendars. In the same way, admins can stop a team member's tracker and add or edit their entries. However, the latter function is only available on the paid plans. The calendar can also be connected with Google Calendar and Outlook.
Time Off
On Clockify users can take a time off. First they need to set the right policies, such as approval requirements, accrues, negative balance, half day, etc. Admins can create and assign holidays to employees and employees can request them in their turn.
Clockify Features that WebWork Doesn't Have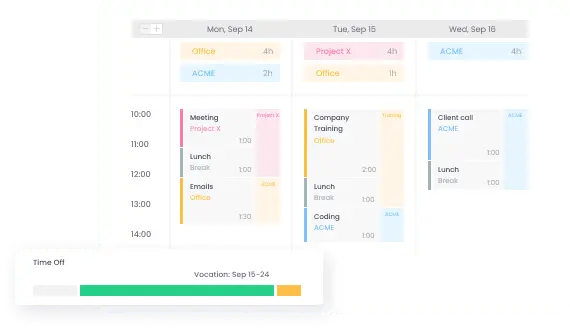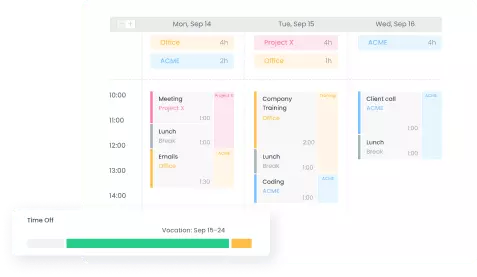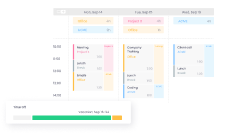 Integrations

WebWork Tracker
WebWork can be integrated with a number of tools. They are Zapier, Asana, GitHub, Jira Software, Teamwork, Zoho Projects, Bitbucket, Wrike, Trello, Todoist and ClickUp.

Clockify
Clockify can be integrated with 80+ web apps. Users need to install the extension and the tracker will work on other apps as well.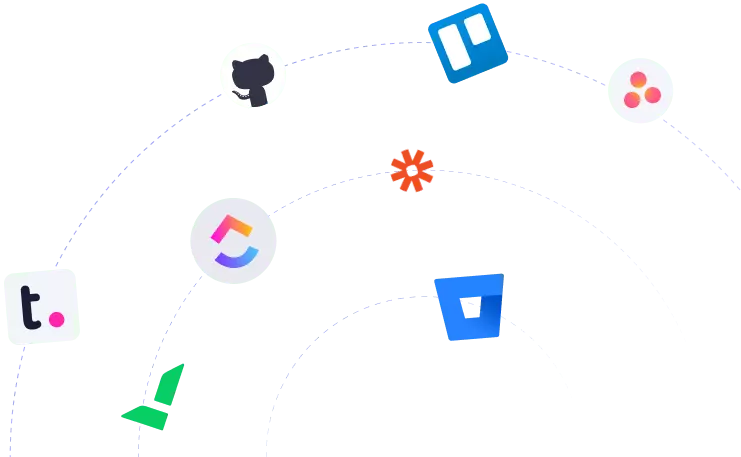 Still Not Sure Which Tracker to Choose?
is for you if:
You want a tracker that has simple pricing for all features

You want a tool that is more than a tracker

You want improved performance without any hustle

You want one centralized tool for all your projects
is for you if:
You want a free tracker with the basics

You want a tool for time tracking only

You don't mind paying more for extra features
Try WebWork Now and See the Result for Yourself
No credit card required | Cancel anytime
Sign Up Here