Spend less time tracking and more time doing
Easy onboarding, powerful tracking.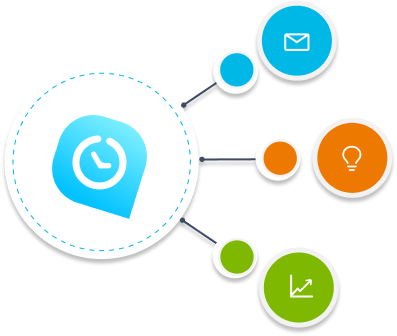 Simple steps to start tracking
Do you want to track your own time? Download the app and let's increase your company's effectiveness and productivity.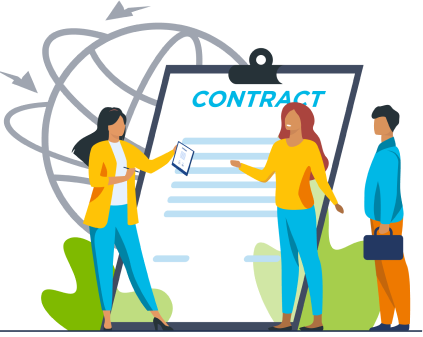 Add contracts to team members
Adding a contract to users is a way to assign a project to a user with additional settings. Contract pop-up allows you to set the number of hours the user should spend on the specific project per week, set an hourly rate, and also select one of the screenshot modes listed below.
Screenshot mode
Background mode
Blurred Screenshot mode
No Screenshot mode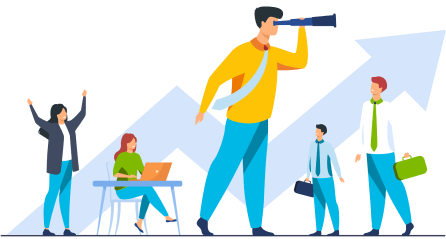 Automate team management
WebWork is the easiest way for you and your team to track your workflow. Setting up your account can help you better suit your needs and goals.
Don't miss Productivity, Attendance settings, they will allow you to access additional information and better manage your workload.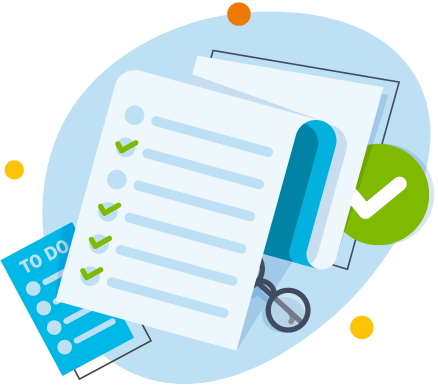 Manage tasks on the go, get organized fast
Easy way to create tasks, set deadlines, prioritize each item, and assign to users. Also, add subtask, comments, or attach files to have all related information in one place. One workspace for planning, tracking, managing.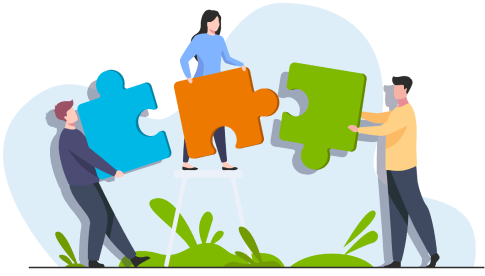 Integrate WebWork with industry-leading apps
If you are already using a task management system just go to the integration setting, find the app you use, choose the data you want to import and do it. If there isn't the app you are looking for don't worry, we also provide Zapier integration. Through Zapier you can integrate WebWork Tracker with more than 2,000 apps.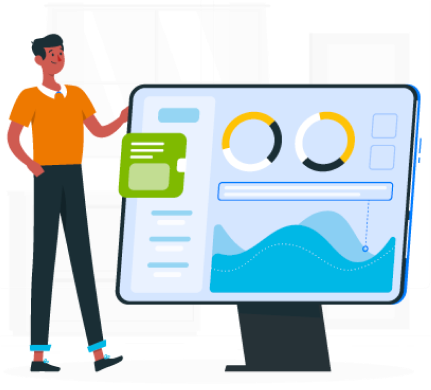 Real-time dashboard
Real-time dashboard with insightful data, colorful charts allows supervising your staff activity in real-time. You always know who is online at the moment, how many hours your team members have tracked, who has the lowest activity level, which tasks deadline has passed, and much more.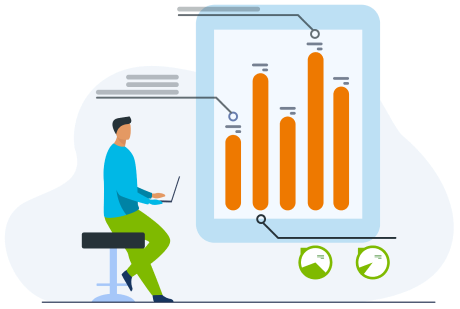 Professional reports in no time
WebWork allows you to generate summaries from data gathered in our system. You can find various reports, customize and export them in different formats.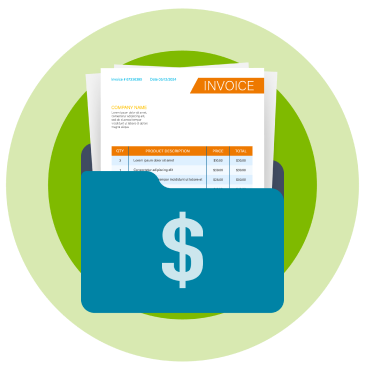 Generate invoices
Set hourly rates for the contacts you need and then create invoices based on data gathered in our system with a couple of easy steps. Customize invoices and send them to your customers via email directly from our system, or download PDF.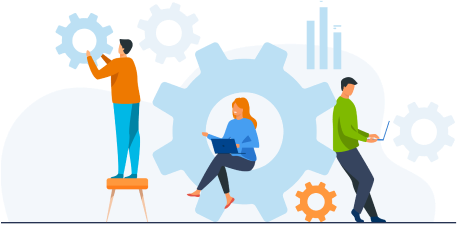 Project viewer management
If you are working with partners, project viewers, or have team members that need just to check reports, you can invite them as project viewers and assign them projects. They will have access only to the exact projects that have been assigned to them. Project viewers are not listed as a member of the team and you won't be charged for them.
Ready to gain full transparency over your team?
No credit card required nor any additional information.
Try it FREE now!