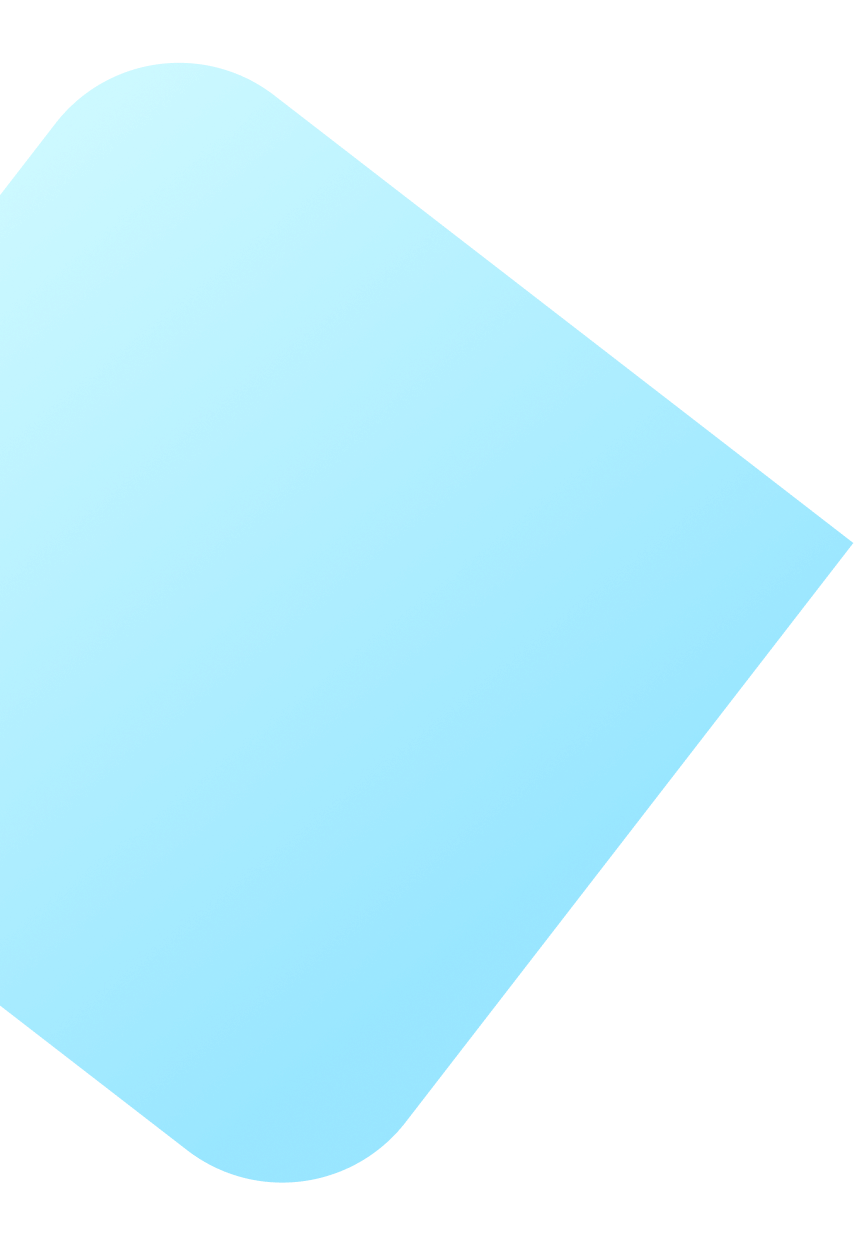 Increase your revenue with
WebWork Time Tracker
Revenue growth is the ultimate goal of every company, regardless of type and size. There are many factors which determine a company's stable financial performance, but all of them have the idea of time tracking at their core. The reason is that time is our most valuable asset and the right use of it can allow you to unlock new opportunities of financial development. WebWork Time Tracker provides all the features to experience increased revenue due to time tracking. We explore each of them below:

Task management system

According to statistics organizations enjoy 26% higher revenue per employee when employees are highly engaged. Also, it was found that organizations with highly engaged employees earned 13% greater total returns to shareholders. WebWork's task management system allows to list both individual tasks and team tasks. It mentions all the projects that your team is currently working on and by doing so it creates a sense of engagement. Everyone starts feeling that their combined efforts are aimed at accomplishing a common goal and the ultimate result becomes increased revenue.

Invoice generator

As a business owner sometimes you may face difficulties regarding the trust of your clients or partners. This can negatively impact their decision of working with you later on which in turn will affect your revenue. WebWork's Invoice generator feature provides a fast and easy solution to this. You can use the filters of projects and users to get the type of invoice that you specifically need as a proof of your work. Also, we offer possible mixed combinations such as project + user, project + activity, user + activity, project + user + activity.

Apps & Websites usage

Employees waste huge amounts of time at the workplace which ends up costing a company an average of $799/month/employee. Sometimes employees perform non-work related activities accidentally, they do not even notice how they got distracted from their task. This is why the app and web monitoring is so essential. It can help both the business executives to eliminate waste time and individual employees to perform at their best which will lead to higher revenues. It records all the websites and applications that the employee is using which you can access in your reports page.

Timesheets and attendance trackin

WebWork puts an end to the paperwork of attendance checking and automates the whole process of tracking working time. In the attendance reports page you can find information about tracked hours, manual time, activity level and total time. You can also easily organize them as all, early leaving, late coming, less tracking to gain data for each of them individually. Besides this, you can access the timesheet reports page where you will find the tracked hours for each day of the week and the project name that you are working on. Having accurate information of your time spent and real-time data of working hours helps to avoid inefficient resource use and increases the profitability of the company.

Fast and easy integrations

Can you imagine what level of company performance you would experience if you could track time in your already used tools and much more? WebWork Time Tracker offers a wide range of integrations including well-known Asana, Zapier, Jira etc. that can be incorporated with your preferred tools or systems in a few clicks. It will allow you to automate many processes and experience how your preferred tools serve you at their best. Our multiple features will allow you to monitor your company's progress and make sure that everything is aimed at financial stability.

Activity level tracking

Activity level tracking is an important element of successful project completion. WebWork allows you to track each workplace activity and comprise the full picture of an employee's job operations. It gives information about the number of keyboard strokes, mouse clicks, apps & web usage along with the project or task name. All this information is visually presented on the Screenshots report page. The color sign of each screenshot indicates whether the activity is above, below or close to the average. And if you wish you can zoom each screenshot to learn about the further specifications. The Activity level reports page gives information about the activity level for every day of the week and specifies the project name.

Billable hours

You can set your contracts either billable or not billable. In case of a billable contract, you simply need to add an hourly rate to your contract, and it will calculate the total rate for you. Also, you as an owner or an executive manager can decide who can see the contract's rate and who cannot. This billable hours feature will help to take more control of your financials.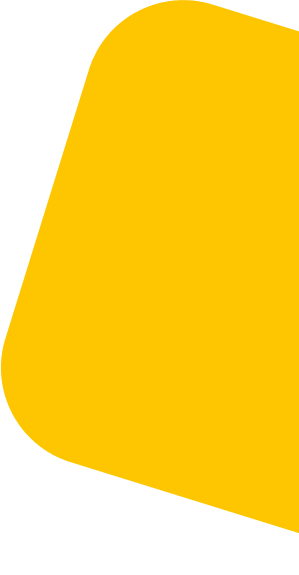 Increase your company's
revenue

today!

Use then pay for 30 days