How to Track Time with WebWork
Time tracking is the ultimate way to ensure work time is used rationally and every minute is spent right. Learn how to track time at work with WebWork.
Get Started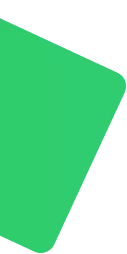 Why Track Time with WebWork
Accurate time and
attendance monitoring
See more features
Step-by-step guide
Here's How to Track Time with WebWork
Sign Up
To track time at work, you first need to have a workspace on WebWork. To do that, start by signing up. Note that no credit card is required.
Get Started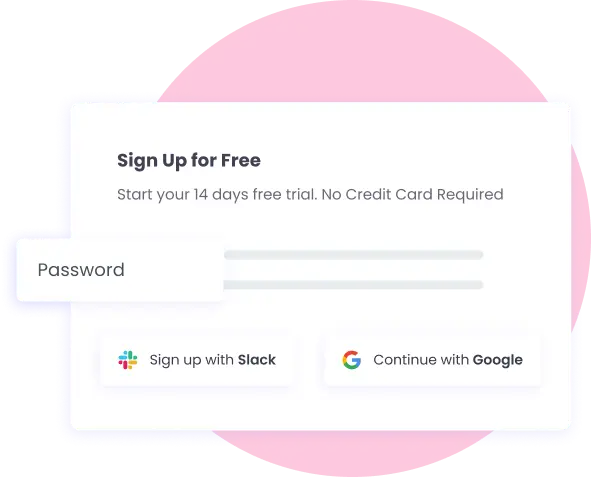 Get Started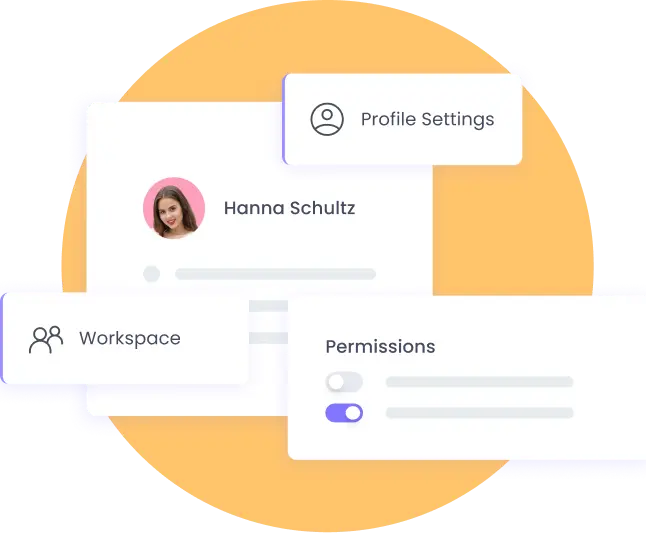 Set up your workspace
Set up your workspace. Set your preferred settings such as timezone, attendance schedule, feature enabling or disabling, and more.
Invite people
Invite team members to complete your workspace setup. Give them member-type roles to organize your workspace management.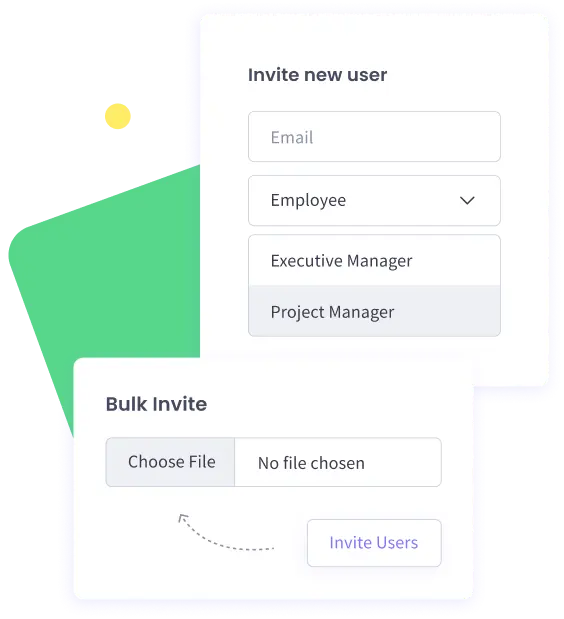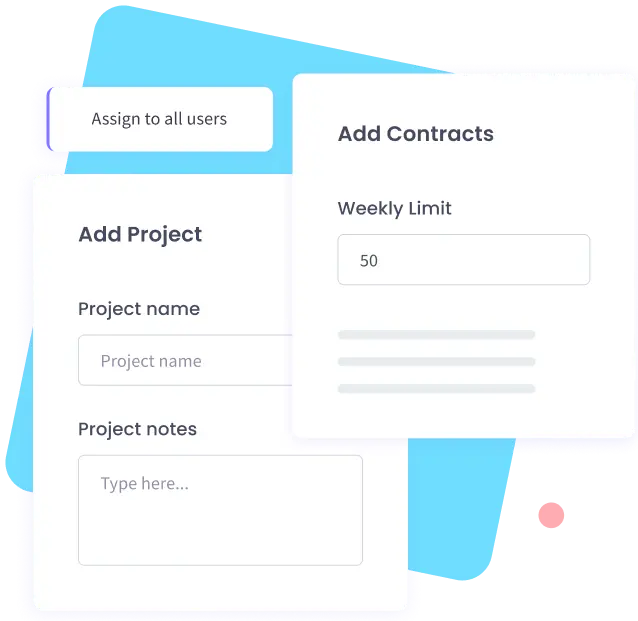 Create projects and contracts
Add projects to your workspace and create contracts. Note that a contract is a must to be able to track time.
Download the Tracker for More Features
Use WebWork on whatever OS you are. It is available on all major platforms, plus your data is synced so that you can stop tracking on one and continue on another.
Desktop
Mobile
Web
Extension
Features for Productive Tracking
Here's What You Get with WebWork
Accurate & fast payments
WebWork accurately measures how much you need to pay and be paid based on the set hourly rate and tracked time. Pay invoices right on WebWork to avoid miscalculations.
Productive workflow
WebWork measures how productive you and your employees are. Detailed productivity reports help you find bottlenecks in the work process and eliminate them.
Saved time and effort
Tracking your team's work hours means getting detailed time data, knowing where exactly every minute goes, and saving time.
FAQ
How does WebWork guarantee privacy?
WebWork is GDPR compliant meaning we ensure the safety and privacy of our users. Learn more about it here.
Does WebWork offer integrations?
Yes. You can integrate WebWork with a number of tools such as Zapier, ClickUp, Asana, Jira, Slack, GitHub, Trello, and more.
Which operating systems does WebWork support?
You can use WebWork on Windows, Mac, Linux, Android, and iOS.
Track Time Spent on Tasks with WebWork
Try for Free
14-day free trial | No credit card required