Manual Time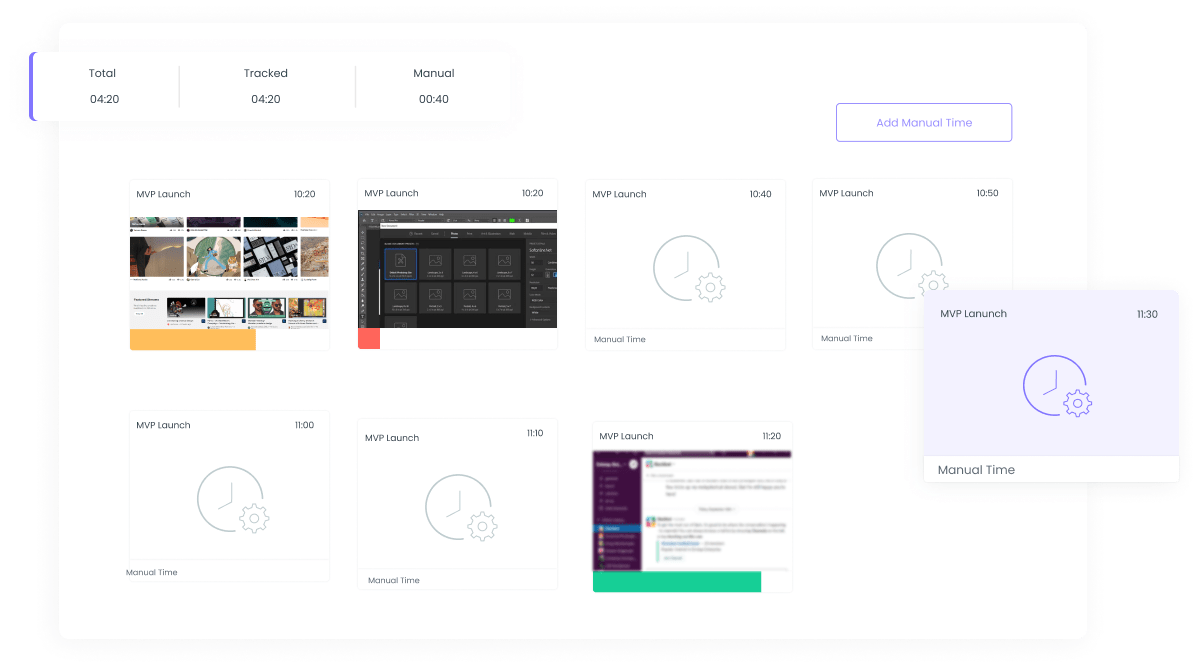 Adding Manual time will help you to fill the gap when you forgot or didn't have a chance to track your working time.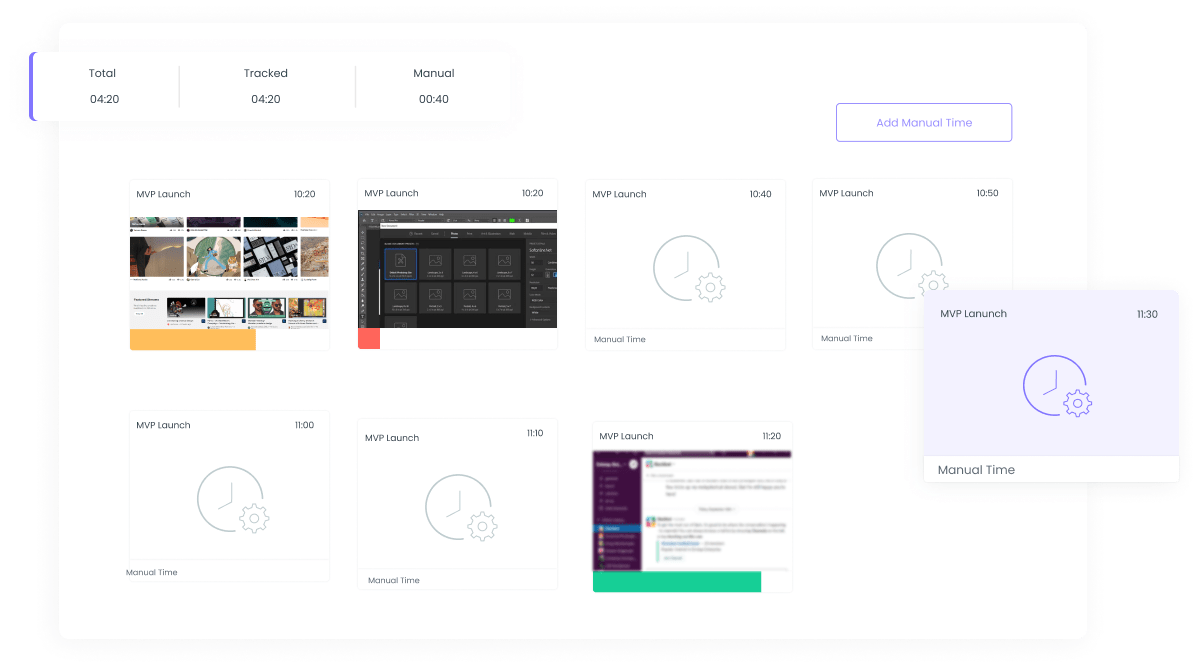 Real-time data
What is Manual Time?
Manual time entry allows team members to log and describe work-related activities that are performed away from the computer or when someone simply forgot to turn the tracker on.
How to Request a Manual Time?
If the Owner of the workspace allows manual time requests for the team, members will be able to submit a manual time entry from the Manual Time tab or from Screenshot Report page. Simply select a time interval, specify the activity and send the request to your manager.
Manual time requests should be approved by Project Managers, Executive Managers or Owners.
Manual Time Entries
One can't request Manual Time if he\she already has tracked hours on that time period.
Owners or Executive Managers are allowed to add manual time without Pending status.
If the contract is billable, Manual hours will be billable as well.
You can't request Manual time for future times.
Real-time data
Benefits of Manual Time Entry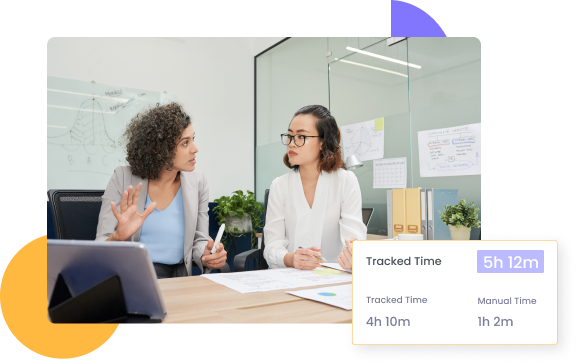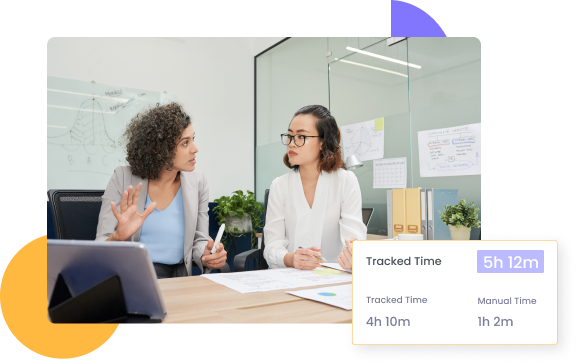 Manual time allows your employees more flexibility when switching from computer to phone calls, meetings, or brainstorming sessions.
It is also important not to miss any minute if you are working on a billable contract, and you need proof of your work hours.
FAQs
Are the apps & websites monitored in desktop, web and mobile tracker?

You can monitor your team's apps & websites usage only with the desktop tracker.
Does WebWork monitor apps and websites when you're not working?

WebWork Time Tracker monitors apps and websites only when your tracker is on.
Does it show the time spent on each app and website specifically?

Make your Managing Process easier with WebWork Time Tracker