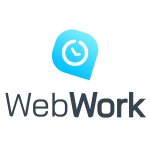 Time Tracker
with screenshots
VS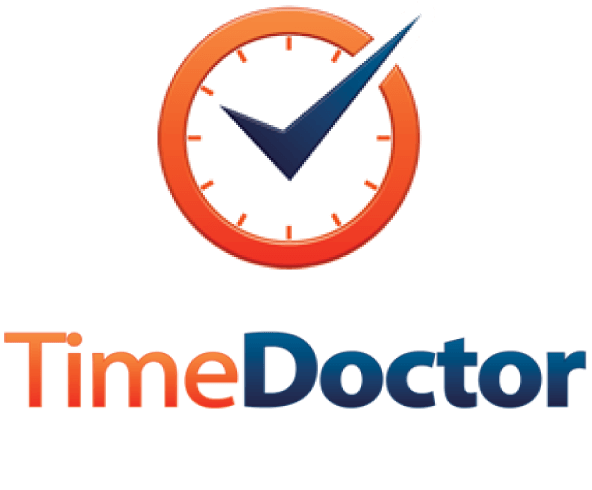 Time Tracking
for Remote Teams
WebWork Time Tracker VS TimeDoctor Tracker
Time Doctor and WebWork are time tracking and productivity monitoring softwares. They are valuable tools for businesses with co-located, distributed or remote employees. In addition, both tracks are a great solution for individual freelancers and contractors to track their projects and provide proof of their work. Both trackers have almost identical features, but the main advantage of the WebWork is a lower price. Read more about WebWork Time Tracker and TimeDoctor Tracker to find out which of them will be the best for you or your company.
Computer Usage Tracking
Screenshot Capturing
Screenshot Modes
Screenshot frequency
Activity Level Monitoring
Web and App Tracking
Integration
Team Time tracking
Task Management
Task Tracking
Manual Time Entry
Billable Hours Tracking
Invoicing
Reports
Webcam shots
Offline Mode

Computer Usage Monitoring
WebWork and TimeDoctor will increase overall productivity by monitoring computer usage in several major ways. They will give opportunity to see websites and applications visited while working and see screenshots of the desktop while using the trackers, track time on tasks and projects and evaluate time to complete each task or project, improve business processes by seeing exactly where time is wasted in your company.
They take random screenshots of a team member's computer screen. So, you always can know what your employees are working on at the moment.
They count keyboard strokes and mouse clicks. It will help you to know how active your employees are at the work time.
They track and report the time spent on different websites and in different applications to ensure team members an effective use of their time.
They track the time spent on each task. You can easily organize tasks and get real time reports which will help to increase your productivity.
WebWork and TimeDoctor will give you detailed reports about your employees' and team's work. Now it hasn't mattered how many employees you have and where they are, it will be easy to manage them, increase efficiency of their work and save time just by several simple steps.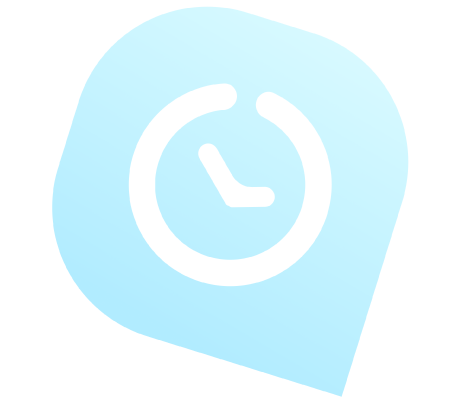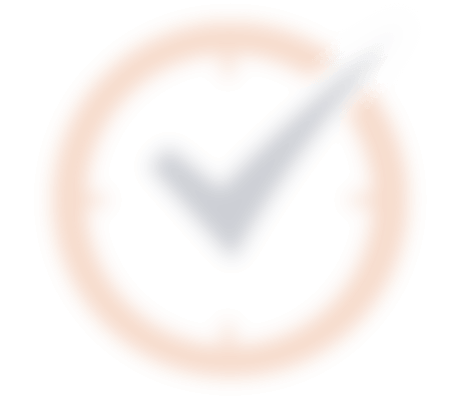 Time tracking is becoming an important part of working life as more and more people look to maximize their productivity and efficiency. With so many tools on the market, it can be difficult to choose the best solution for your business. Your choice will depend mainly on the types of projects you deal with and the amount of money you can dedicate to the purchase. WebWork is the best alternative for TimeDoctor with host of similar features and more affordable price. There are also one essential difference regarding to payment. WebWork offers Satisfaction Guarantee which means in TimeDoctor you will pay after free trial while in WebWork you will use 1 month and will pay at the end of month and only if you are satisfied. This means you will have more time to test it.
Use than Pay
Price
Pay than Use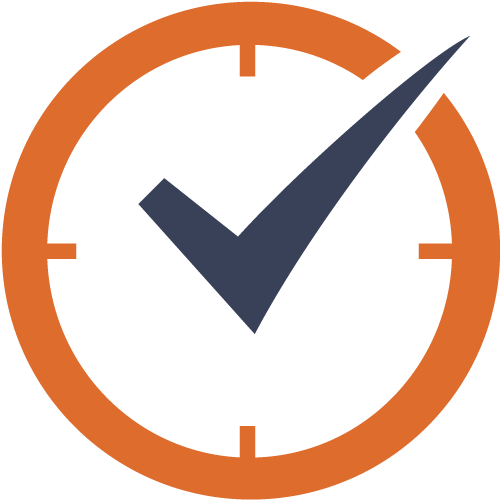 Satisfaction
Guaranteed
Limited
free version
Start your free trial with WebWork Time Tracker
5-minute setup, no credit card required