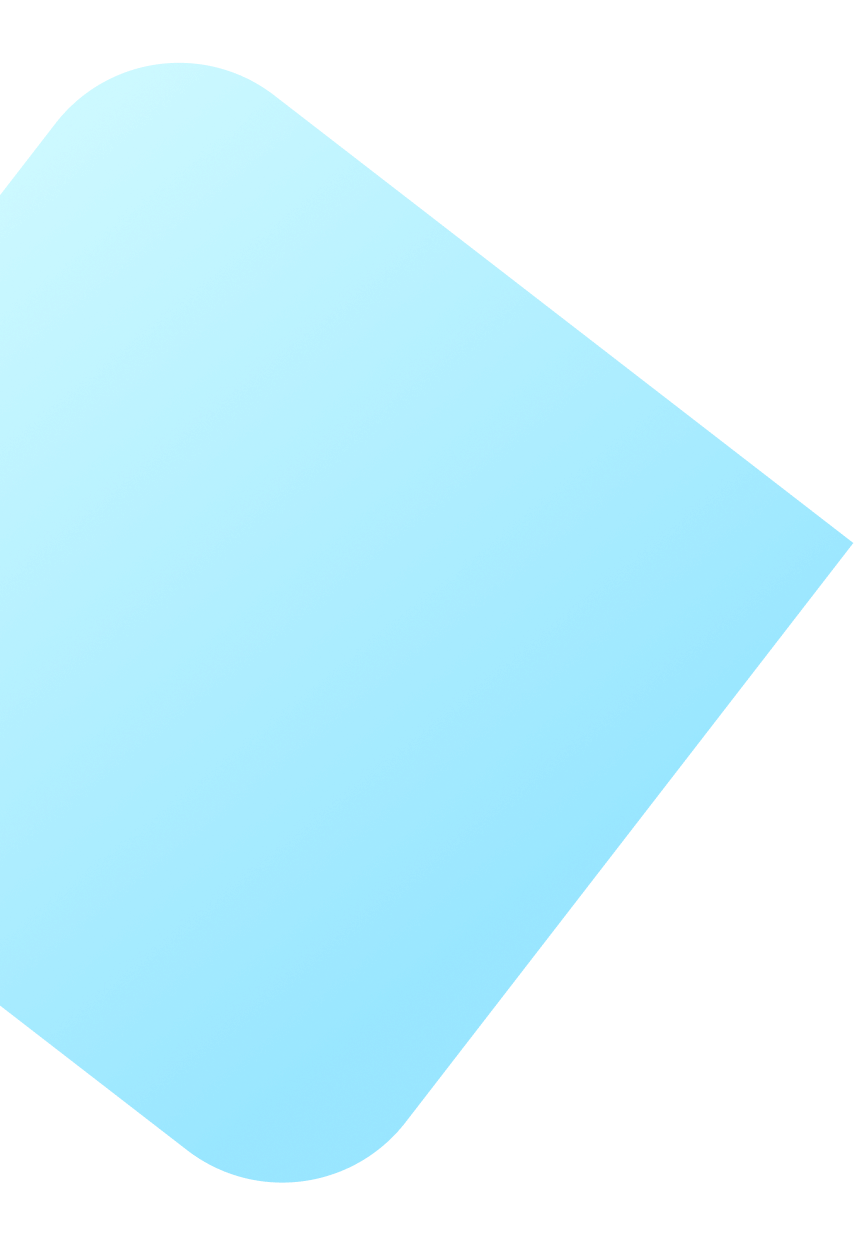 Save your time with
WebWork Time Tracker
The inappropriate app and web usage can affect your company's performance significantly. But how does that "significantly" look in terms of numbers? WARNING: it's scary. Actually on average each employee wastes 41.8hours/month which means that each employee works one week less than he/she was supposed to. But it could be easily eliminated with a simple, yet powerful time tracker like WebWork. Its multiple features help you to save time in a number of ways. We discuss all of them below.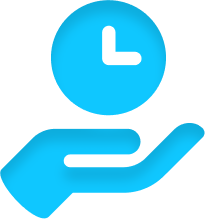 Use the type of time tracking you need
To provide the best time tracking experience, WebWork offers 3 types of time tracking: web, mobile and desktop.
The web tracking is great in a sense that it allows you to track time without downloading the software. It does not have the screenshot option, however you can still keep track of your projects, see which employee is in charge of which task and make sure that you do not miss any deadlines.
Our mobile tracking simply tracks time, and it can be useful in a number of cases. For example when you are in a team meeting or on a call, you can use mobile tracking to count that time as working. It can also be useful for many industries such as law, manufacturing, construction, cleaning, different types of delivery and logistics services etc.
The desktop tracking gives access to more features (4 screenshot modes, productivity level, apps and website tracking) and the great part about it is that you can easily go from the tracker to your browser account. Reports and Screenshot pages are the ones that you can go directly from your time tracker.

Keep track of activity levels

Keeping track of activity levels helps you to save time as it clearly shows how productive an employee is throughout the day. And WebWork's Activity Level feature helps to identify the most and least effective working hours and divide your workload accordingly. This is essential both for teams and for individual employees because they together comprise the workforce and are held accountable for the overall time spent.

Stay away from distractions

More than 34% of employees spend 2-5 hours on calls and/or meetings per week that do not accomplish anything. But WebWork's 4 screenshot modes and web & apps monitoring features easily fix this. It allows you to constantly refer to your activities and eliminate waste time. Also, it helps to find out how exactly you are spending your time: what you are more focused at and what activities hinder your productivity growth. Having this in-depth insight will lead to more efficient time allocation and as a result will improve your performance.

Effectively manage projects and tasks

Time tracking is an essential element in ensuring the effective implementation of projects. WebWork's task management system saves your time by allowing you to access your projects to see their progress and make sure that there are no missed deadlines. It provides well-structured details such as assignees' selection, start date, deadline and priority (normal, high, urgent). Also, you can attach files, include subtasks, write description and add comments. You will see how much time each employee dedicates to each task and make sure that everything is aimed at time saving. And even more, you can compare different projects to see how you performed and what are the variables that accounted for the identified differences.

Have clearly defined goals

When time tracking is followed by poor focus and not well-defined objectives, your work activities do not produce a measurable outcome because they are not aimed at accomplishing one certain thing. This is where the task management system again comes to help. Webwork gives you a chance to have well-structured objectives in your task management system and make sure that they are completed on time and deliver the predicted value. Thus, you will save time on figuring out between different projects' time frames.

Specify the details of your activity

Time saving becomes much more efficient when you have a description of what you are doing at that exact moment or at that time period. In this sense, WebWork's Activity description feature can serve as a great assistance. It allows you to have further specifications of your tasks which in turn strengthen your focus. And when you go to the Screenshot Reports page you can find those descriptions at the bottom of each screenshot. You can also edit them, in case of any occurred changes.

Have visual timeline

Tracking time and having it displayed in a clear visual format makes the time saving process more efficient. WebWork's timeline reports present separate time slots which indicate the working and non-working intervals. You can see how much time you are spending on non-job related activities and can adjust your working schedule accordingly to save more time. Having the working hours for the whole week with an indication of a project name gives an understanding of your time allocation. This is what our timesheet reports allow you to do. You can navigate between the weeks to compare the performance levels and see how you managed to save time.

Have all-in-one dashboard

You can use time tracking at its best by having a well-structured real time dashboard. WebWork visually presents all the important metrics on a single dashboard to give you a complete picture of your working operations. You can get a deep insight of your current working state, analyze behavior patterns and make some improvements, if needed. The detailed information about top apps, projects and tasks will help you to reduce any time-wasting activity. The timeline view will help to find out your most productive hours, so that you would end up with an increased saved time.

Generate reports

To have a more complete picture of how time tracking influences your each activity you can generate different types of reports. WebWork provides reports of attendance, productivity, web and apps usage etc. All of them give you detailed information about projects or users which you can easily export. Looking at each of them one by one will give you an in-depth understanding of your time spent and what further adjustments can be made to increase the saved time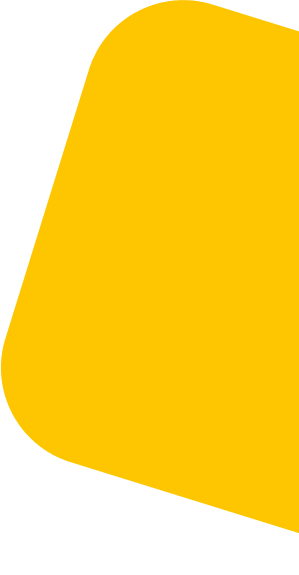 Start saving your
time

today!

Use then pay for 30 days