Best Advantages of WebWork Time Tracker
Screenshot
Modes
Billable
Hours
Proof
of Work
Data
Visualization
Online
Support
Time Tracking Reminders
Unlimited
Teams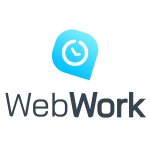 WebWork vs TimeDoctor
Both time trackers track working time accurately. They provide information about how much time is spent on which projects and tasks, you can view the keystrokes and mouse clicks associated with each screenshot. WebWork also shows activity level of each screenshot. Time Doctor offers some additional features, while WebWork has 70% lower prices.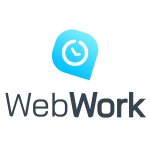 WebWork vs Hubstaff
The main difference between Hubstaff and WebWork Time Tracker is access to all features. In order to get access to all the Habstaff features, you need to purchase a Premium version that starting at $10/user/month, while WebWork offers its entire package of features for only $2.99/user/month.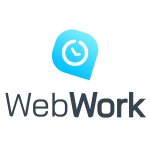 WebWork vs RescueTime
Both trackers have different working principle. If a Rescue Time is more aimed at controlling the time management of employees, the WebWork is more intended to increase the productivity of employees. Rescue time pays more attention to indicating the time for a specific task, while WebWork calculates time spend on each task, and with its statistical data provides an opportunity to understand how you can increase work efficiency.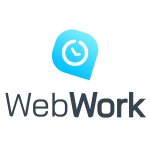 WebWork vs Toggle
Toggle and WebWork Time Tracker trackers are designed to accurately track time and monitor employees, however, they have several differences in both pricing and feature terms. See comparison of 2 time tracking and employee monitoring softwares in details.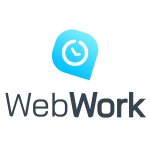 WebWork vs TimeCamp
WebWork and TimeCamp are perfect time tracking softwares when you work with a team or solo.The main advantage of TimeCamp over WebWork is a large number of integrations. However WebWork Time Tracker complements it with a large number of tools that helps performing tasks according to time.
200+ companies are using WebWork Time Tracker