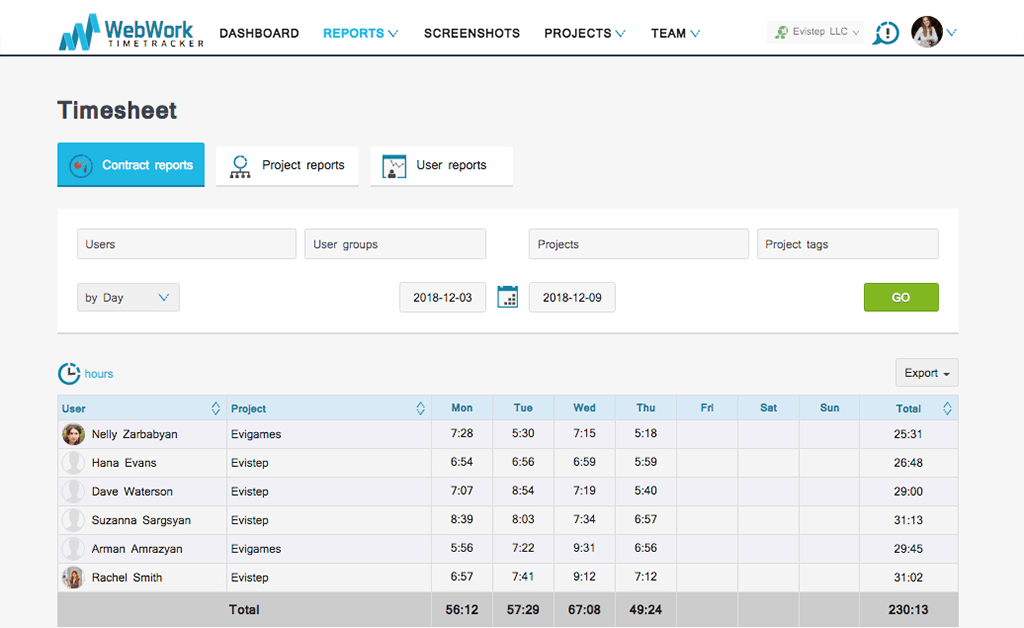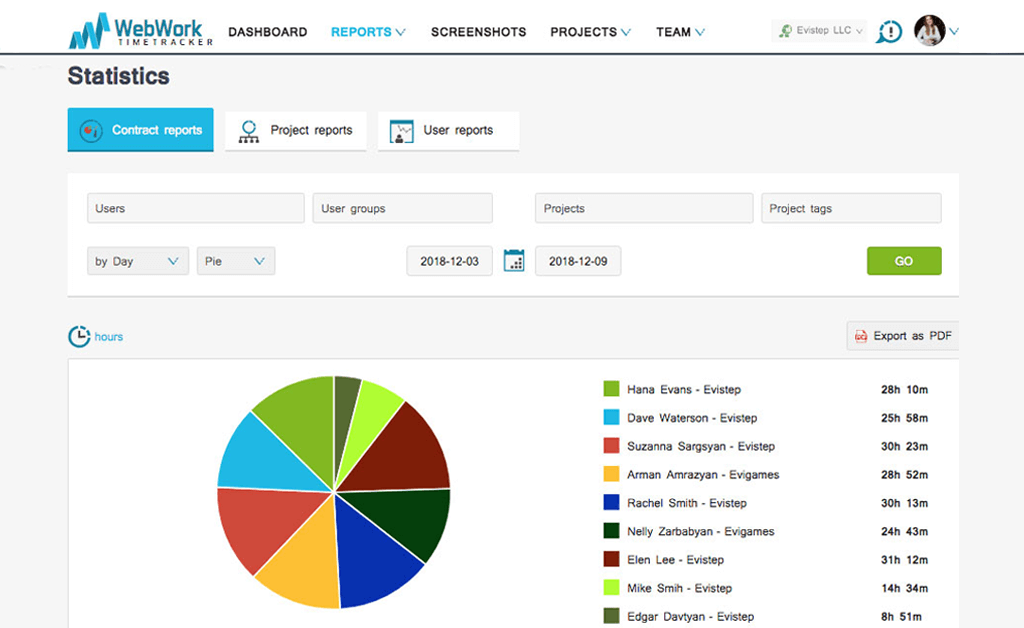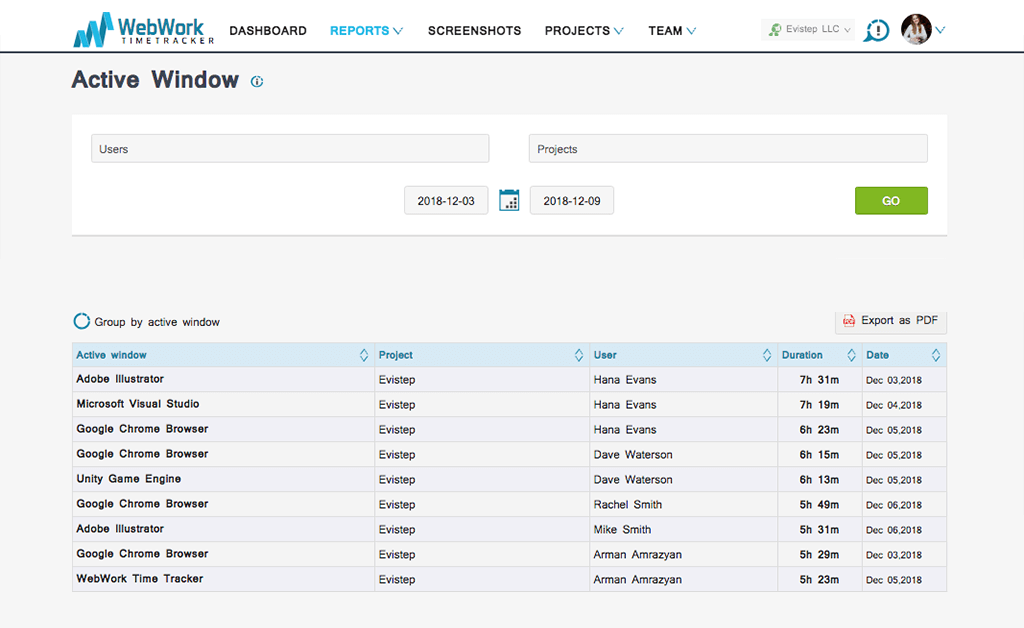 WebWork time tracking software is perfect solution for:
For Employees
With this software employers will always be aware of the performance of their employees and will be able to increase their work productivity.
For Teams
Remote teams will be able to easily organize and plan working processes of their teams with WebWork tracking tools.
For Freelancers
WebWork Time Tracker will help freelancers track every minute and automatically generate reports and invoices as proof of their work.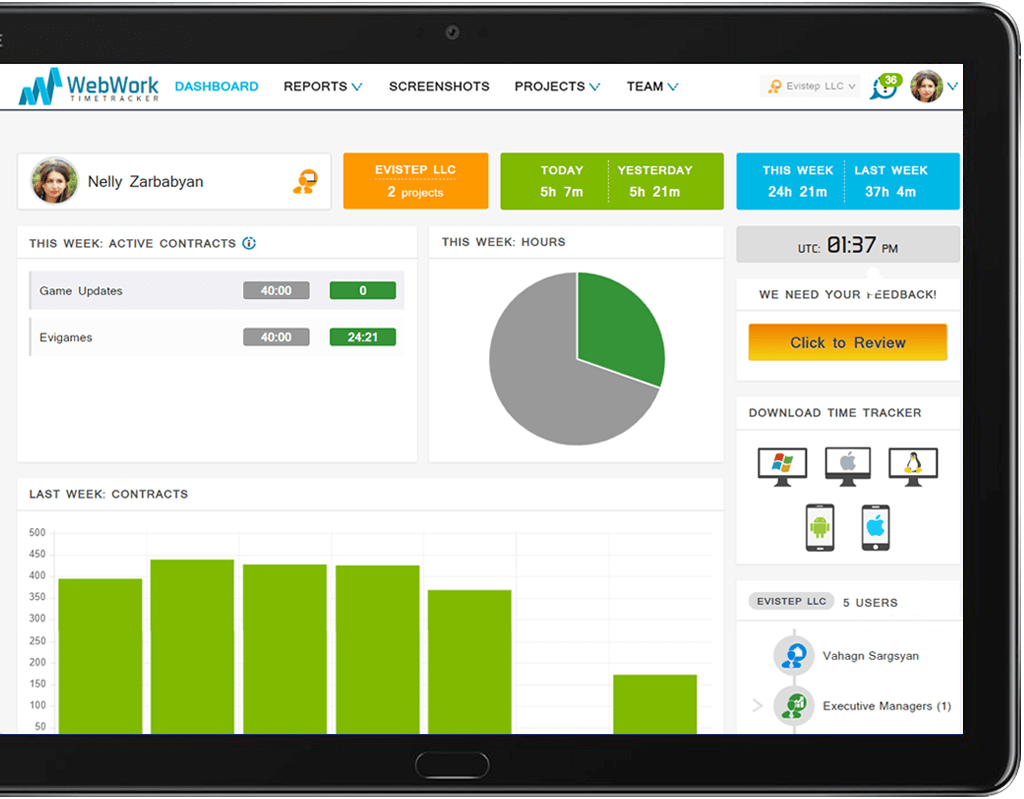 Automated reporting
With WebWork Linux application you can track your work hours, record activity level, screenshots, applications and websites used in working time, and then review and export reports in the browser version. Gain real-time visibility into project performance, organize project and tasks with Checkbox and Kanban boards. WebWork helps to track all tasks and provide documented proof of work by days, by weeks and by months. Also, you can easily share information with clients or partners, measure program ROI. Reports can be exported in XLS, CSV and PDF.
Time Tracker for Linux
WebWork Time Tracker Linux application works on any kind of Linux version. It easily installs in a few seconds. All you have to do is adding projects, contracts and start tracking time in one click. Linux application automatically tracks every mouse clicks and keyboard strokes as well as website and app usage. It gives different types of exportable reports with detailed data.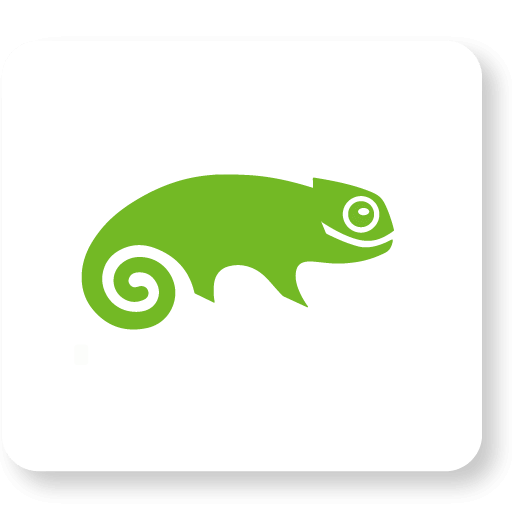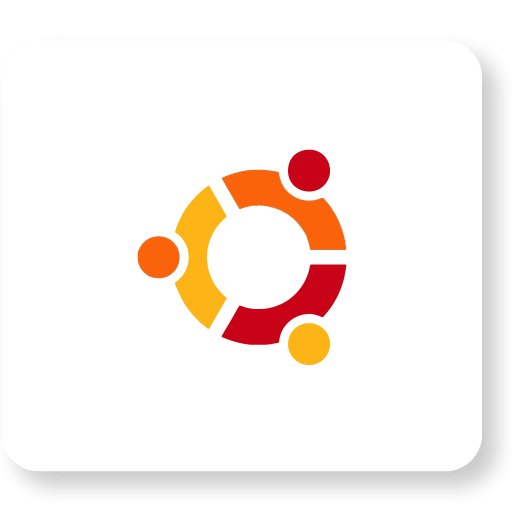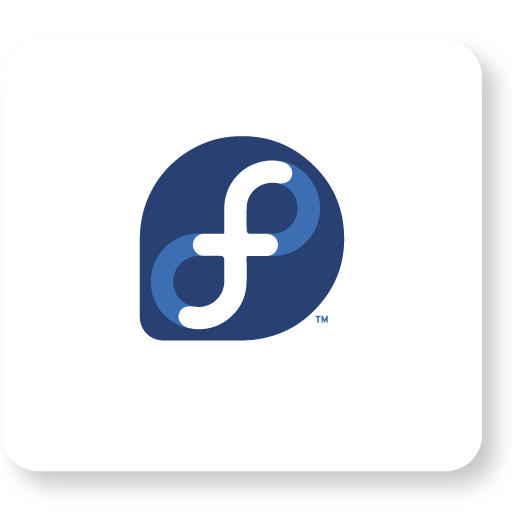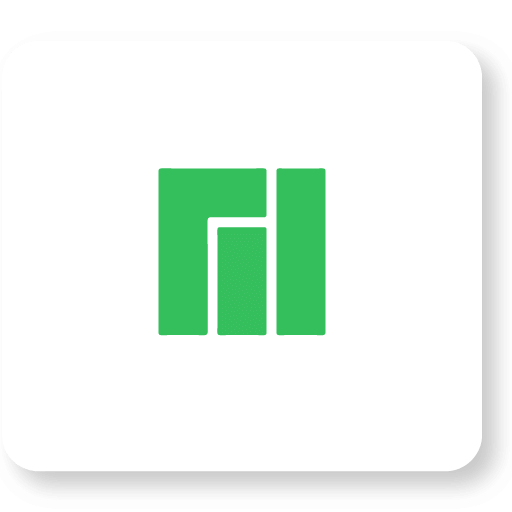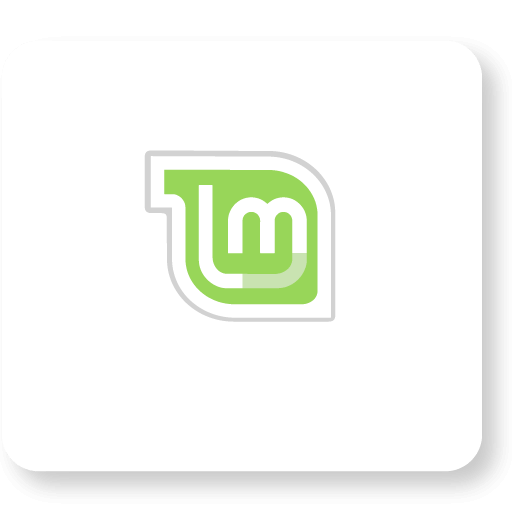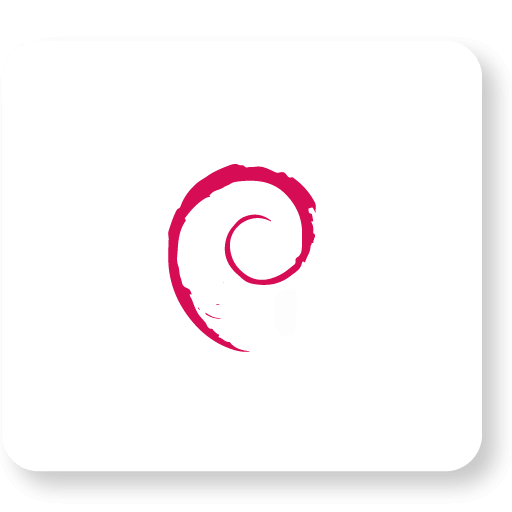 Start fully functional free trial now
No credit card required. Cancel anytime