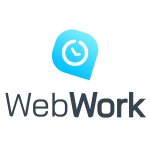 Time Tracker
with screenshots
VS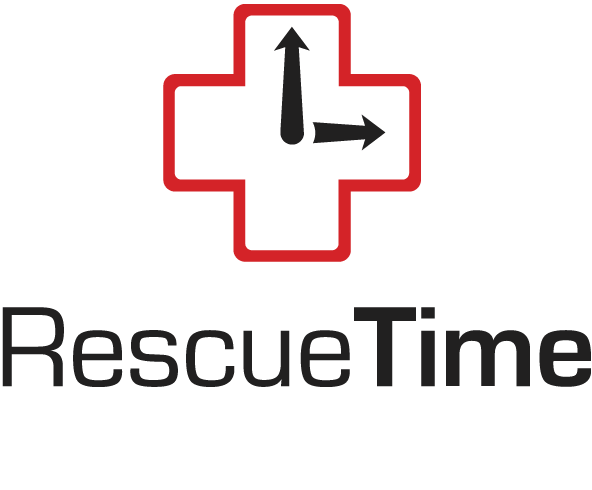 Find your ideal
work‑life balance
WebWork Time Tracker VS RescueTime Tracker
2 popular project viewer side softwares that are installed on a users' computer to monitor computer usage for different goals: such as monitoring remote team, increasing personal productivity, improving company efficiency. They have various features and functionalities that dedicated to help you to reach your goals. If now you're looking for time tracking software for you or your company, side by side comparison will help you to choose the time tracking app that fits your needs.
Computer Usage Tracking
Screenshot Capturing
Screenshot Modes
Activity Level Monitoring
App and Web Monitoring
Goal Setting / Tracking
Team Time tracking
Setting Alerts
Project Time Tracking
Task Management
Task Tracking
Website Blocking
Manual Time Entry
Billable Hours Tracking
Invoicing
Reports

Best Time Tracker for Teams
WebWork Time Tracker is designed for remote teams, organizations and for individuals who has project viewers and need proof of their work. WebWork app records exact time, counts activity level, takes random screenshot once in every 10 minutes - this gives you a powerful look into how your team spends their working day. You'll know when they start and stop working, when they take breaks, and how active they are when they work. WebWork tracker also has task management tool, which makes easy to assign tasks, verify the actual time spent on a particular task and get real time reports.

Distracting Sites Blocking
Notifications
Daily Highlights
Goals
Best Time Tracker for Individuals
RescueTime designed for individuals who looks for a productivity increasing tool. It offers features like productivity score, on-screen reminders that give you opportunity to set alerts and receive real time notifications. RescueTime's FocusTime feature allows you to block distracting websites and help you to focus on the main work. You also can set goals for the day, track time for them and see accomplished tasks. Aside from mentioned features its premium plan offers advanced features such as measuring breaks, phone calls, and meetings.
You can not find a better application than time tracking software to increase your productivity. Nevertheless, tracking billable hours and getting paid for each minute you have worked isn't less important. WebWork Time Tracker offers billable hours tracking and invoicing. Users should set hourly rate, choose currency, track time, generate invoices and send them to their project viewers or partners. It includes simple steps, but it's one of the most important features for freelancers and organizations.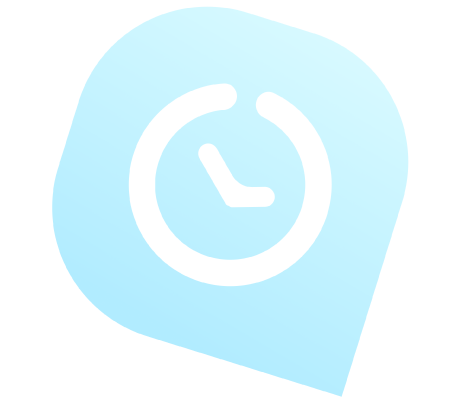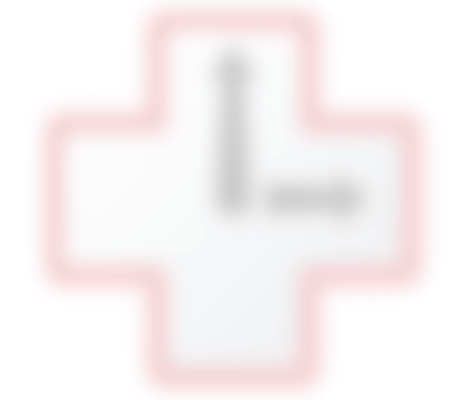 One of the differences between WebWork and RescueTime is how they work and track time. RescueTime tracks computer usage silently in the background, while WebWork Time Tracker has a desktop application that makes easy to check tracked hours any time without going to the dashboard, also with desktop application you can pause and continue tracking just by one click. WebWork has also several types of screenshots mode where you can set background mode and work without any disturbance.
Use then Pay
Price
Pay then Use
Satisfaction Guaranteed
Limited Free Version
Start your free trial with WebWork Time Tracker
5-minute setup, no credit card required