Time tracking
WebWork is a cross-platform tracking tool which helps you to accurately track your working day by monitoring all activities. We offer time tracking for 4 different platforms and the specifications for each of them are the following:
Desktop Tracker:
All features are fully available on the desktop tracking. It captures the screen based on the chosen screenshot mode. It monitors apps and web usage to give you full understanding of employees' performance, records activity level expressed as a percentage and much more.
Web Tracker:
The web tracking allows you to use the software without downloading it. It is perfect when time tracking is more important than activity monitoring. You simply choose the project or task and start tracking time.
Mobile Tracker:
The mobile tracking is a simple solution to track time. It can be used in many cases such as for tracking the time of meetings and calls. Also, it can be very helpful for industries such as goods transportation, manufacturing, construction and so on. It will allow you to keep track of time and make sure that the job is done on time.
Chrome Extension Tracker:
Use your favorite tools and apps to their fullest with WebWork Chrome Extension. It will show the time you spend on each project or task and will make sure that everything is completed on time..
Let's start tracking
Employee Monitoring
Forget about complicated and time-consuming methods of monitoring employees' activities. WebWork Time Tracker provides the simplest and fastest alternative to this. It automates the process of employee monitoring by offering you the following features:
Attendance Monitoring:
Inspect the start and end of a working day with specifications of early leaving, late coming and less tracking. It also allows you to see the actual worked hours out of the daily required schedule.
Apps and Website Usage:
View the top visited apps and websites of your employees to understand how they spend their working hours.
Screenshot Reports:
The desktop tracker randomly captures your employees screen in every 10 minutes interval. This gives you real-time information about how they spend their working time.
Activity Level Report:
View your activity level expressed as a percentage based on keystrokes and mouse clicks.
Let's monitor your employees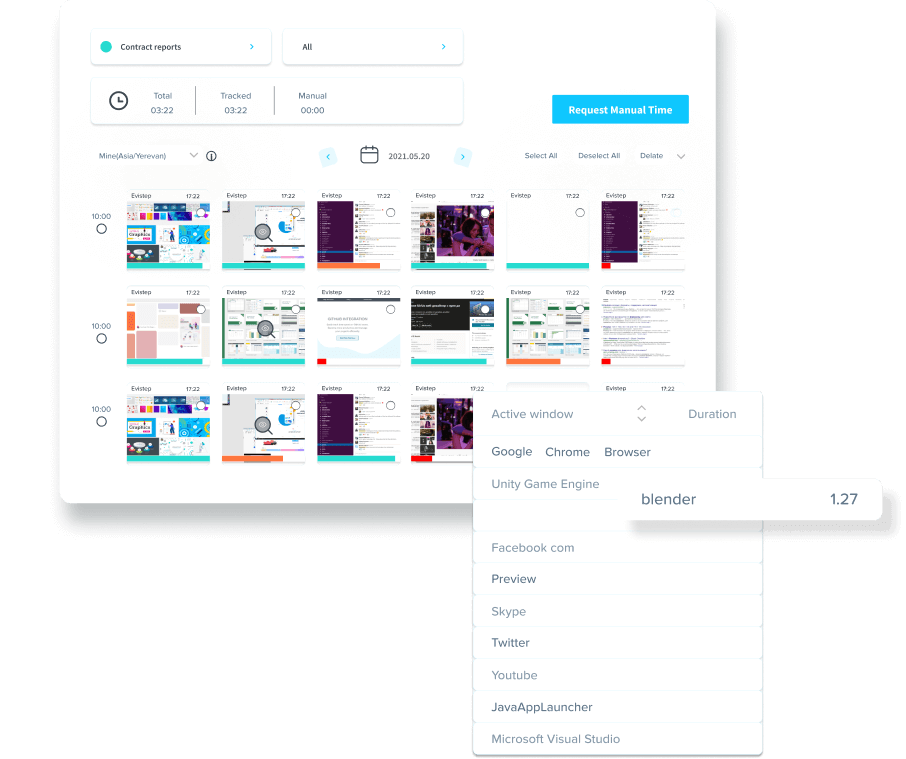 Easy
Integrations
Connect the tools you use on a daily basis to effectively plan your workday and get complete visibility over the time your team spends on projects and tasks.
Just choose the app you want to connect with WebWork Tracker and import all your projects, tasks, team members in seconds. You can easily see your tracked hours in your integrated system by installing WebWork Chrome Extension.
Loved by customers








Start my free trial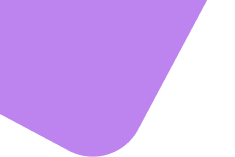 Affordable
simple pricing
All features in one price

Try Free for 7 days

Use now, pay in 30 days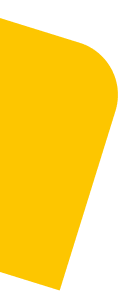 Discover your company's full potential with
WebWork Time Tracker