Customer Support
Get 24/7 assistance for any issue

WebWork Tracker offers the highest level of customer support in different channels.
Your every question will receive an answer through WebWork Time Tracker Customer Support. Need assistance for any kind of issue? Just choose the convenient way for you to contact us and our support managers will get you in touch in a short time.
How you can keep in touch with us
1. Contact us
With any questions or suggestions just go to Contact Us page and send us your request using the form below and our managers will contact you as soon as possible. We pay very serious attention to our users' needs and wants, seeking to enhance the quality of our product for their own use.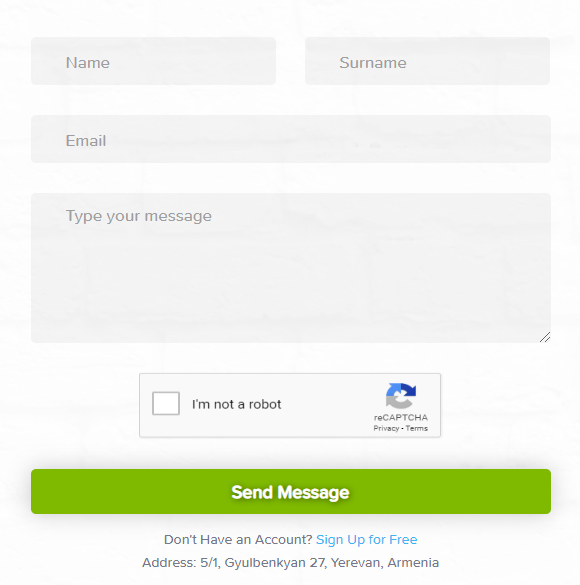 2. Live chat
For immediate support use live chat placed in our website for real-time communication. It is a fast and efficient way to get answers to all your questions. We made it easy for our customers to reach out via instant messaging.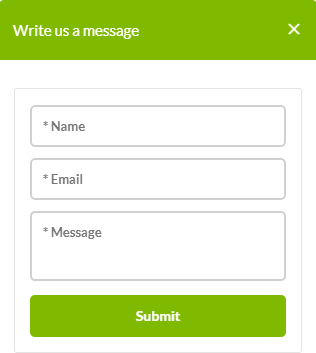 3. Create a ticket (only for users)
Easy to use ticketing system is another channel for getting in touch with us only for WebWork customers. The process runs in a smoother way and customers' issues are fixed more efficiently. Users can directly go to Customer Support page from the desktop app.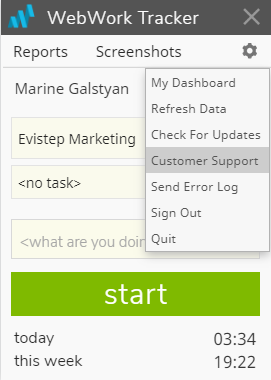 Ticketing process: the user calls with their issue, a ticket is created, the ticket is completed / solved.
On Customer Support page you can create a new ticket and also review all your active and solved tickets. Every time when our support team answers your question you will be notified.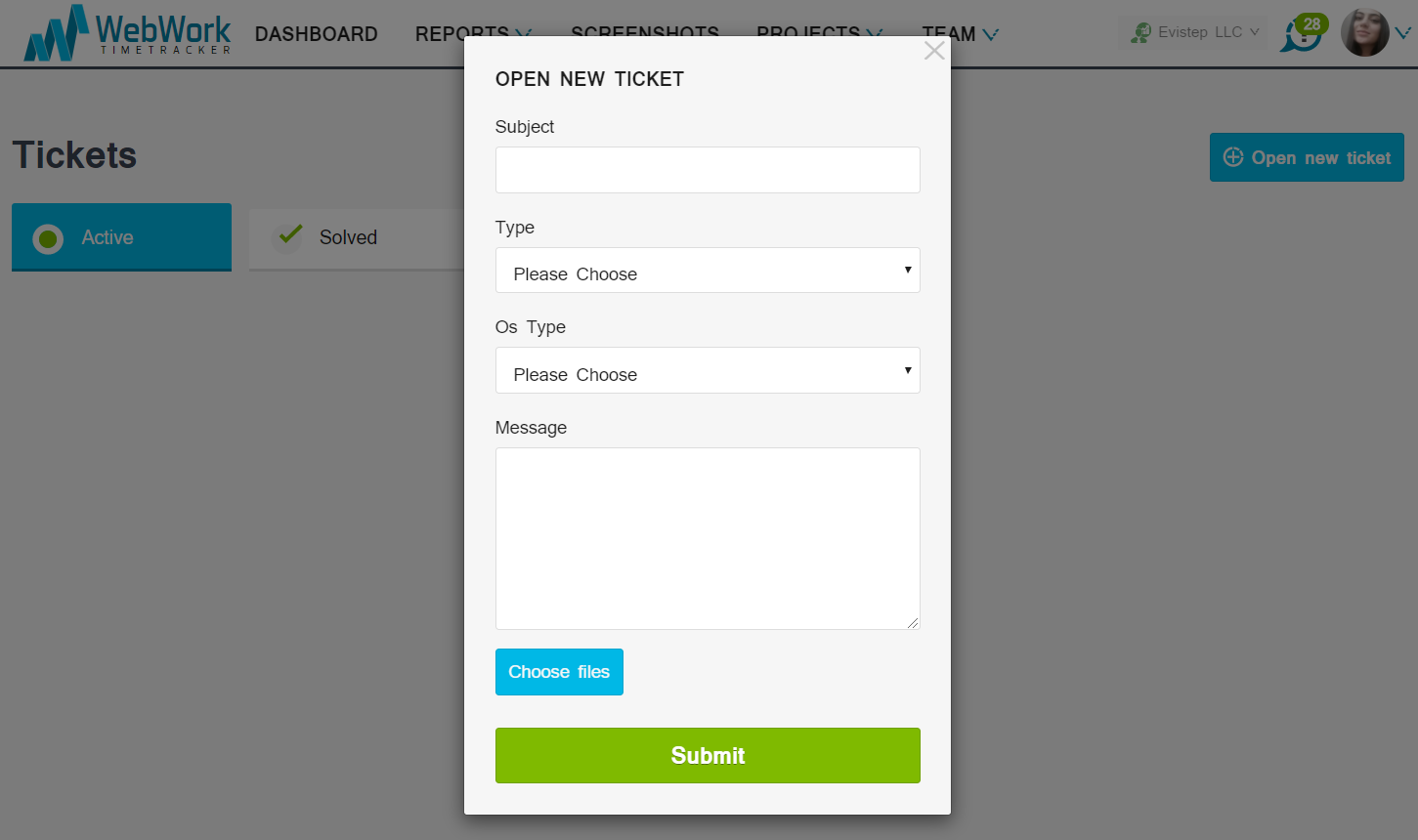 4. Write an email
WebWork friendly and knowledgeable customer team also provides help via email. If you prefer this classic and common way for reaching out to us, feel free to contact us directly at contact@webwork-tracker.com and let us know what you think about us.