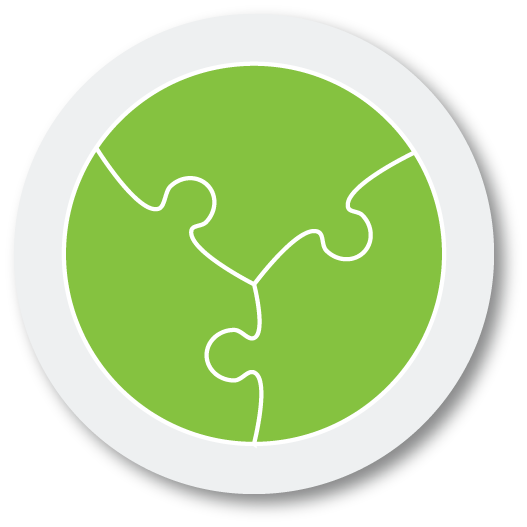 WebWork Chrome Extension
WebWork Tracker has a simple Chrome extension which allows you to see your tracked hours in your favorite task management apps.
Successfully complete all your tasks and projects with WebWork Tracker.

Get WebWork Extension
Please note that the Chrome extension must be used together with the WebWork desktop app. It can not be used by itself.
WebWork Extension allows you to see tracked hours within the tool that you already use. Near to each task and project you will see hours spent on it. It will help you to stay organized and complete your projects and tasks on time.
Employees can see the time they spend on projects and tasks, the owners will see overall time users spent working on specific task or project.
How to use WebWork Chrome extension
See tracked time within other web apps
Here you can see examples of how your tracked time will look like in your integrated system. There are shown Asana, Basecamp and Bitbucket examples. In the same way, you can see your tracked time in other integration systems.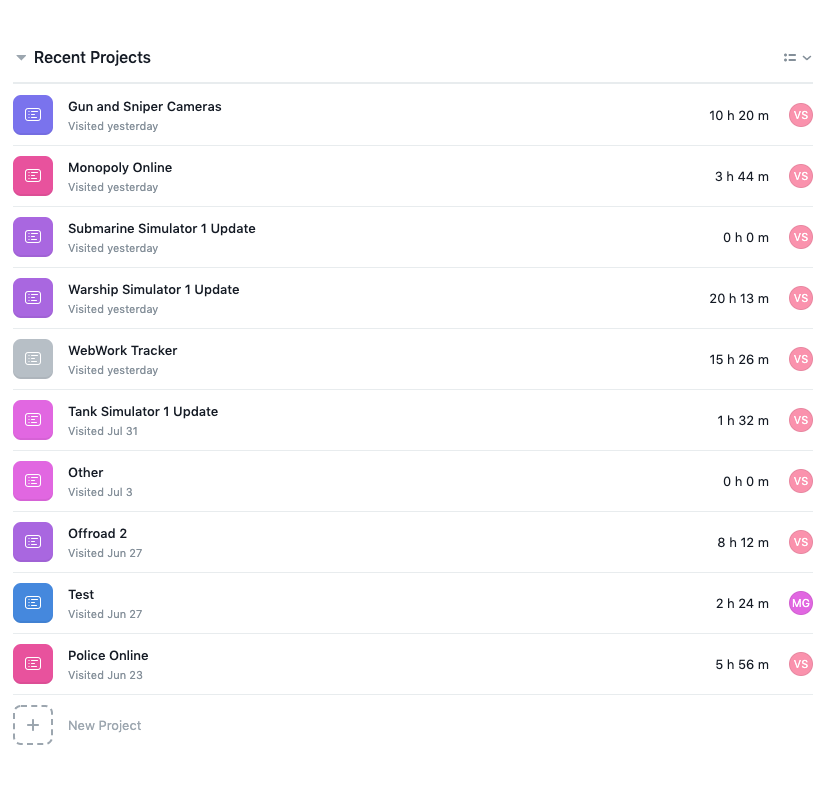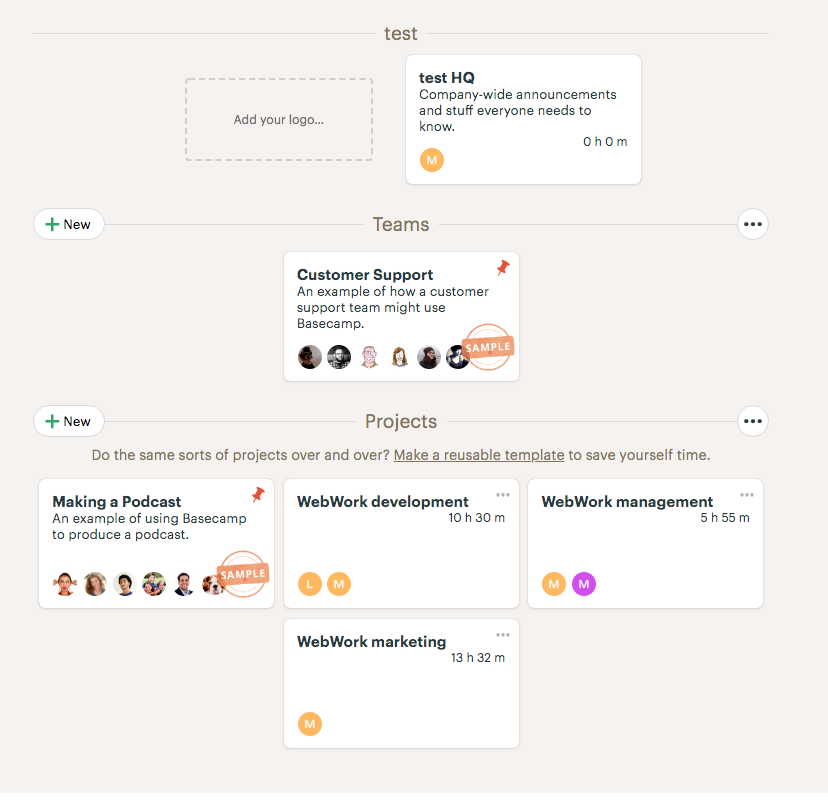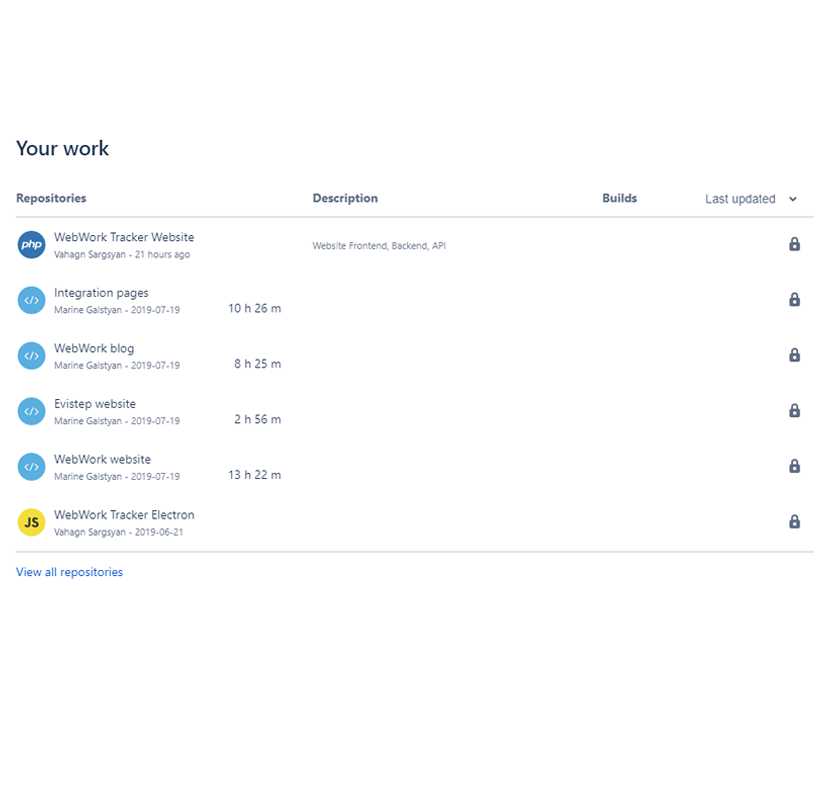 What you will love in WebWork
Satisfaction Guarantee
WebWork gives all users satisfaction guarantee. Which means you will pay for the tracker at the end of the month and only if you are satisfied and want to continue using it.
Accurate time tracking
WebWork tracks time accurately and there is no need to guess your hours. It is a most convenient way to track each minute spent on work.
In-depth insights
You will get different types of detailed reports based on your computer usage and activity. You can easily export them in different formats and share with your partners or clients.