Accurate Time Tracking with a Chrome Extension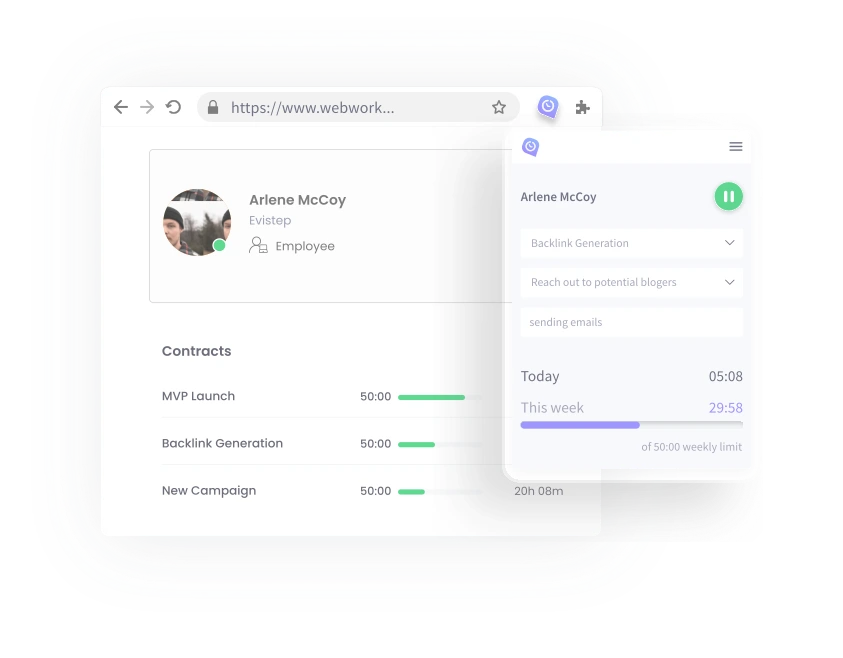 WebWork TimeTracker Chrome Extension is an easy-to-use tool for optimizing time management in your favorite Task Management apps. Minimize time wasted on routines with the WebWork Chrome extension and develop a habit of focusing on the most important things.
Get WebWork Extension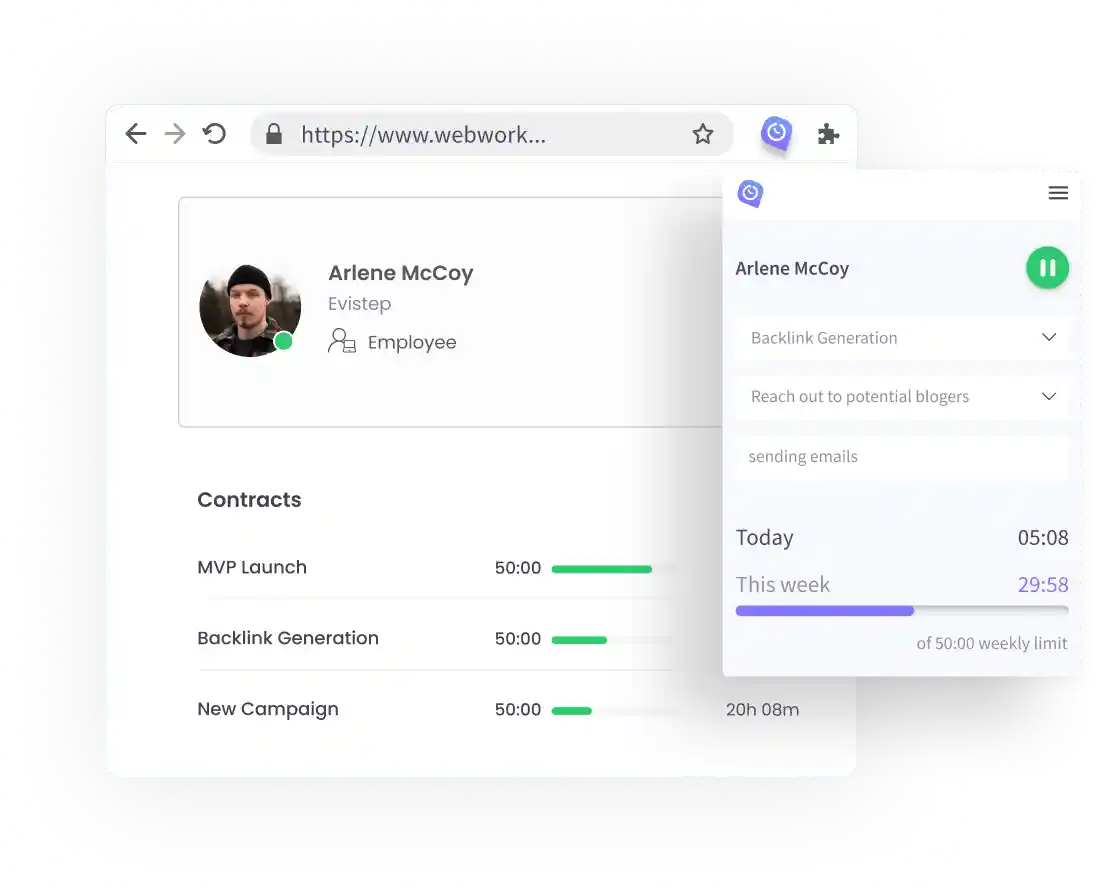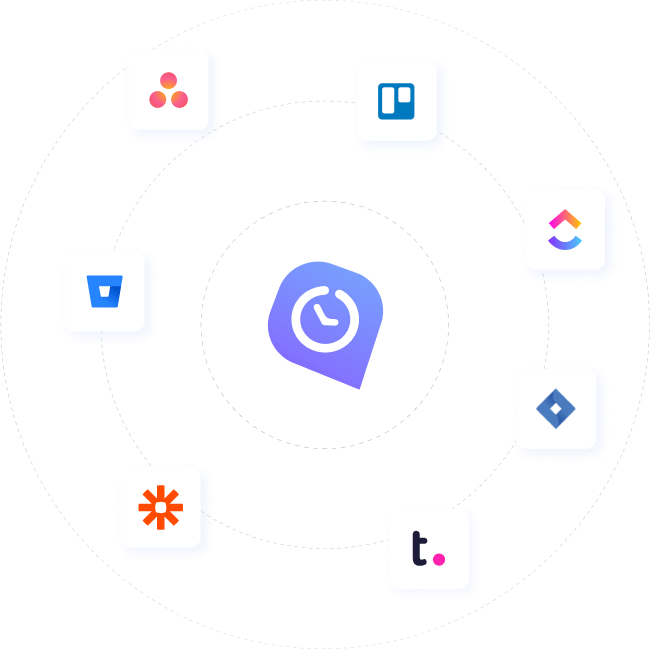 Integrate WebWork with your Favorite Tool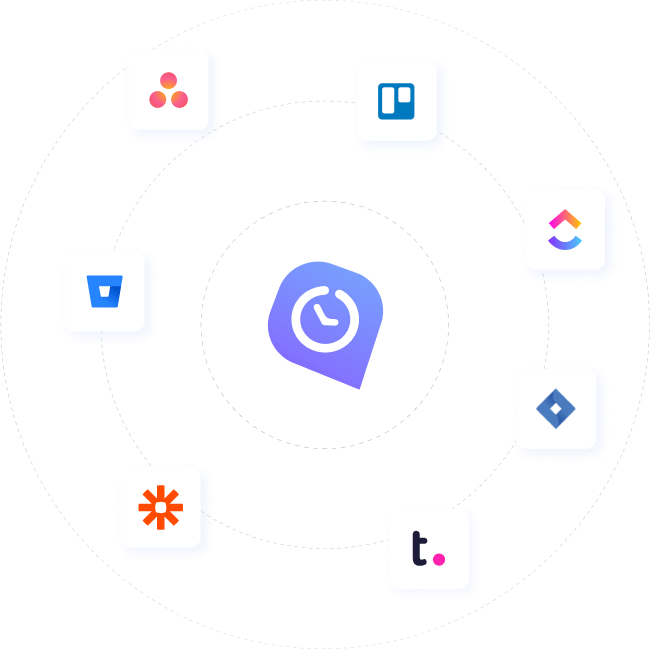 Connect WebWork Time Tracker with other tools you use every day, such as Jira, Asana, Clickup, Trello, and enjoy productivity.
Enable Integrations
How to use WebWork Chrome Extension
Step 2
Connect your favorite tool with WebWork Time Tracker
Choose your tool
Step 3
Install WebWork Time Tracker Chrome Extension
Get Extension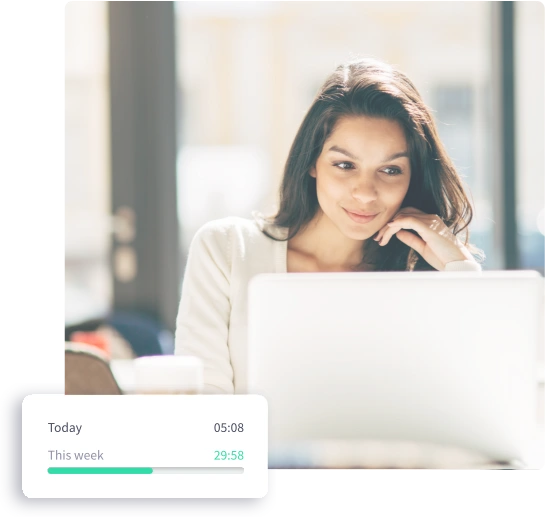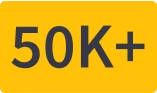 Teams use WebWork to not only overcome time gaps but also
monitor their employees.
Features That Make Your Workflow Easier
Pricing
Experience all features of WebWork at 4.99 $ per user/month
Access to all features with unlimited projects and project viewers
Access to all features with unlimited projects and project viewers
FAQs
Does the Chrome Extension Tracker have all the mentioned features?

The extension tracker only tracks time. It does not have the screenshot and monitoring features such as app and website usage, activity monitoring and others.
Will the Chrome Extension Tracker also take screenshots?

No. The Chrome Extension Tracker does not take screenshots. It only tracks time.
Is the Extension included in all pricing plans?

Yes, WebWork Chrome Extension is included in all pricing plans.
Do I need permission to use the Chrome Extension Tracker?

Yes. Your owner needs to enable the Extension Tracking function from their settings (Go to Settings- Tracker- Permissions).