Time Tracker
with screenshots
VS
Spend less time tracking and more time growing
WebWork Time Tracker VS Hubstaff Tracker
Hubstaff and WebWork are a similar time tracking softwares, both are dedicated to large companies that hiring remote teams and freelancers. With this time tracking applications companies are able to manage their workflow and increase productivity. Apps allow users to track their or their team performance in real time and receive detailed reports. Hubstaff and WebWork are available on all major OS. They have several differences which is shown below.
Computer Usage Tracking
Screenshot Capturing
Screenshot Modes
Activity Level Monitoring
Active Window Tracking
Web App
Team Time tracking
Integration
Project Time Tracking
Task Management
Task Tracking
Website Blocking
Manual Time Entry
Billable Hours Tracking
Invoicing
Reports

Screenshot Capturing, Screenshot Modes
WebWork and Hubstaff have the ability to take random screenshots of the screen, that is the main feature of monitoring remote employees. WebWork and Hubstaff also have different screenshots mode, so you always can choose right one for the particular contract.
Website and Application Tracking
They track application and website usage. Real-time reports will give you detailed insights of how websites and applications were used and how long. This feature will help you maximize productivity.
Invoice Generator for Billable Contracts
WebWork and Hubstaff users are able to generate invoices and send them to their clients or partners. They can request payment for tracked and recorded work in the app. Both trackers work very accurately and have real proof of work.
Both trackers offer task management system directly in your account. It make easy to organize and categorize your and your team's work. You can easily assign task, track time for particular task and get real-time reports. The reports also available to export.
Time tracking software is the best way to truly understand how long it takes to complete a particular project or task or how many employees are needed to complete the work. Both Hubstaff and WebWork are offering real-time reports. Different type of detailed reports will allow you to do future forecast with great accuracy.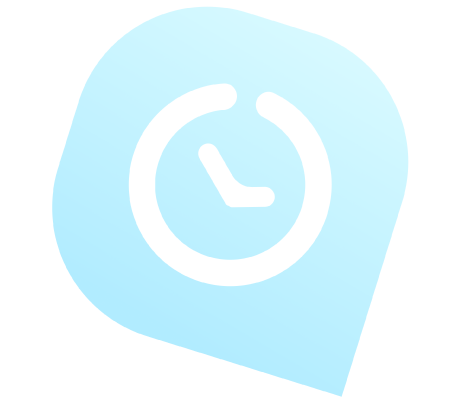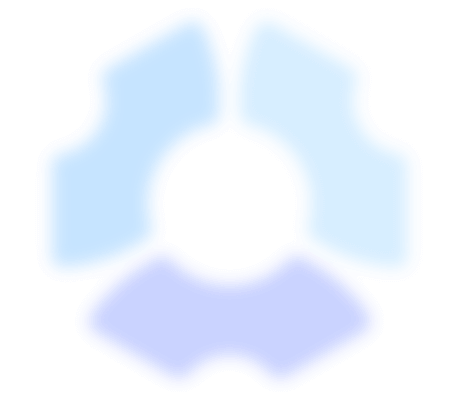 WebWork and Hubstaff are very accurate time trackers, they offer an extra features that help to track real time that you spend on work. One of features is offline mode, when your internet shuts down unexpectedly, they will continue tracking time and taking screenshots, so you will never miss hours. Another important feature is automatic stops. When your employees don't perform any activity for a long time tracker automatically stops. The interval you can set yourself and change any time you need it.
Price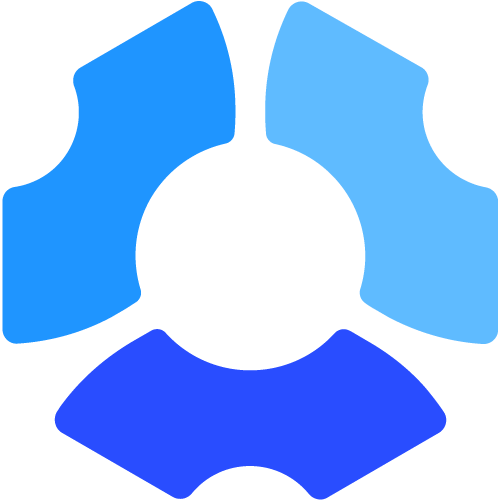 Use than Pay
Pay than Use
get
today
5-minute setup, no credit card required