Easy to use time tracking tool with a FREE trial and Satisfaction Guarantee
Focus on what really matters, never worry about losing time or money.
Time Tracking Software Awards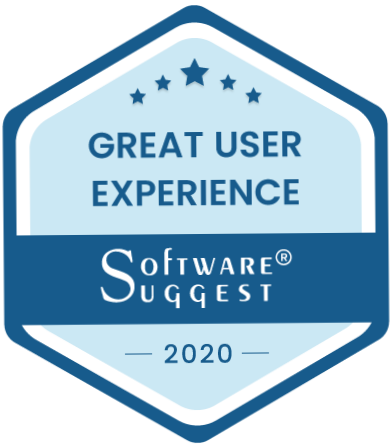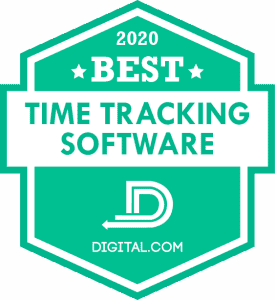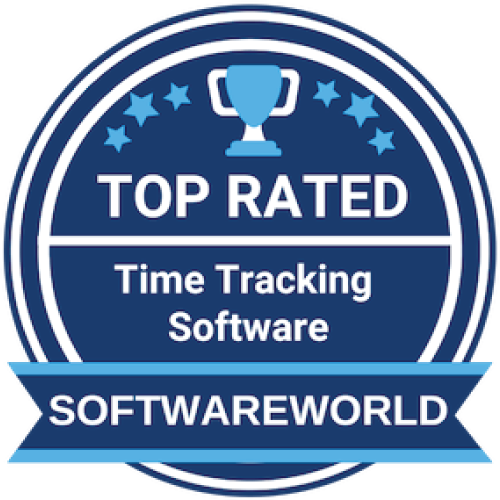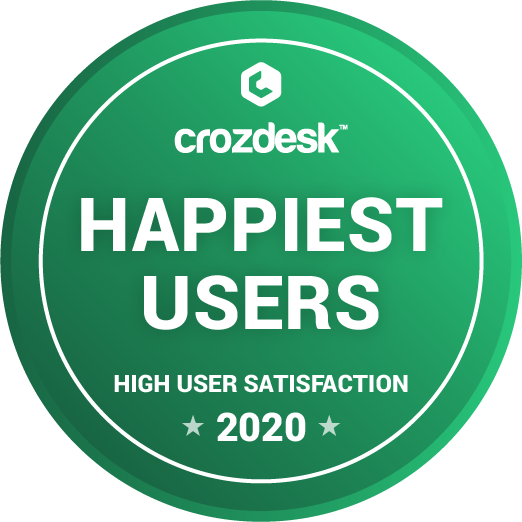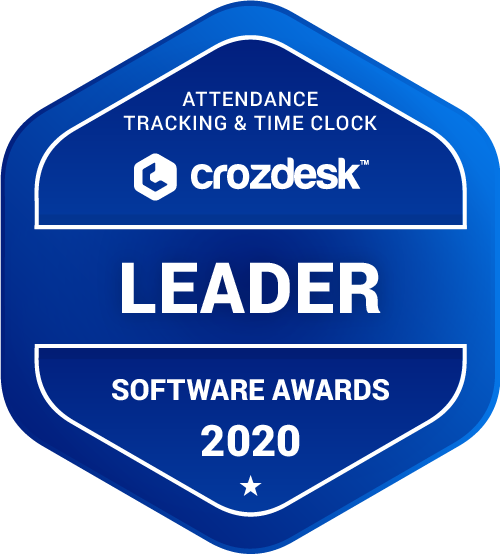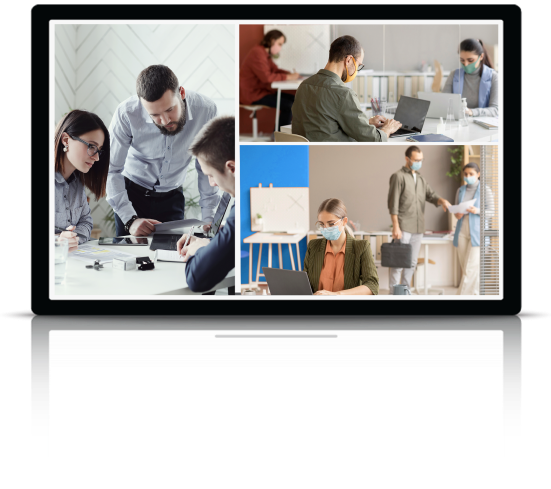 Employee Time and Attendance Tracking
Track, and report work time and employee attendance. Always know exactly what your team is working on when they work, and for how long. Get insightful reports in no time, customize and export them in different formats.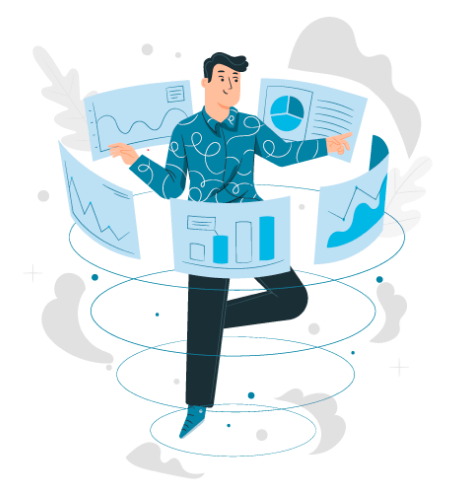 Visualized data of tracked time
The easiest way to visualize working hours and display workload in charts. Having all critical metrics for project and team management will help you get work done in time and stay productive.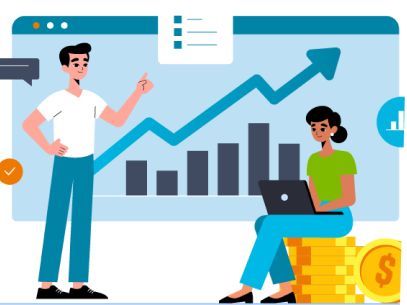 Increase project profitability with WebWork Time Tracker
Monitoring activity level, used apps and visited websites during paid hours along with randomized screenshots will help you focus on what's matter and identify areas of improvement.
Features you will love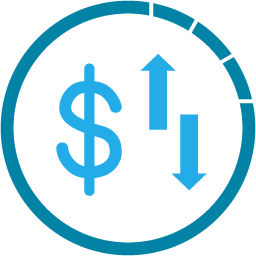 Billable/ Non-billable time tracking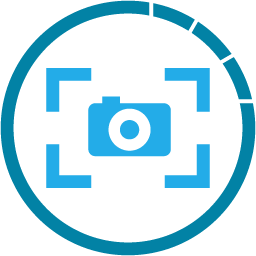 Screenshot capturing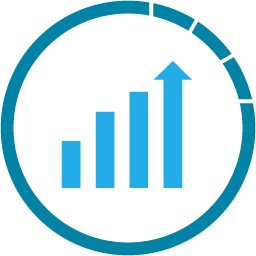 Activity level tracking

Apps & websites monitoring

Automated reports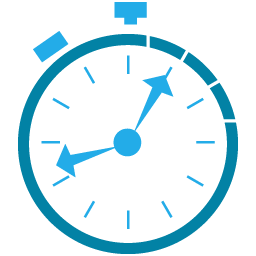 Attendance tracking

Productivity tracking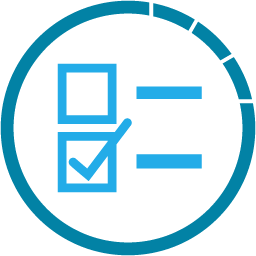 Task management
Invoice generating

Project viewer management

Offline mode

Various integrations
Why track time with WebWork?
Simple and accurate
Fully automatic
Ultimate proof-of-work
Insightful reporting
Real-time monitoring
Productivity analysis
Available on all modern operating systems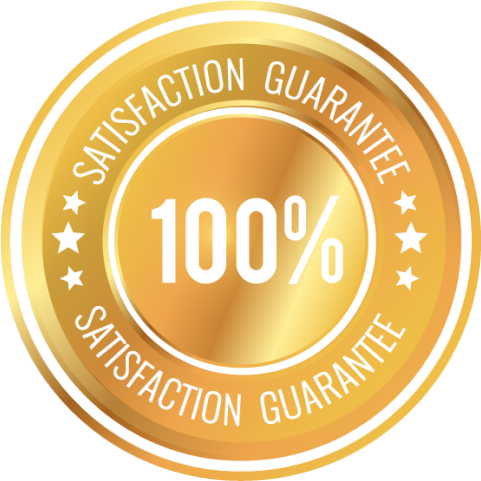 Satisfaction Guarantee
If you aren't satisfied, we don't expect you to pay.
That's why every month you will first use the app and then decide to pay or not.
No obligation. No risk.