Time Tracker with Screenshots
Fully automatic time tracking tool with screenshots and activity levels.
Gain full control with real-time visibility. Bring productivity to the next level.
Award-Winning Time Tracker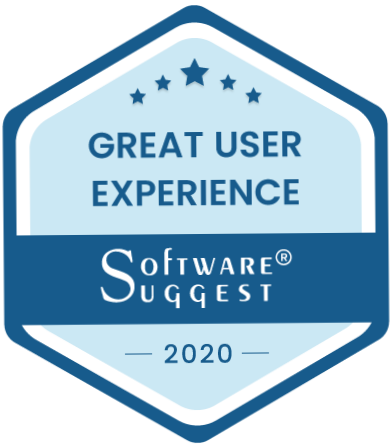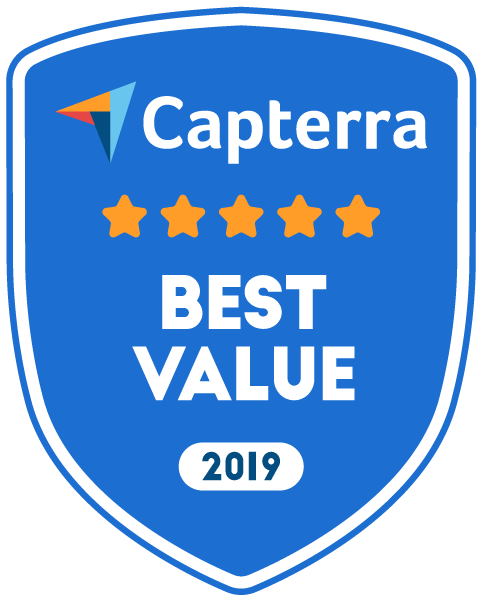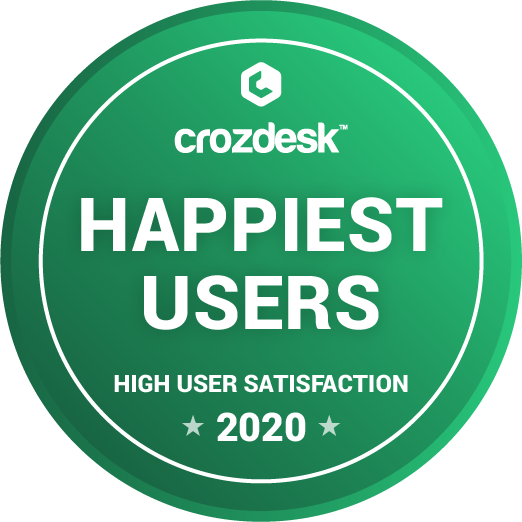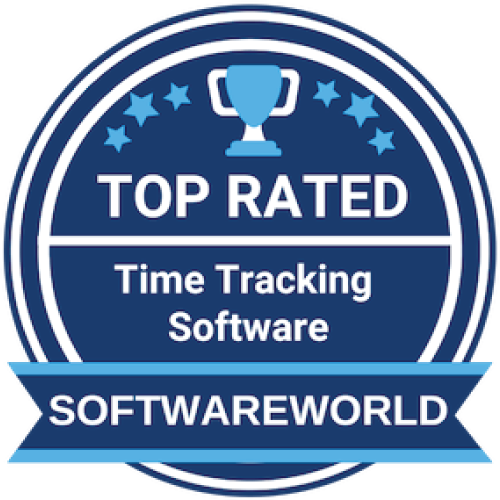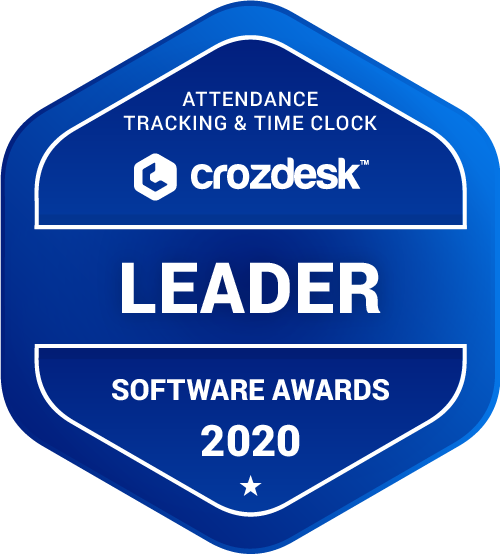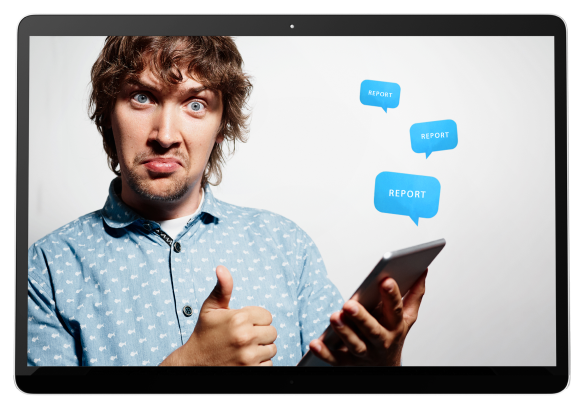 Track time accurately
Start working smart by allowing WebWork Tracker to accurately track your working hours and gathering all of the essential information in one place. Achieve great time management and productivity control and get ultimate proof of work.
Visualize work with WebWork Tracker
Knowing who is working on what in real time along with colorful visualized insights will make it easy to effectively monitor your team's workload and stay on top of your business.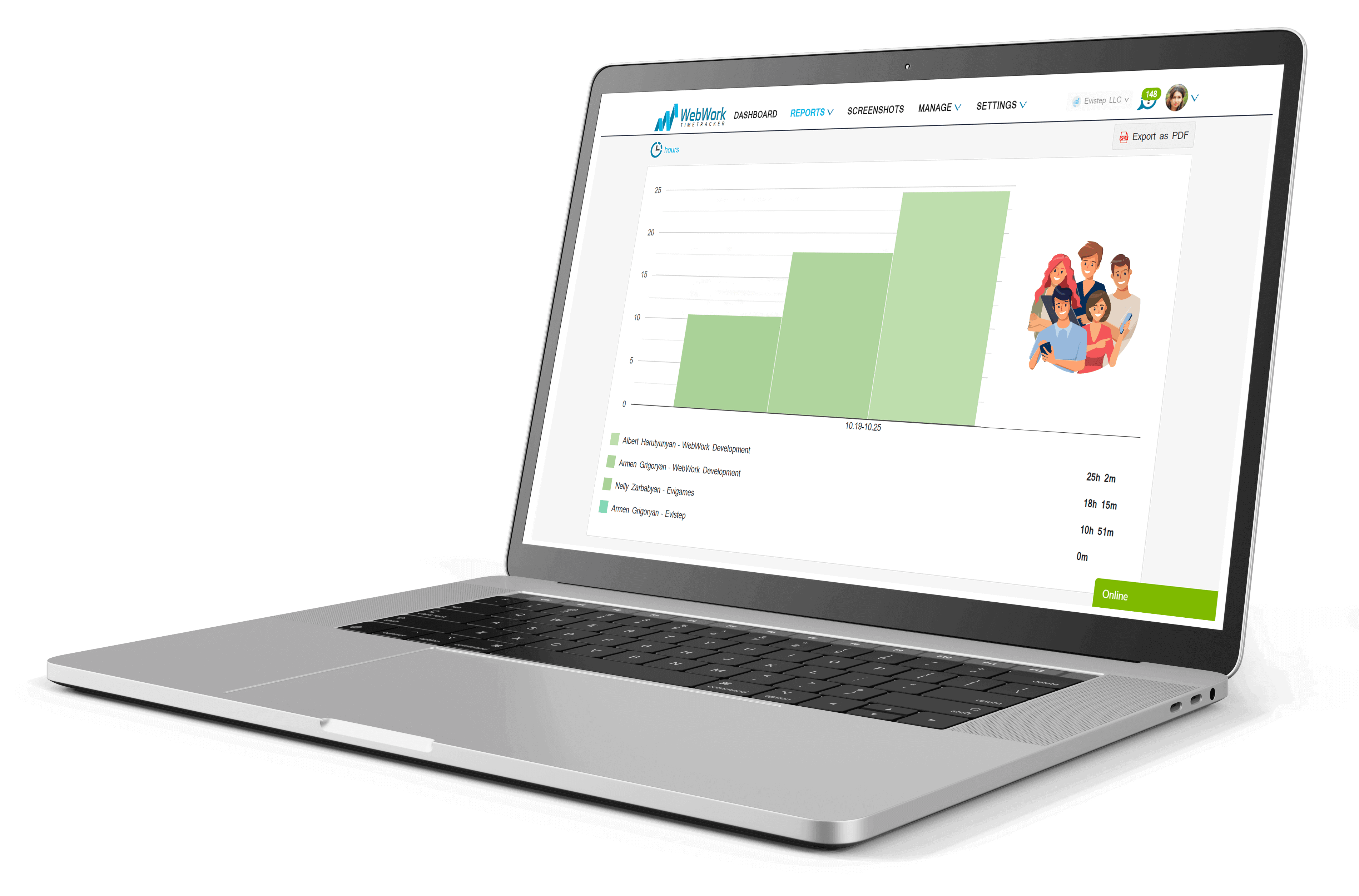 Optimize time and boost productivity
Fully-featured time tracking solution that analyzes productivity based on rendomized screenshots, keyboard and mouse activity, apps and websites usage will help you help you optimize your team's workflow and focus on the work that matters.
Why choose WebWork?

One-Minute Setup
Easy onboarding, affordable solution - excellent investment for any company.
Powerful Reporting
Timesheet, Timeline, Attendance, Activity level, Apps & Websites, Tasks, Productivity, Statistics...

Superior Quality
The high quality is proved with considerable number of awards and users' recommendations.
Available on the most popular platforms
Ideal for professionals across all industries
IT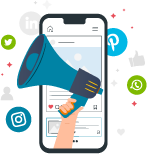 Marketing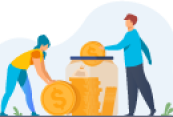 Finance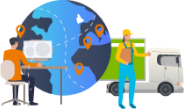 Sales
Logistic

Media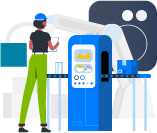 Manufacturing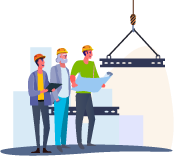 Construction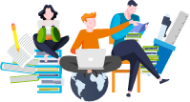 Education
Thousands of Satisfied Users
The Best Tracker
I'm really impressed. As a Manager I can control all projects, teams, clients and get reports easily with one tool. All this, with flexible prices and awesome support! Really great tool.
Aga P.

Great app for remote teams
We have a decentralized team. WebWork Time Tracker - simply a breeze managing the remote work. We can easily gain control of the remote team.
Abdul M.

Fantastic Workload Organizer
What I like the most is the possibility of organizing and allocating my working hours. WebWork helps me remain focused and meet deadlines.
Sachin A.

A complete package - I love it!
It has everything I need - from time tracking, invoicing, detailed activity monitoring and more. It's very easy to use
Aiz F.

The Most Useful Software
WebWork Time Tracker is one of the most useful softwares available. My integrity is preserved through this software allowing for greater trust and transparency.
Hari M.

Best Time Tracking App
This is fantastic for tracking your remote staff. It's a must have if you have any remote workers. It makes management a cinch!
Luis C.

Good Software
It is really good software for time tracking, it makes my life easier and makes my output better.
Waqar A.

Good Experience
I have a great experience. I am thankful to the tracker because it gave me an opportunity to learn more and get paid easily.
Cindy M.

Loved it!
This is a tool I was searching for my team for a long time. We migrated to WebWork from Time Doctor. The pricing policy is great!
Jeremy J.

Really Solid Product
It was fantastic when a client asked about work on a particular date. I tried several time tracking system, and this was the one that I settled upon.
Paul W.

I'm amazed
I find WebWork Time Tracker as one of the most convenient time tracking and employee monitoring software existing now.
Anastasiia O.

Great Tool
I think WebWork Tracker is doing a very good job. You can be sure that tracked tasks are done and time spent on them is monitored at the high standard.
Robert P.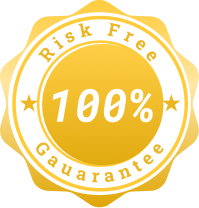 Risk Free Guarantee
If you aren't satisfied, we don't expect you to pay.
That's why every month you will first use the app and then decide to pay or not.
No credit card. No obligation.





Advanced monitoring features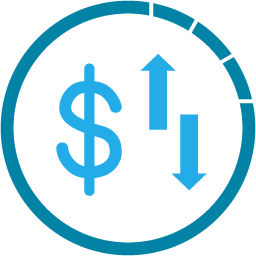 Billable/ Non-billable time tracking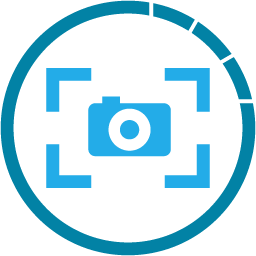 Screenshot capturing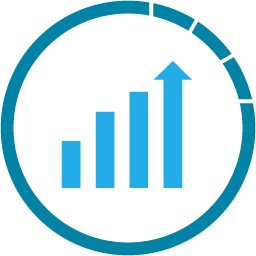 Activity level tracking

Apps & websites monitoring

Automated reports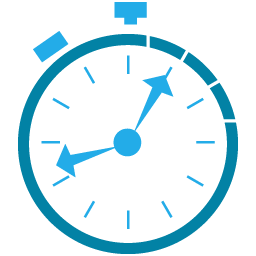 Attendance tracking

Productivity tracking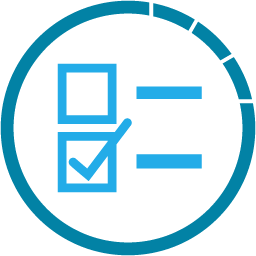 Task management
Invoice generating

Client management

Offline mode

Various integrations
Also included
- Fully functional FREE trial
- Unlimited projects and tasks
- Unlimited clients with no charge
- Multichanel customer support
- Risk-free guarantee pricing model
Ready to take full control of your workflow?
No credit card required nor any additional information.
Try it FREE now!