Employee Monitoring Software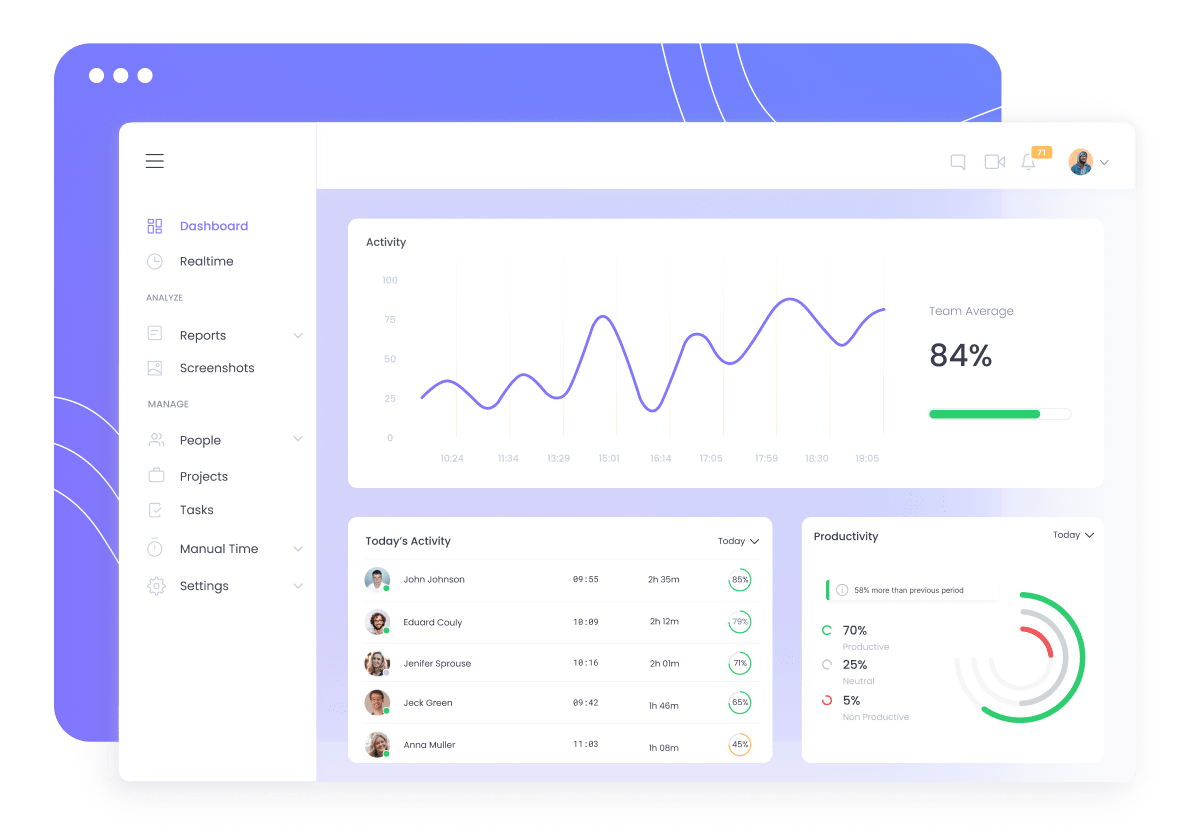 Monitor your employees' work hours and computer activities in real time. Track time with screenshots, record attendance and monitor activity level to use your team's potential to the fullest.
No credit card required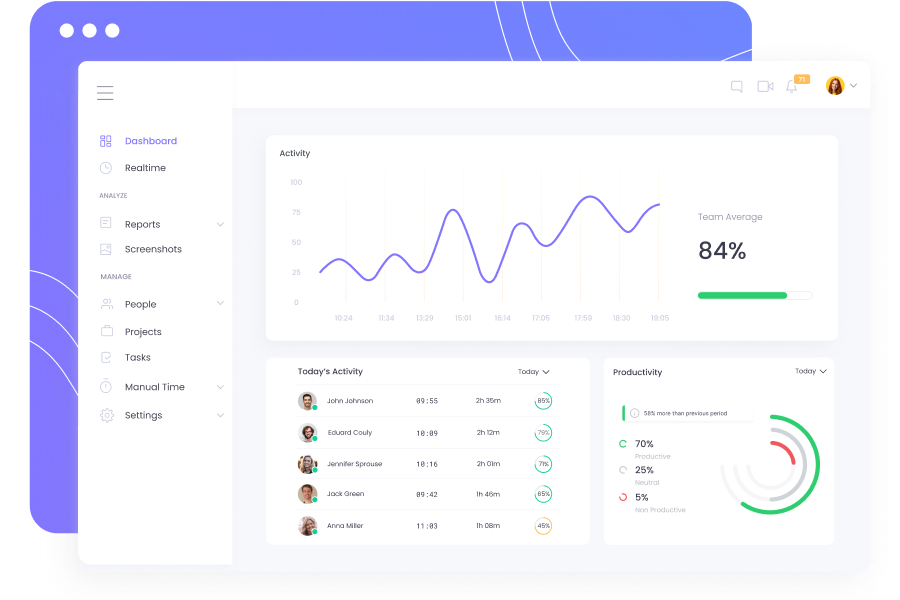 Employee Monitoring for Powerful Insights
WebWork Employee Monitoring Software gives real-time data to monitor your team's workplace activities.
Increase Transparency
Capture random screenshots in each 10-min interval to get detailed information about your employees' activities.
Track Productivity
See how productive your team is by tracking their activity level based on keyboard strokes and mouse clicks.
Gain Visibility
Monitor what apps and websites your employees are using the most and observe how they spend their work time.
Improve Punctuality
Automatic attendance tracking allows you to record the time your employees arrive and leave the workplace.
Everything You Need for Effective Employee Monitoring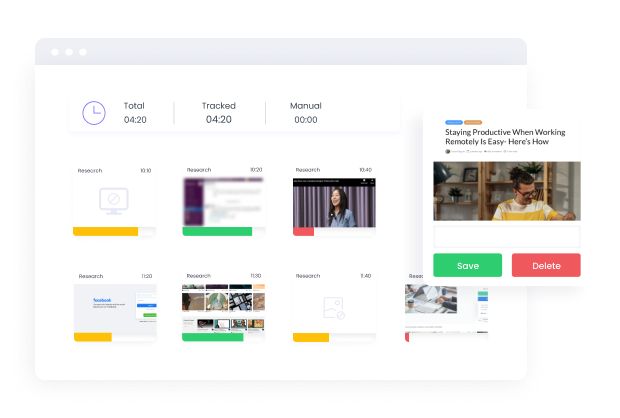 Time Tracking with Screenshots
WebWork Employee Monitoring Software offers 4 screenshot modes, thus allowing you to choose the one that is more suitable to your team. You can view the screenshots along with useful specifications about computer activity on the Screenshot reports page.
Learn More
Attendance Tracking
WebWork Time Tracker provides the easiest and fastest solution to track employees' presence. It gives you quick information about who arrived when, who left when and who covered the required working hours.
All this data is generated on a single page to give you an immediate understanding of check-in and check-out.
Learn More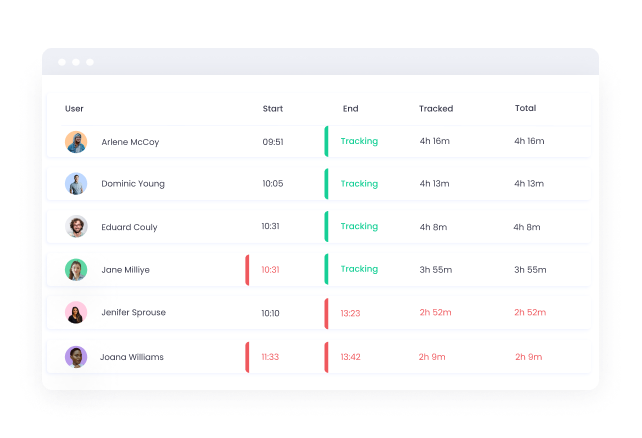 Wondering How You would Benefit from Employee Monitoring?
Start 14-day Free Trial
No credit card required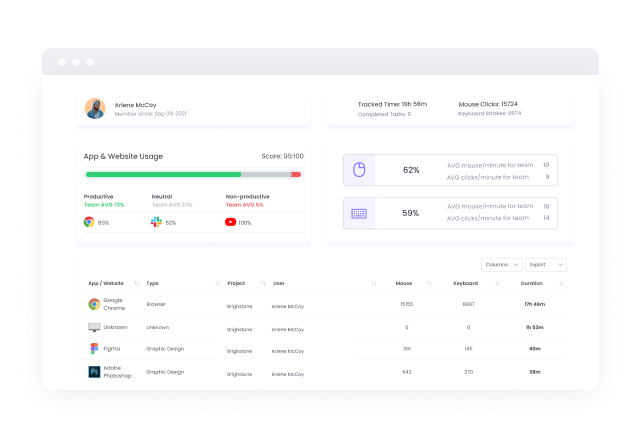 Apps and Websites Monitoring
Have immediate access to the list of top apps and websites that your employees are using to identify how relevant they are to their work duties.
Categorizing them as productive, non-productive and neutral allows you to get an easy understanding of how your employees spend their work time. You can view the productivity score on a visualized chart on the dashboard page.
Learn More
Activity Monitoring
WebWork Employee Monitoring App records your team's activity level by specifying the quantity of mouse and keyboard actions. The 3 activity levels are the following:
Learn More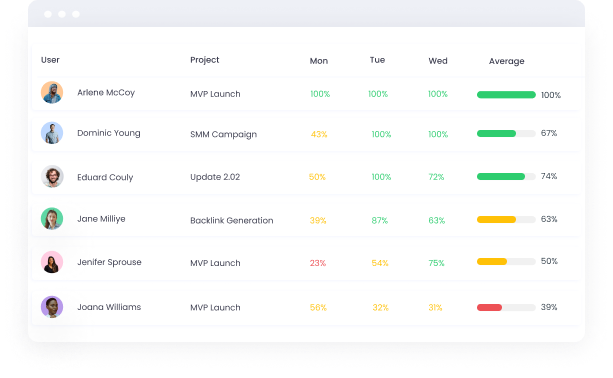 Pricing
Get access to pro time tracking features at a not-pro price. WebWork Time Tracker offers all the necessary features for complete time and work tracking at the most affordable, yet inclusive price in the market. Guaranteed satisfaction and no limit to any of the features.
Free Trial
14-day free trial. No credit card required. Cancel anytime.
Try for Free
Pro
Access to all features with unlimited projects and project viewers.
Get Started
Enterprise
Get your own offer to meet your team's custom needs. Includes all features, and premium support.
Book a Demo
Have Questions?
We've got you covered.
Can I track my employees' work and PC without their knowledge?
No. WebWork does not support a stealth mode, meaning that your employees need to know about the tracker and that their work is being monitored.
Does the user need to click on the "Start" button every time to start tracking?
If the Owner enables the "Auto-start" function from Settings>>Tracker, the tracker will start automatically whenever the user turns on the device.
Does WebWork track the URLs of the platforms my employees are tracking on?
Yes, it does. However, that information is not available right away. In order to see the URls your employees are on, you need to send us a request to give you that information. In a matter of minutes our customer support will make "Detailed Raw Report" available to you. Besides, the owner can disable URL tracking in their Settings>>Team section.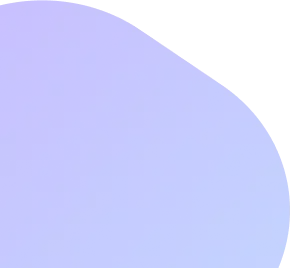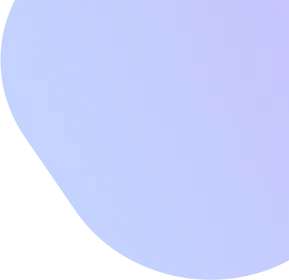 Go Ahead And Rock Project Management With WebWork!
No credit card required

Cancel anytime
Try for Free!