Today, the number of freelancers is constant growth. And this can't be for no reason!
Freelancing offers a wide range of advantages, including high income and "freedom."
But, wait! While freedom is considered one of the main perks of freelancing, sometimes that same freedom disturbs freelancers' work-life balance.
Yes, it can be difficult to manage your work-life balance! Luckily, there are some great tips which you can use to achieve a favorable work-life balance. Here they are!
Schedule Your Working Hours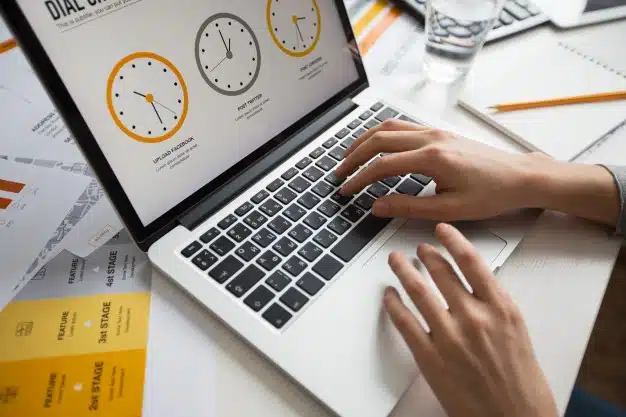 Working remotely blurs the frontiers between job and free time.
To prevent this, set clear boundaries between working hours and free time. This doesn't necessarily mean you should start working 9-5. But try to create your daily routine which will help you achieve a healthy work-life balance.  
Explain to your family members that although you're at home, you are still working and you have a working schedule. Having a clear schedule of working hours can increase your productivity and free up more time for your family. 
Related:

5 Awesome Time Management Tips
Have a Moderate Amount of Clients
 
If you can't handle your workload without disturbing your work-life balance, do not hesitate to refuse the client! Aha!
Despite interfering with your personal life, the additional workload can also affect the quality of your work and increase your stress level. So, don't take that one more job! 
It is not necessary to totally say no to clients. Just be honest with them and tell them that you have a busy schedule. Offer to start their project as soon as you are done with the other projects you have on your plate.
Moreover, try to distinguish unruly clients. Sometimes it gets extremely difficult to meet some clients' needs and desires, bringing you a nightmare to deal with. 
Conversely, there are those clients who are relatively easygoing. Try to identify and work with them!
Create Your Separate Work Space at Home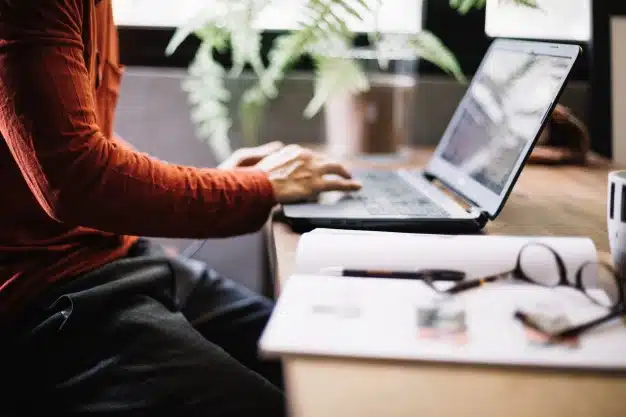 One of the coolest things about freelancing is the freedom to choose your workspace. When freelancing, you can do your work from wherever you want: in your bedroom or in the living room, even in the kitchen.
Yet, this practice can lead to certain distractions. For example, you can have a rest in your bed when you feel a little tiredness or have some discussions with your family members.
That's why you need to have a separate and designated working space. You can lock yourself in there during working hours. This environment will help you to stay concentrated on your work.
Consequently, you will be done with the work quite faster and free up more time for your personal life.
Use Technologies to Keep Your Work-Life Balance

One of the best methods to eliminate distractions is using time tracking apps. These applications can help you assess your productivity and make your working processes more effective.  You can limit your time spent on tasks like email correspondence with clients and data collection using automated software like email marketing software.
Also, you can use scheduling and project management applications to organize your work. Having scheduled and clearly defined tasks will help you handle the work more efficiently.
Obviously, these tips will noticeably improve your work-life balance. So, take some time to think to yourself about how you can divide your time between professional and personal life and achieve a healthy work-life balance. 
Don't let making a living prevent you from making a life.
                                                                                                                   John Wooden