With remote work becoming the new conventional working mode, the need for making it equally productive is also rising. Luckily, the abundant and various tools we have access to, are turning it into a piece of cake. 
If you are here reading this article, I assume you have an idea or two about remote work. Even if you don't, you are in the right place to find out about the basic tools needed for going remote and getting the most out of it.
Table of Contents
Remote Work and Its Challenges

Advantages and Disadvantages

What is Time Tracking?

Time Tracking Tools
Remote Work and Its Challenges 
It is no news that the recent pandemic turned the work field upside down as remote working became the new normal. It has acquired a new meaning and showed how easy it is to work from the comfort of your home and still be productive. 
Different studies have since been conducted to analyze the effectiveness of this method. 
Above all, they come down to the fact that it is not possible to claim the effectiveness of remote work in an absolute manner, as a couple of factors need to be considered.
One such study published on NCBI goes into more detail. Roughly speaking, it claims that effectiveness is measured in terms of work-home interference, job autonomy and monitoring, employee self-discipline, procrastination, social support and loneliness. However, the way these factors are executed can be both beneficial and detrimental.
On the same note, another study by FlexJobs claims quite high-performance rates in remote work and proven 7% higher productivity. 
The remote mode is largely requested by employees as well, as another study by the same source states. Out of 2100 surveyed employees, 51% claim to be more productive, while 95% think they were able to provide the same results as they would in case of working from the office.
Remote work benefits company infrastructure as well, as less consumption means less bills.
Advantages and Disadvantages of Remote Work 
The above-mentioned factors help us see the advantages and disadvantages of remote work. 
Namely, the following factors are huge advantages that are proven to contribute to higher productivity levels: 
freedom of employees

self-discipline

ability to work from the comfort of their homes 

job autonomy

less bills for the company
While most companies faced an increase in productivity, they also had to deal with the disadvantages of remote working as the following factors show: 
lack of monitoring and control over employees

zero visibility into business expenses

interference of home life into work

possibility of procrastination

loneliness and lack of social support
For this purpose employers needed tools to simplify the work process of remote teams, to have better communication and cooperation, monitor employees' work and track their time spent on it.
In this article, we will look at 3 types of tools and 6 software respectively for monitoring remote teams.
Let's get into it!
The Importance of Time Tracking and Time Tracking Tools 
Firstly, Time Tracking is probably the most important aspect of remote work monitoring. As we see in the previously-mentioned studies, the productivity level of remote teams is largely dependent on their time spent on doing work. Nowadays, many companies hire virtual assistants to manage more tasks, and virtual assistants help manage employee time tracking
By the way, it benefits both the employer and the employee. The employer benefits from the transparency of time spent on real work, while the employee gets down to work with a sense of responsibility as they know their work is still being monitored. 
Tools for time tracking became prevalent with the rise of remote work opportunities, especially during and after the pandemic. If you are thinking about using one for your team, here are some.
WebWork Time Tracker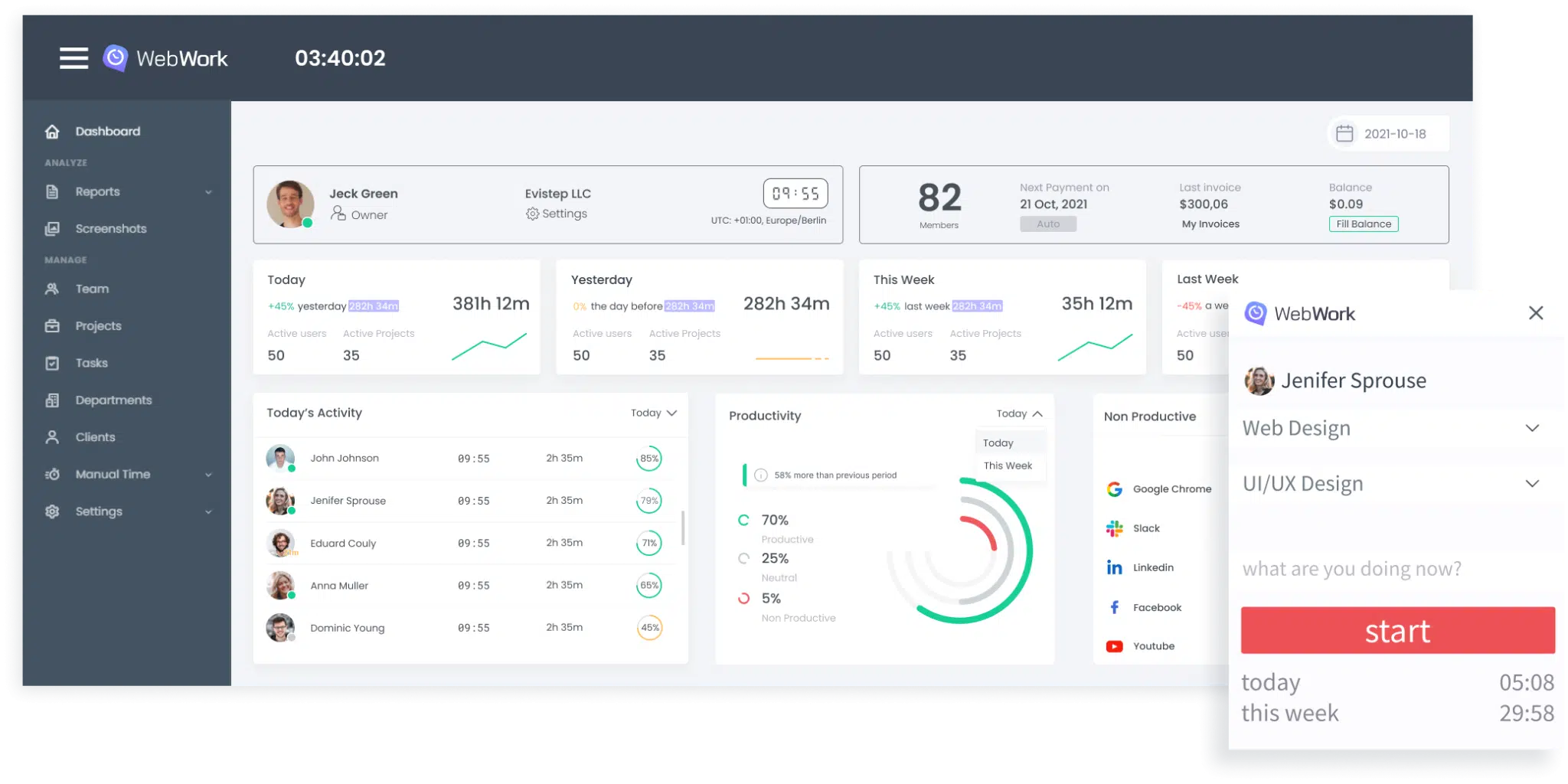 WebWork is a convenient and inclusive tool for tracking remote teamwork and time spent on it. It offers a wide range of necessary features to make your experience easy and fun!
A recent analysis found out that users had a 25% productivity increase and an experienced revenue increase of around $799 a month per employee, all due to right time-tracking.
WebWork Time Tracker works on 4 platforms, such as desktop, web, mobile and as a Chrome extension enabling anyone to use it wherever they want.
The desktop version especially includes the following features:
Time Tracking with 4 Screenshot modes (background, blurred, with and without screenshot) 

App and Website usage monitoring 

Activity Level (based on keystrokes and mouse clicks) 

Attendance Monitoring 

Real-Time Reports 

Task management 

Billable hours and Invoice 

Cross-platformed functionality
If time tracking is your only priority, web, mobile and extension options are equally great choices for you to give WebWork a try.
Pricing: WebWork offers a 2.99$ user/monthly plan with a free trial option. The trial doesn't require a credit card, by the way ;).
Time Doctor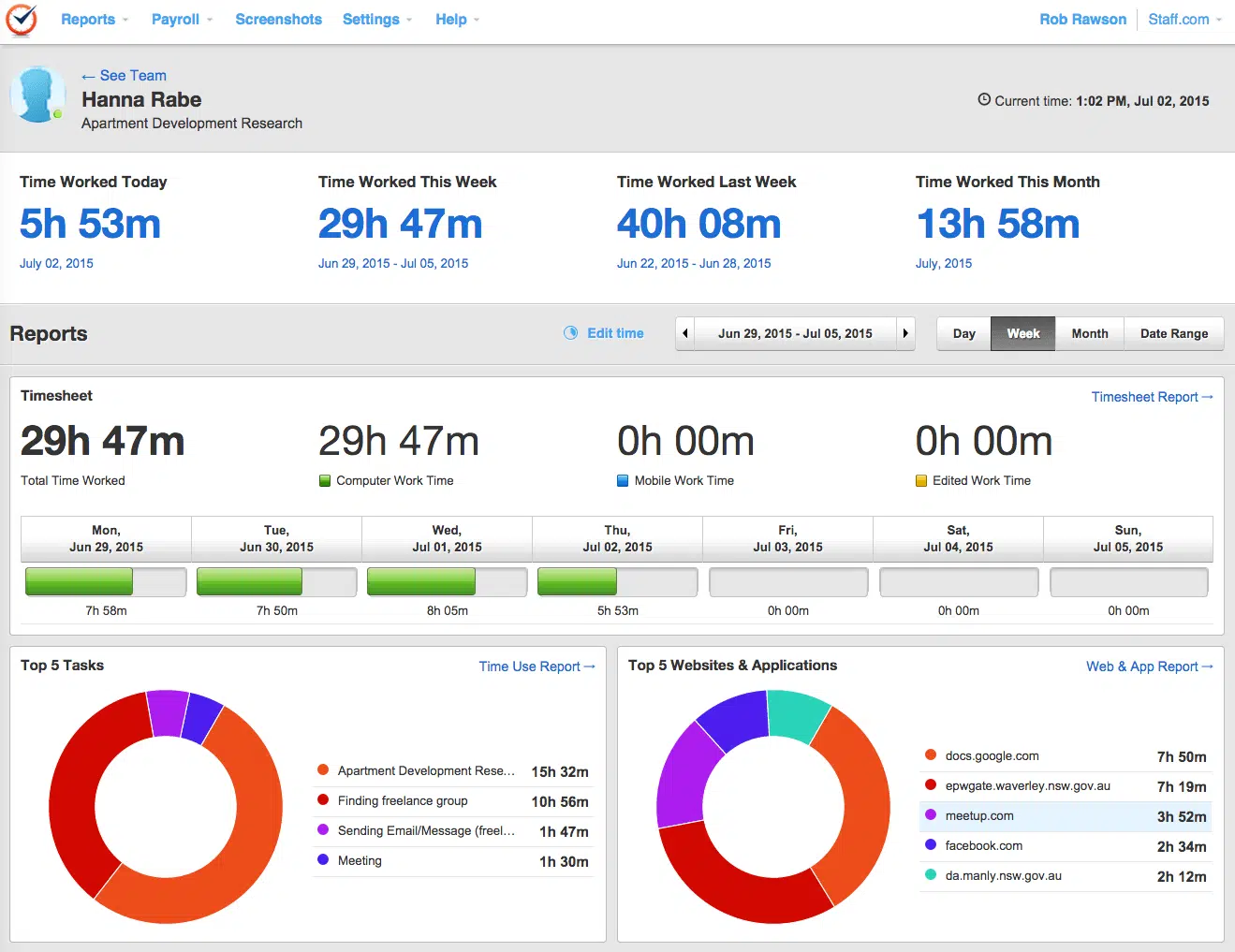 Another Time Tracker that deserves a mention is Time Doctor. It is another productivity-driven time tracker that offers various features such as:

Reports and insights 

Screenshots 

Web and app usage 

Time use alerts 

Cross-platformed functionality

Break tracking 
Time Doctor claims to save $37.000 a year in lost time, so maybe it is your turn to save yours.
Pricing: Time Doctor offers a plan of 10$ user/monthly with a free trial as well.
Apploye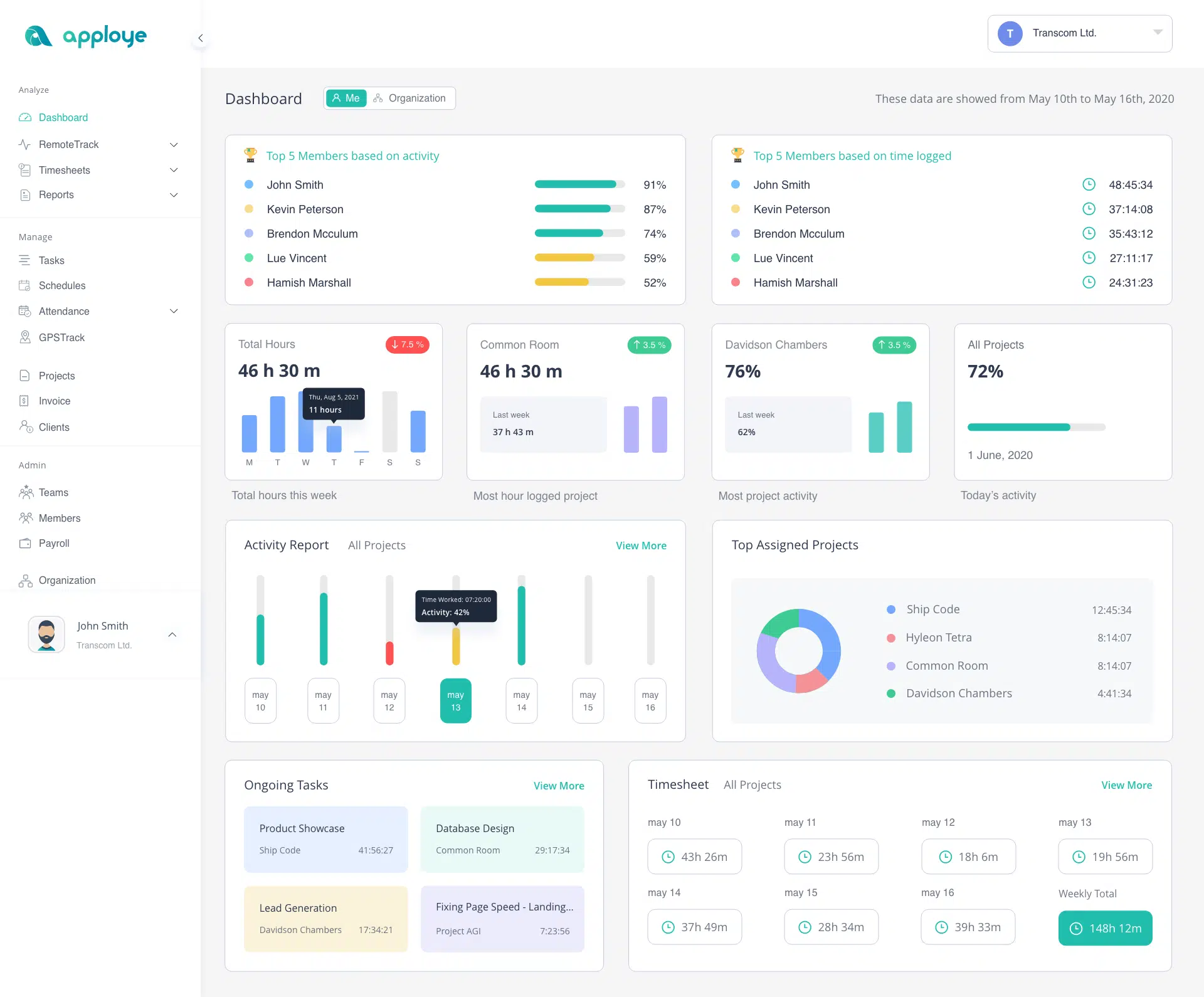 Apploye is a time tracking software that helps companies make remote work effective by increasing the overall productivity of remote teams. It offers hundreds of valuable features, which are enough to get the most out of your Remote Workforce. Some of the essential benefits are:
Time tracking

Screenshots, apps usage, and URL tracking

Projects & budgeting

Client & invoicing

Reporting & Dashboard

Task Management

Exportable Reports

Idle timer, Pomodoro timer. 
These are a few features that can help an organization manage its remote workforce better. There are so many other features Apploye offers but at a very competitive and affordable price.
Pricing: Apploye is priced at $4/user/month for Solo plan, $5/user/month for Standard plan, $6/user/month for Premium plan, and $7/user/month for Elite plan. A yearly plan can save you 50%.
TimeCamp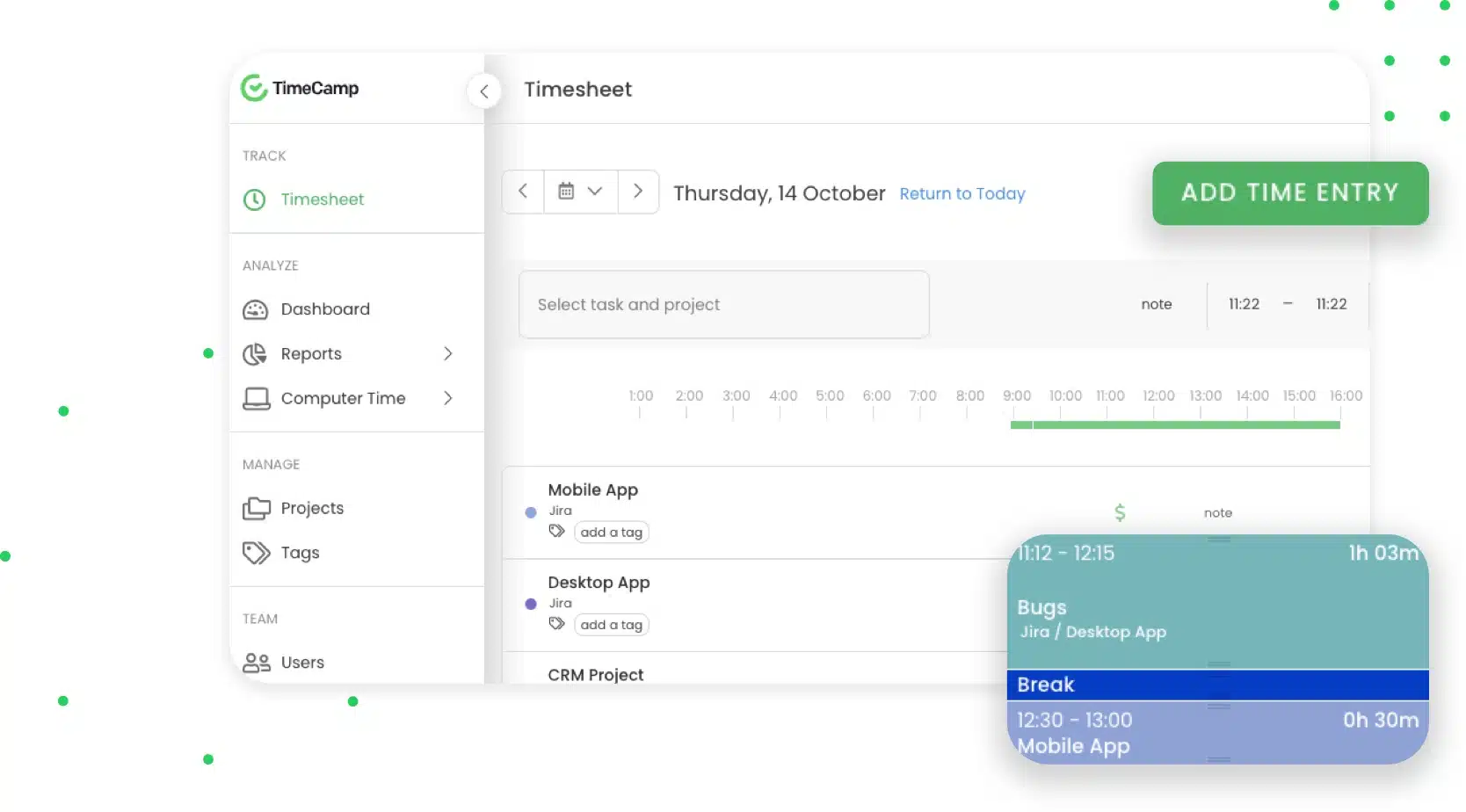 TimeCamp is a time tracking software that provides your remote team multiple ways of time logging – an online timer, a desktop and mobile app, and a browser plugin. It also integrates with many different tools for devs, project management, sales, marketing and accounting apps, and many more.   
Besides, you can give a variety of TimeCamp features a try:
Project management with budgeting and billing rates, 

Invoicing based on hours tracked for each project and task, 

Attendance management with timesheet approvals, 

Built-in and custom reports with exporting, 

Personal calendar integration, 

Custom role structure, 

Activity tracking. 
Pricing: 
TimeCamp offers a free plan with, for example, unlimited projects, tasks, and one integration. Paid plans start from $6.3 per user per month, a customizable Enterprise plan for teams with more advanced needs and a free 14-day trial included. 
Communication Tools 
Communication tools are the glue that keeps remote teams connected. They help organize communication among different teams and projects. 
Luckily, there are a plethora of them on the net and you only need to choose one. 
They make communication so easy that some teams go as far to even do their corporate parties through them.
Zoom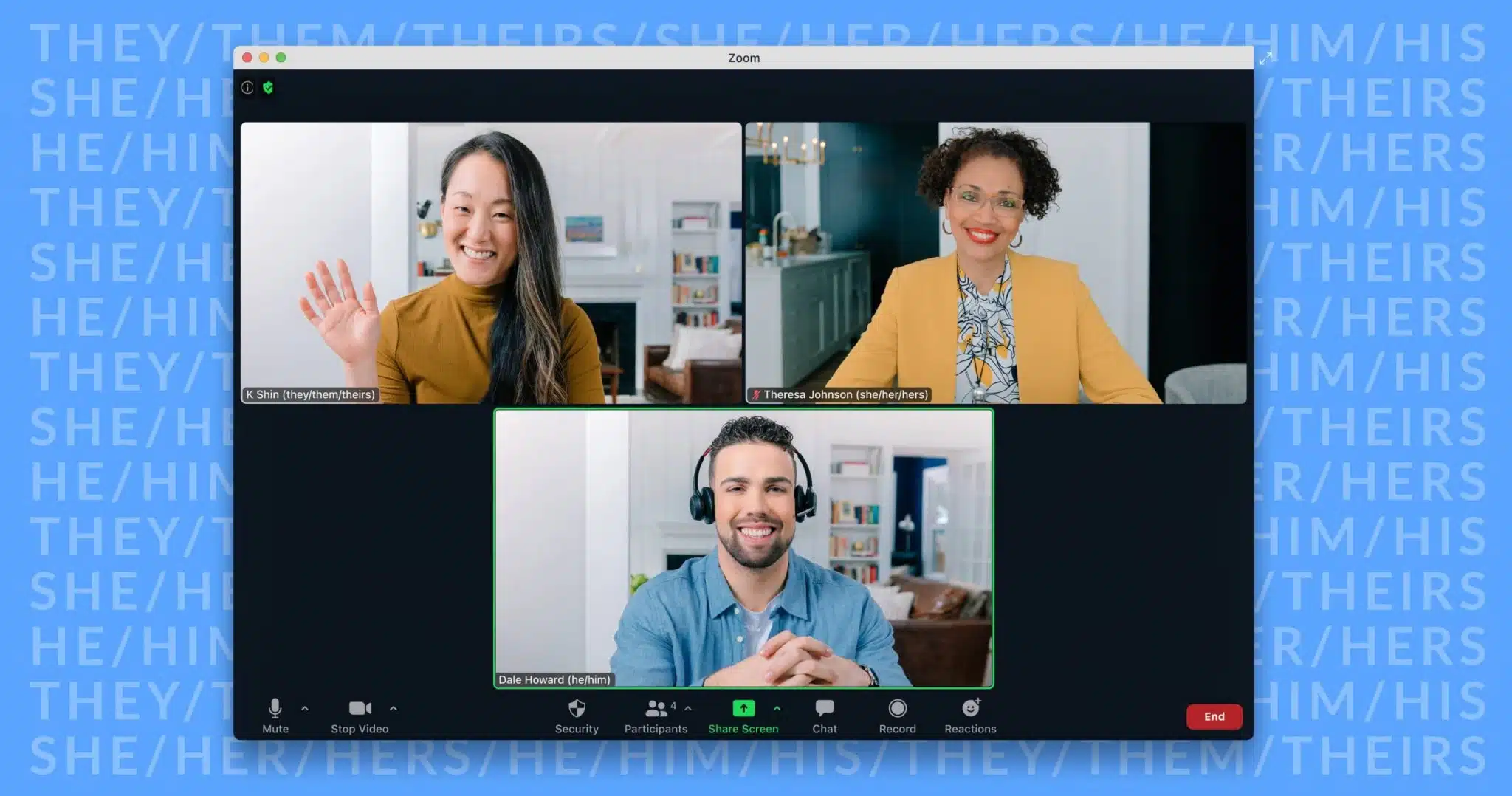 I'm sure everyone remembers or has at least heard about the sudden jump of Zoom in the midst of the Covid-19 pandemic. When companies faced an unexpected need of transitioning into remote working mode, Zoom came in handy for meetings, conferences or staying connected in general. 
Zoom is a video communications app that has an array of handy tools such as:
Screen-sharing 

Breakout rooms 

Live chats 

Automated captioning 
Along with these awesome features, Zoom has a free plan that is inclusive enough as it includes the most necessary features. It allows:
Hosting up to 100 participants

Unlimited 40-minute group meetings

Unlimited 30-minute one-on-one meetings

Private and group chat
Pricing: The other plans range from $149.90/year to $240/year for small teams and large enterprises respectively. 
Slack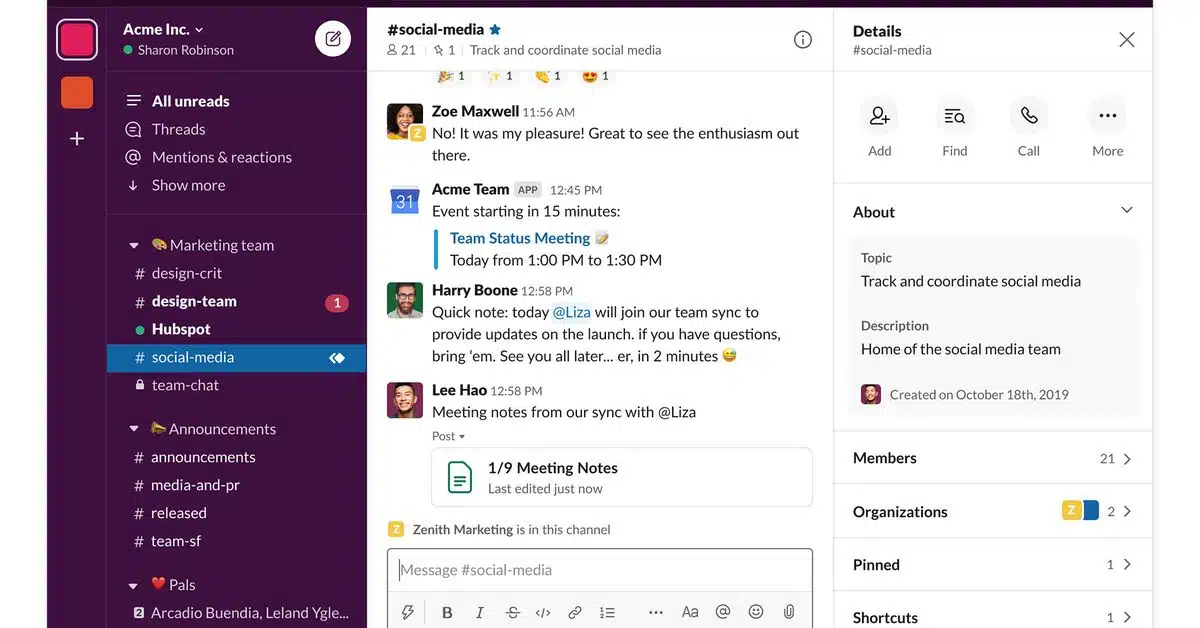 Slack is another effective tool to stay in touch with the team and collaborate more easily.
It is convenient for organizing communication in especially remote teams and enables you to create separate channels for doing so. 
It has many awesome features that make your chatting experience much more comfortable and fun. These are:
Advanced search settings (before:, after: from:, to:me, etc.) 

Text formatting features straight in the app 

Emoji reaction to messages 

Ability to refer to what someone else said 

Screen-sharing 

Keyboard shortcuts 

Commands (search for / to see the available commands) 
Pricing: Slack also has a free plan and paid plans ranging from $6.67 USD/month to $12.50 USD/month if you want to get the full experience.
Project Management Tools
Remote work calls for project management tools as well.
Of course, it does. How else do employers need to assign, manage and control work? 
Zoho Projects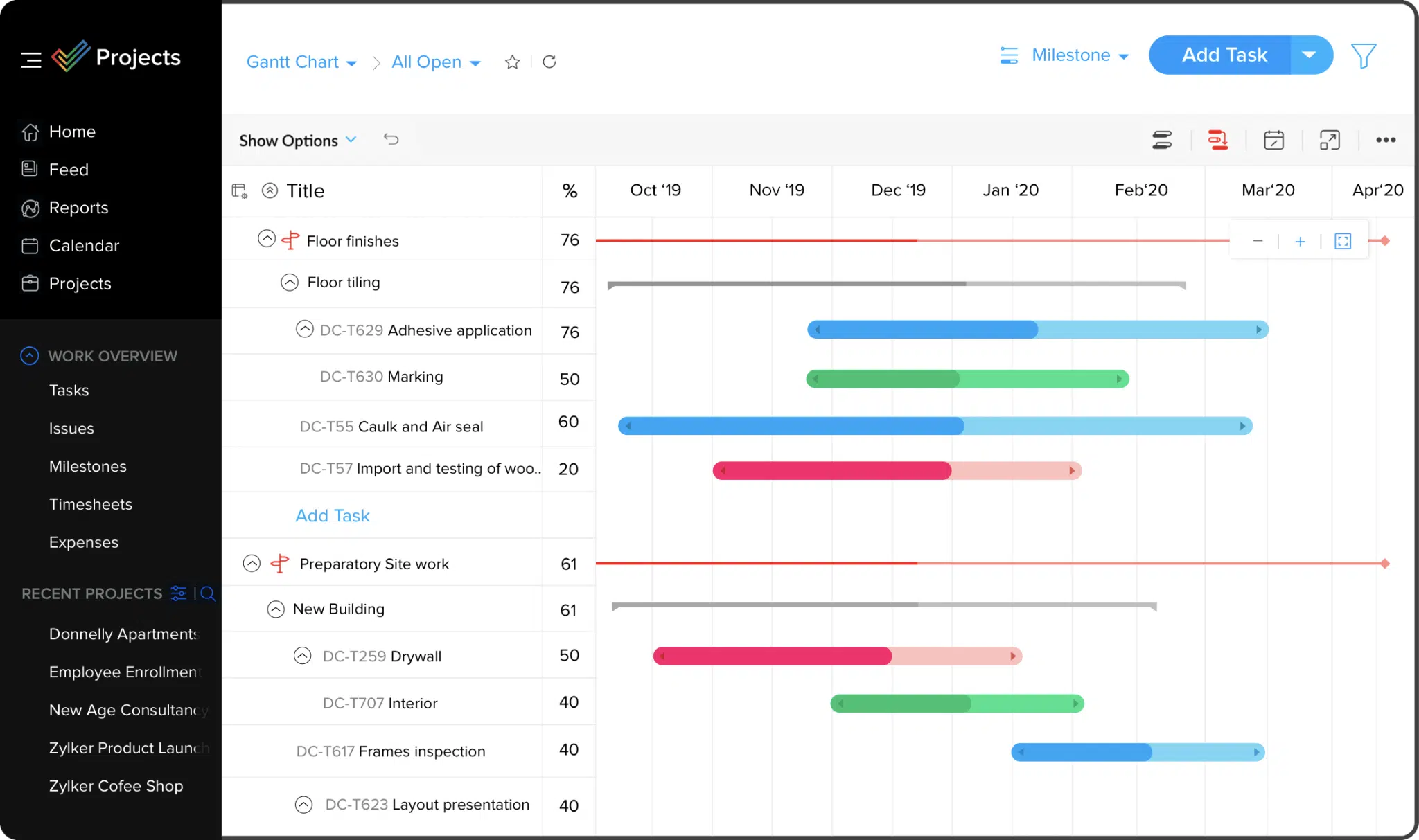 Zoho Projects is a comprehensive project management tool that is widely used by remote teams. It offers recently updated features like:
The famous Gantt charts 

Status timeline, which shows how long a task will take 

Improved search filters 

2 types of dashboards, personal and portfolio 

Discuss module for easier remote communication

 
Pricing: Zoho offers a free plan as well. However, it is limited to 3 users, 2 projects and files of up to 10MB. The other packages are more inclusive, such as Premium (5$, user/month) with 50 users and unlimited projects and the Enterprise plan (10$, user/month) with unlimited users and unlimited projects.
Asana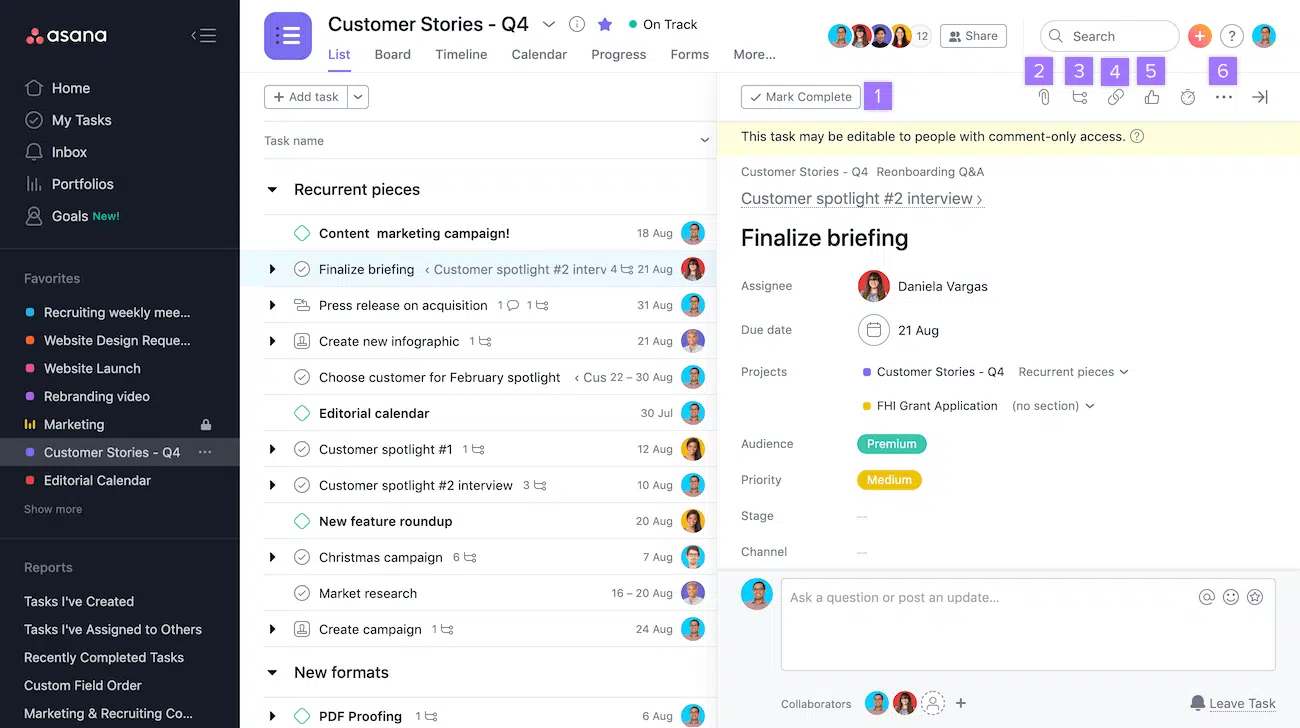 Asana is another project management tool that can be used by all types of remote teams as anyone on the team can create and manage projects. Asana delivers the following features:
Custom templates 

Easy mentions for addressing teammates 

Ability to assign the same task in multiple projects 

2 view forms like list and board 
Pricing: Asana has 3 pricing plans, one of which is free. The latter is quite convenient for individuals and small teams, as it offers a wide range of Asana features for free. The other packages are Premium (US$13.49 user/monthly, less if billed annually) and Business (US$ 30.49 per user/monthly, less if billed annually). The latter offer a bigger choice of features and are great if you are considering Asana.
With the pandemic already being an inextricable part of our lives, many teams are returning to the office. Meanwhile many more, after getting a taste of remote work, prefer to stick to it. This means the need for remote-friendly tools is still prevalent, even growing. 
With the abundance of present tools, you can rest assured to find the one that meets all your needs. 
Hopefully, you were able to choose some from the present article. If not, go ahead and give WebWork a try. I promise you won't regret it.