Remote workforces have become increasingly common. It is rapidly on the rise all around the world. And there are no signs of slowing down. The study even found out that a considerable percentage of workers were willing to accept 15% less pay for the option to work from home with flexible schedules.
Also, researchers claim that remote work can actually increase productivity. They attribute this to a few things — a quieter environment, and fewer distractions.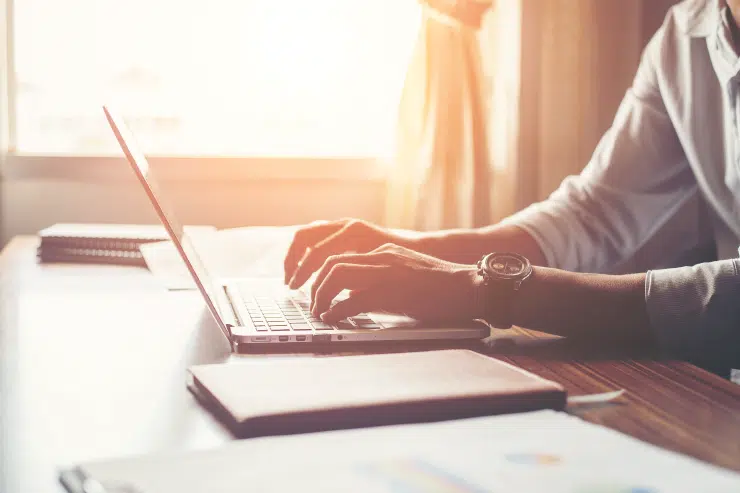 There are many potential benefits that remote work can bring but when companies decide to allow remote work, they should be ready to encounter a number of difficulties and challenges.
The most common issue employers fear when hiring remote employees, is if their remote workers will do their actual work without wasting time. And the most common questions they are asking are how to manage remote employees and how to know what they are really doing at the moment.
RemoteCo and WebWork Time Tracker
RemoteCo is one of the platforms that allow you to find jobs that are specifically hiring remote employees. They aim to connect businesses of all sizes to freelancers, and independent professionals, and give solutions to all their hiring problems.
One of the important steps they have taken to help customers to avoid problems regarding remote employee monitoring is partnering with WebWork Time Tracker.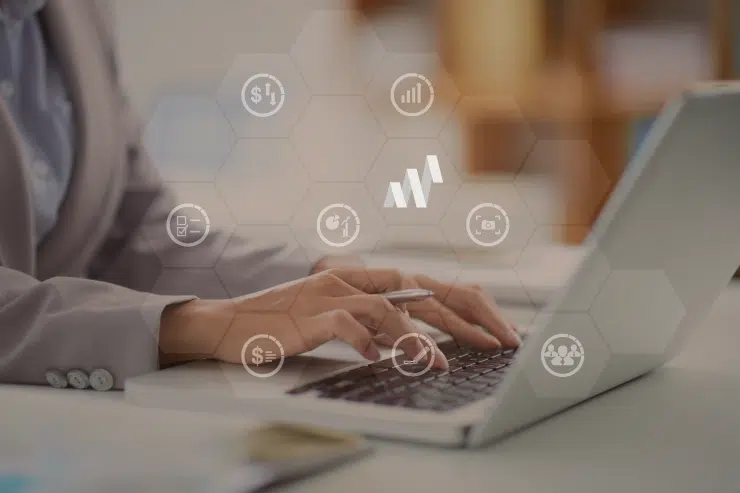 WebWork provides remote teams with visibility and transparency and helps them to improve the team's overall productivity. It offers a number of features that can help to overcome distance and monitoring issues.
You can accurately track your employees' time spent at work. See random screenshots of your team members' screens, monitor activity levels, access detailed data about apps and websites employees use, and categorize them into productive or non-productive. 
Also, you can manage projects, and know which tasks your team is working on, get various exportable reports about team performance, easily invoice customers.