Project management is a hard skill to master. It may look easy but actually, it is one of the most challenging professions. Planning and executing the project objectives requires a variety of skills and knowledge. Whatever be the background education of project managers, their core competency is still required to be experienced. The lessons project managers learn from failures and success help them perform better in future projects. While learning from your own experiences is the most valuable practice, it's essential to learn from the experiences of others as well. Indeed, learning from others can prevent you from wasting time and gaining the same knowledge in a hard way. With this purpose in mind, one of the best options is to follow Project Management statistics and make conclusions.
So, as a result of very thorough research, WebWork Time Tracker has put together fresh project management statistics about the current state of project management. In the end, you can also find interesting predictions about the future of Project Management.
Ready to check it out? 
Let's go! 
The Role of Project Management 
The role of project management is huge no matter in which industry it is implemented. As a matter of fact, it balanced projects' timelines, budgets and helps teams meet their objectives. Project management is a great contributor to business strategy execution, as it helps to reach goals faster, cheaper and with less risk.
Today, more and more companies are considering project management as one of their core business competencies. These companies are constantly improving their project management performance to ensure the success of their projects.
Results, a.k.a. project management statistics speak louder than words!
On the other hand, project management performance is low in many organizations. Some folks think they are working efficiently with their current approach. They consider the implementation of PM methodology as an additional process, rather than a way to achieve better performance.
Others understand the value of PM, however, they admit it is highly challenging for them to implement certain methodologies of project management.
So we have the following image:
Implementation of Project Management 
Starting a project without clear goals, proper project delivery timelines and budget estimates may sound strange. But, project management statistics show that 37% of project failures are due to a lack of clearly defined objectives and milestones to measure progress. Besides, the average cost overrun of all projects is 27%. 
Furthermore, only 21% of the organizations use standardized project management practices. 
Not having a standard approach to project management will lead not only to inner-project but also cross-project mismatches and conflicts. Standardized project management allows companies to have centralized information and clear visibility of what is actually happening. 
Project Management Apps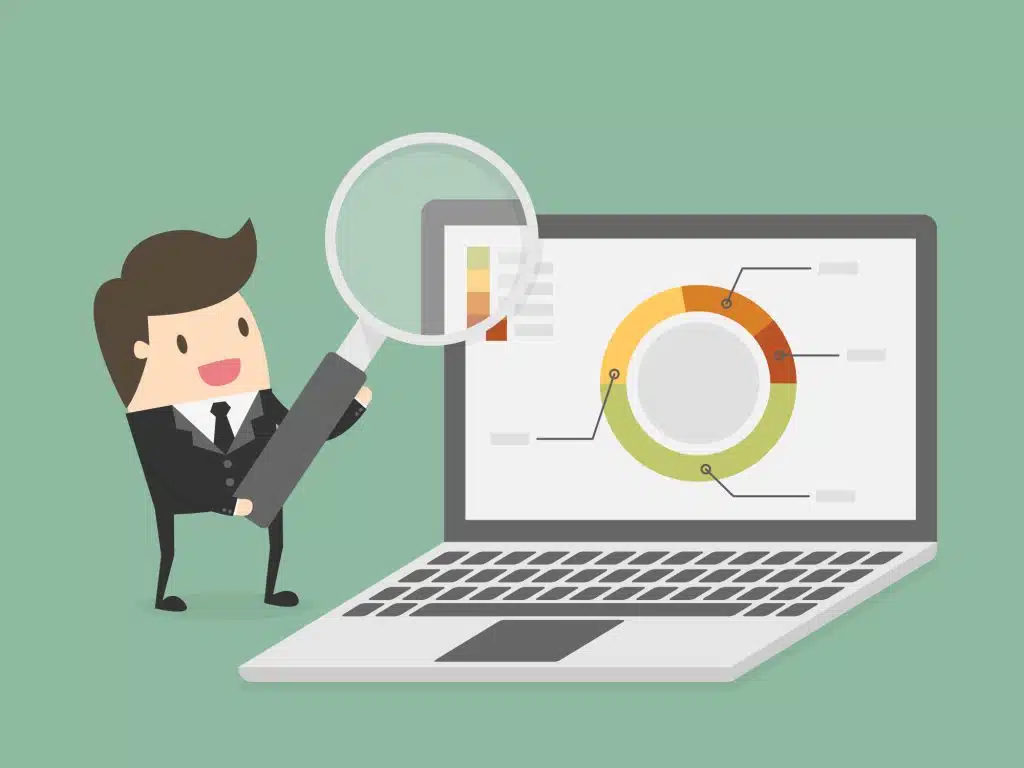 Nowadays, project management apps are no longer "nice-to-have" tools – they are mandatory. They have many useful features that simplify different processes of project management. For example, task management, collaboration and communication tools, scheduler, overview dashboards, etc. Some software offers many advanced features, which can automate many processes of project management even for rather big companies. However, there are also those designed for small businesses at accessible prices.  
Each company has its own process and factors for selecting a project management software. However, most buyers prioritize functionality. It is the number one factor of choice standing at 40%. Then, comes the ease of use at 24%. Surprisingly, the next factor of choice is the price at only 9%. Other factors include support, implementation training, company reputation, and software popularity. (Source)
What is the choice of most buyers? Here are the most popular:
Agile Project Management
Statistics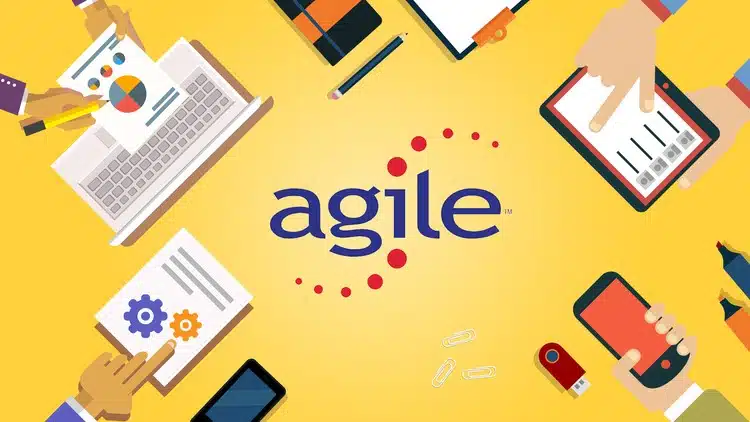 Agile has gained an enormous amount of popularity, as its adoption brings many benefits. Accordingly, 71% of organizations report now using agile approaches to their projects sometimes or more frequently than in the past. 
One of the main perks of Agile management is the ability to manage changing priorities. This gives the possibility to realize new and innovative ideas. Hence, 53% of project professionals believe the desire to innovate is the main cause of the increase in their organizations' level of agility. 
Other benefits of Agile management are delivery speed, increased project visibility, and team productivity.
However, only 11% of organizations always embrace agile as a technique for managing projects. 
Read Also:  Task Management At Its Best: Agile Kanban Methodology
Project Management Adoption in the Future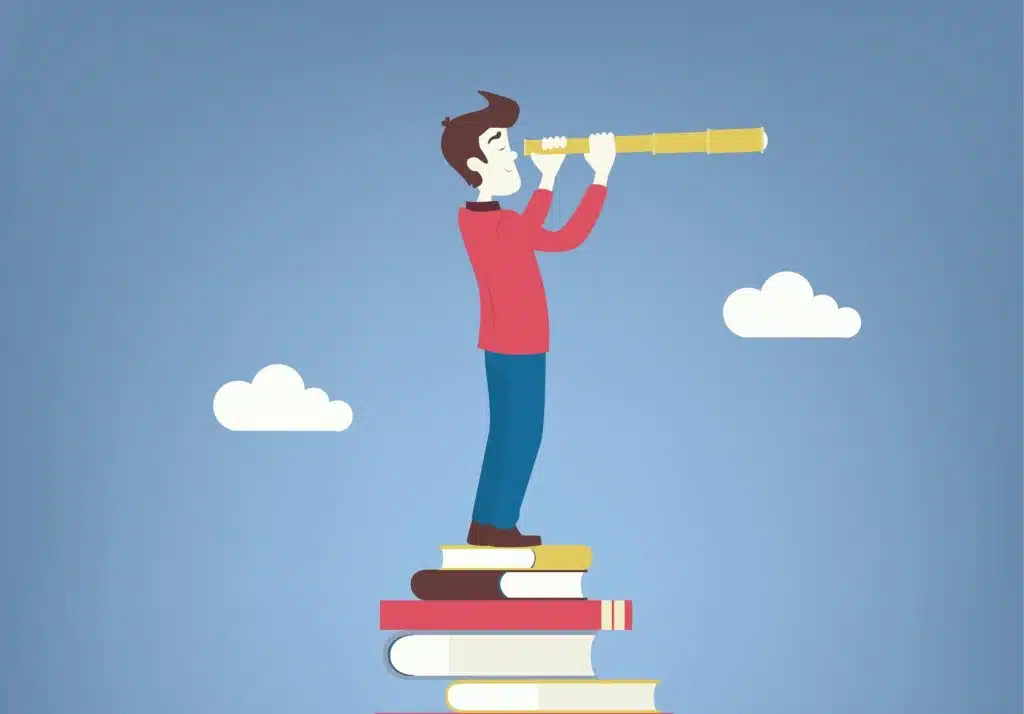 The available project managers will reach their retirement age, while the demand for project managers will grow. This could lead to a talent gap in qualified project managers. Studies show that there will be a demand for 87.7M project managers by 2027. 
On the other hand, analysis finds that project managers contribute to a nation's productivity and support GDP. The GDP contributions from project-oriented industries are forecasted for 2027 to be $20.2T. At the same time, according to Project Management Institute research, US$208 billion in GDP will be at risk because of a project management talent shortage.
In order to be ahead of the game, the main players in the project management software market will keep improving their existing products. They will constantly implement innovative technologies to better meet the needs of customers. According to Transparency Market Research, the global online project management software market will attain a value of $6.08 bn by 2025 from $ 2.74 bn in 2016.
Here we are! Now, you are informed about the latest project management statistics and news. Hope this will help you draw a helpful conclusion and, thus, make more optimal decisions.
Good Luck!
Don't Forget to Follow WebWork on Twitter, Facebook, LinkedIn